On February 26, 2023, KIJO Group and distributors from all over the country gathered in Xishuangbanna to grandly hold the KIJO Group 2023 Distributor Conference, which is another great event in the development history of KIJO.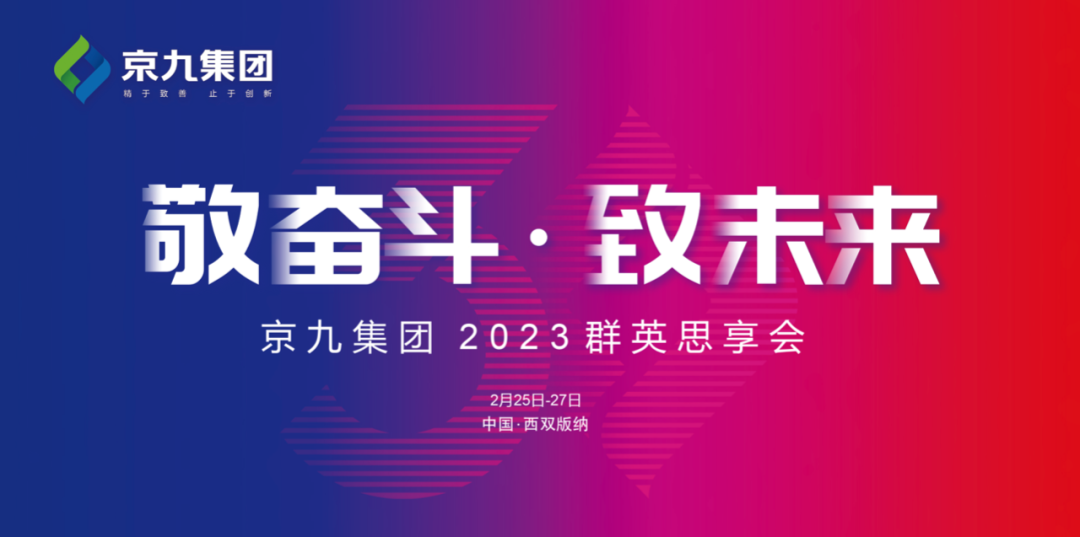 The purpose of the KIJO 2023 distributor conference is to integrate manufacturers in 2023, brainstorm together, grow together, create a sustainable future, and achieve a win-win situation for manufacturers.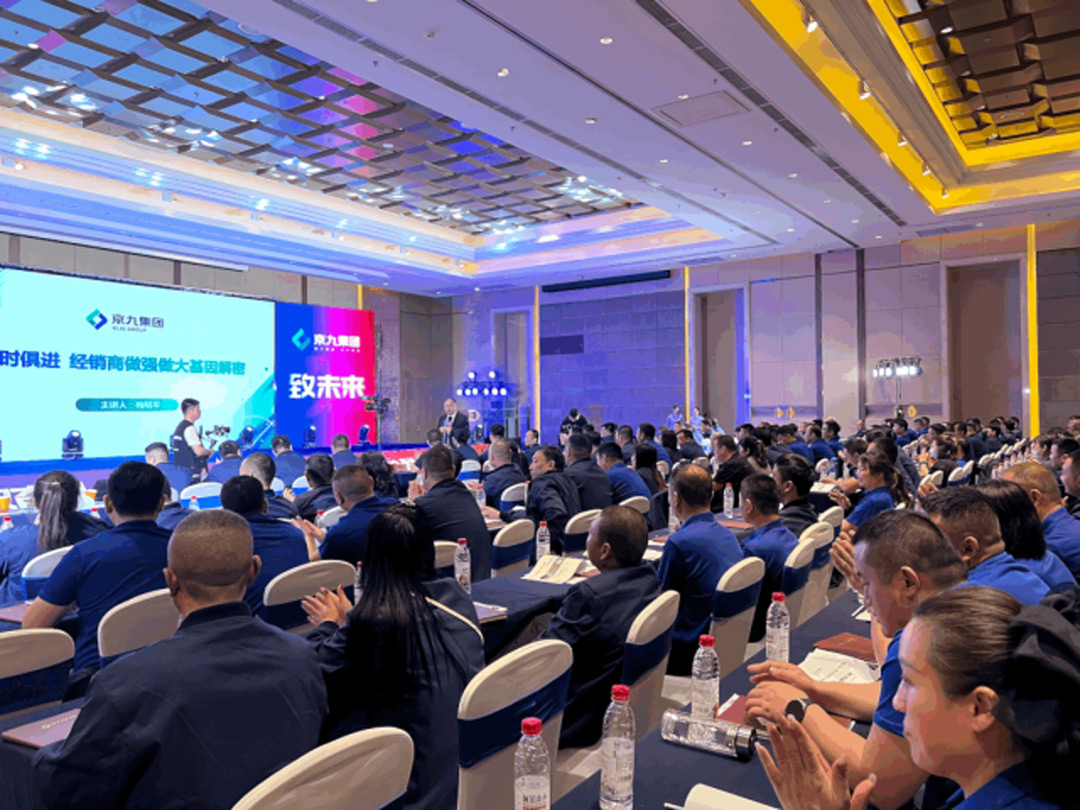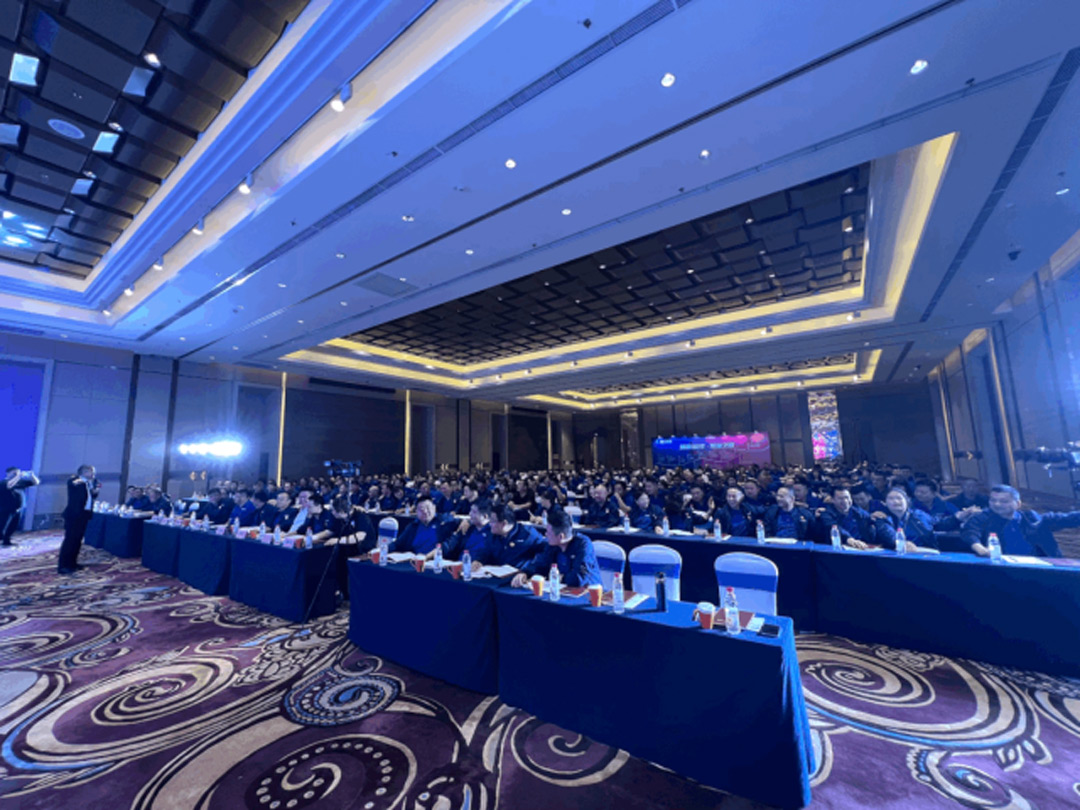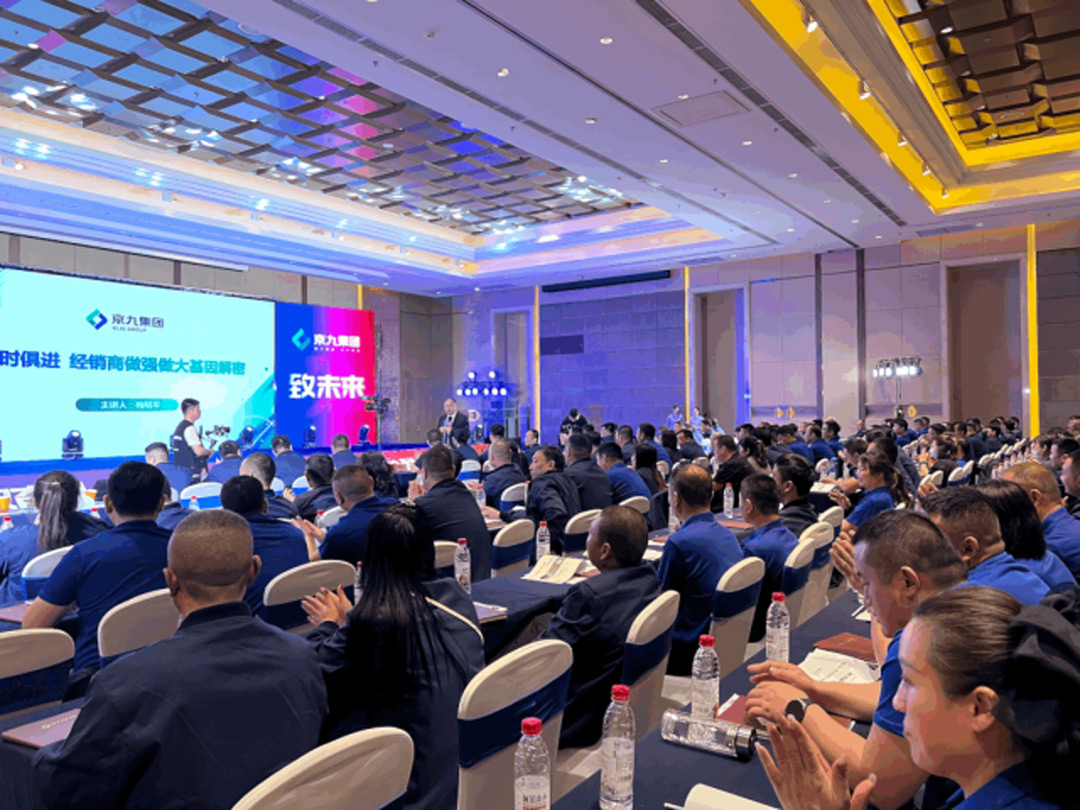 On the first day of the conference, KIJO Group specially invited Mr. Mei Mingping, "the first person in China's dealer training, the preferred trainer of the enterprise dealer conference, and the full-time lecturer for senior dealer training" to provide continuous growth empowerment for win-win business partners Training activities, join hands with all win-win business partners, develop together, and grow together.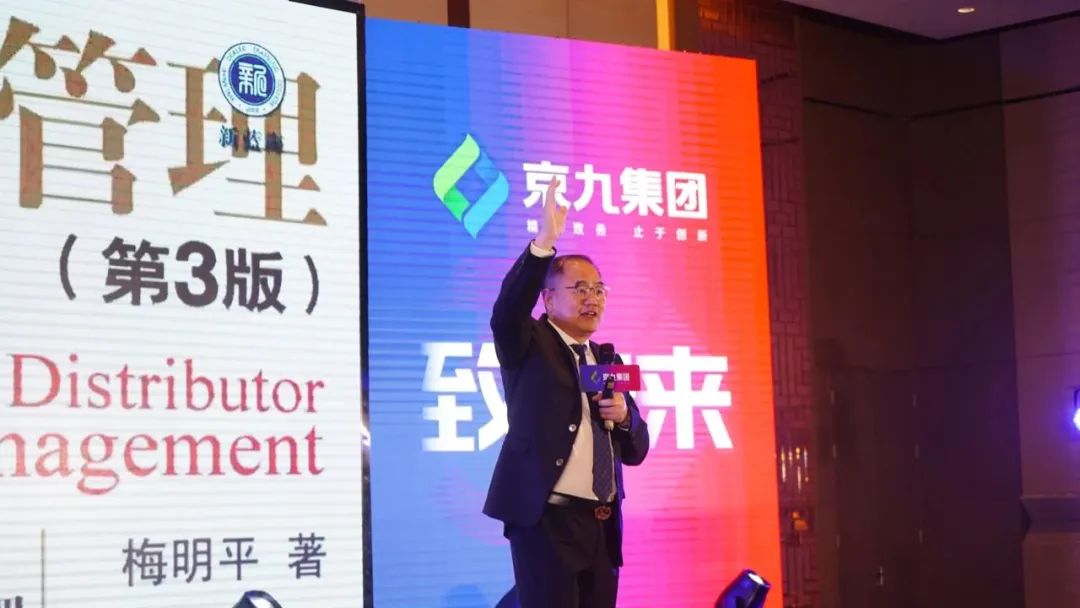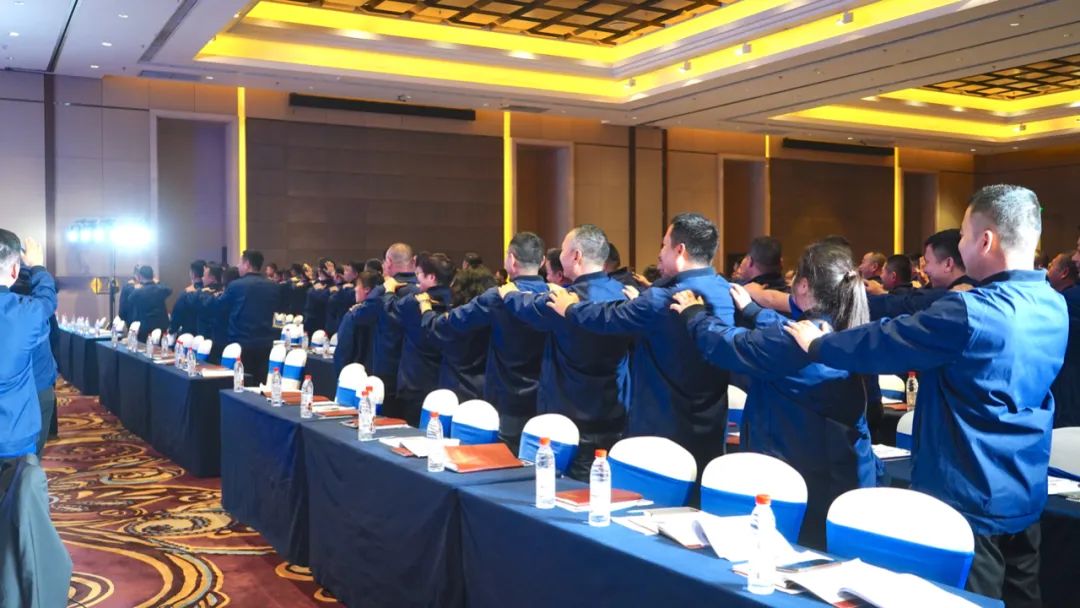 The enterprise is a tree, and the distributor is the root. KIJO Group is deeply aware that only when the root system is developed can the core and the tree grow and grow together. In this regard, Wu Mingyao, president of KIJO, expressed the hope that through this platform, win-win businessmen can comprehensively improve their own quality and achieve themselves, grow from a businessman to an excellent businessman, and create a century-old brand and tens of billions of industry "KIJO Dream" "And work together.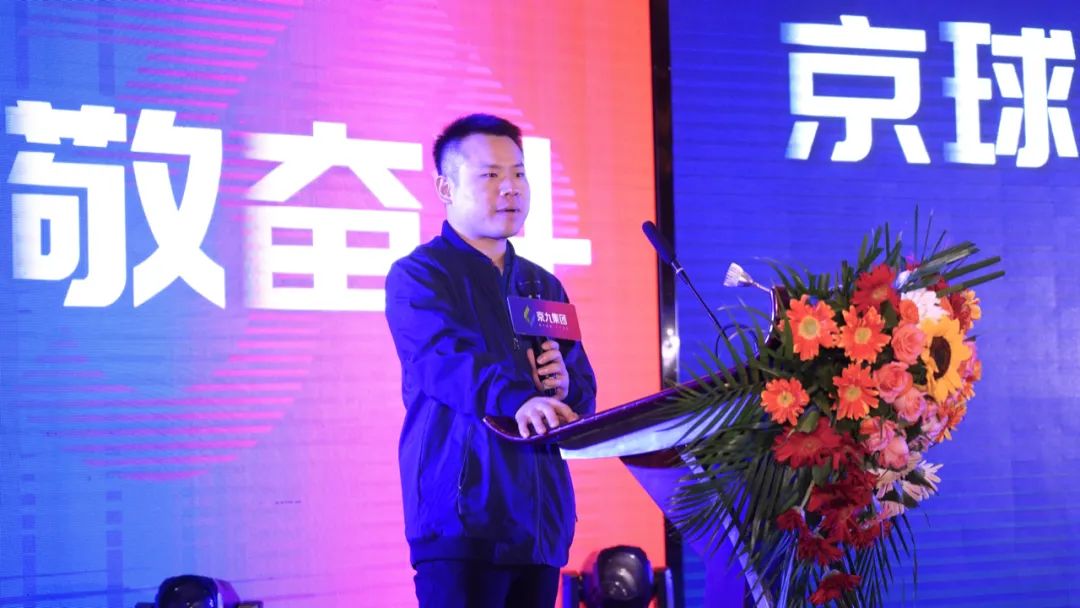 The atmosphere at the kick-off meeting was warm and received high praise and enthusiastic response from all dealers. Everyone reviewed the past, shared development, and looked forward to the future. It is believed that the KIJO voyage will be more magnificent and the prospects will be brighter and brighter.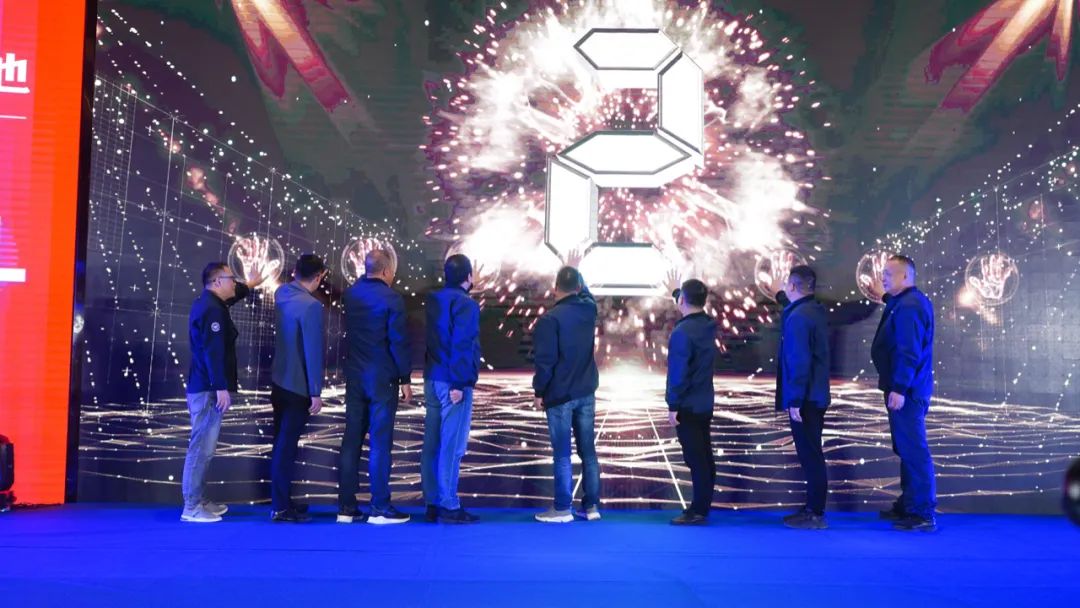 At the kick-off meeting, the president awarded certificates of completion to the student representatives. The shining certificates are a powerful witness of the two sides moving forward side by side and achieving each other, and they are also the clarion call and drumbeat of the ready-to-go.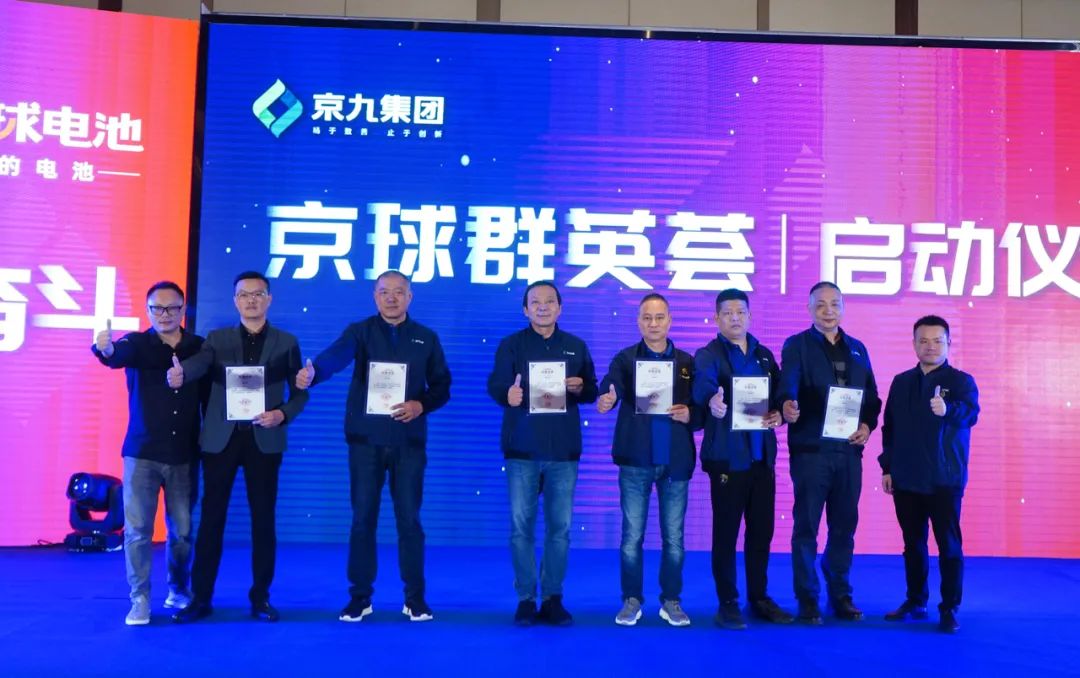 The "Appreciation Dinner" kicked off with a beautiful song and dance performance combining inspiration and traditional culture. During the dinner, there were also links such as quizzes with prizes and red envelope rain, and the on-site dealers applauded again and again. The dinner is to build a stage for dealers to communicate, exchange and show themselves, and it is also an opportunity for dealers in various regions to get to know each other, and it also enhances the friendship between dealers and KIJO family members.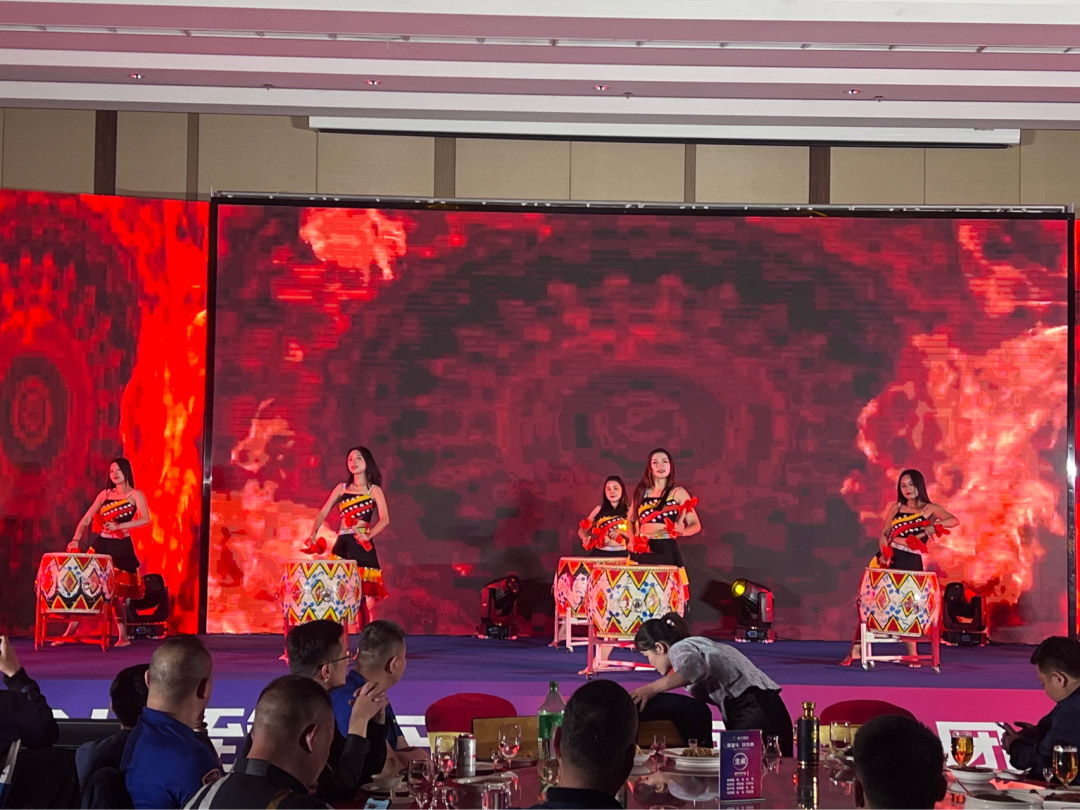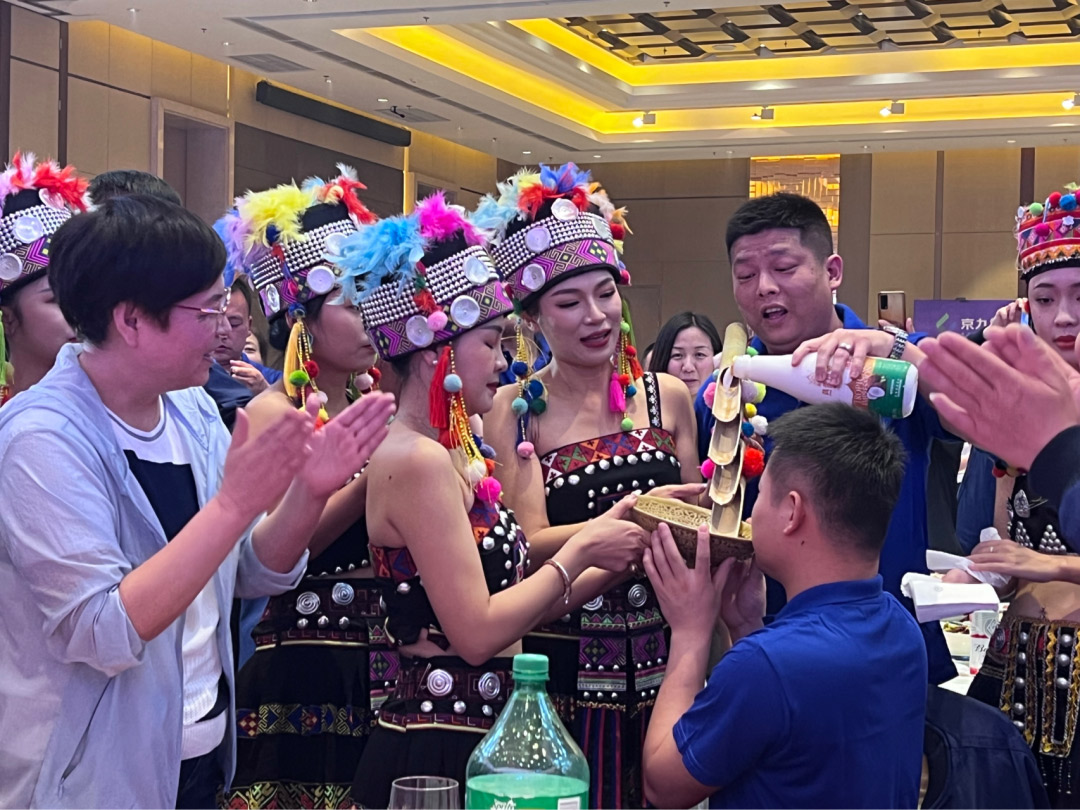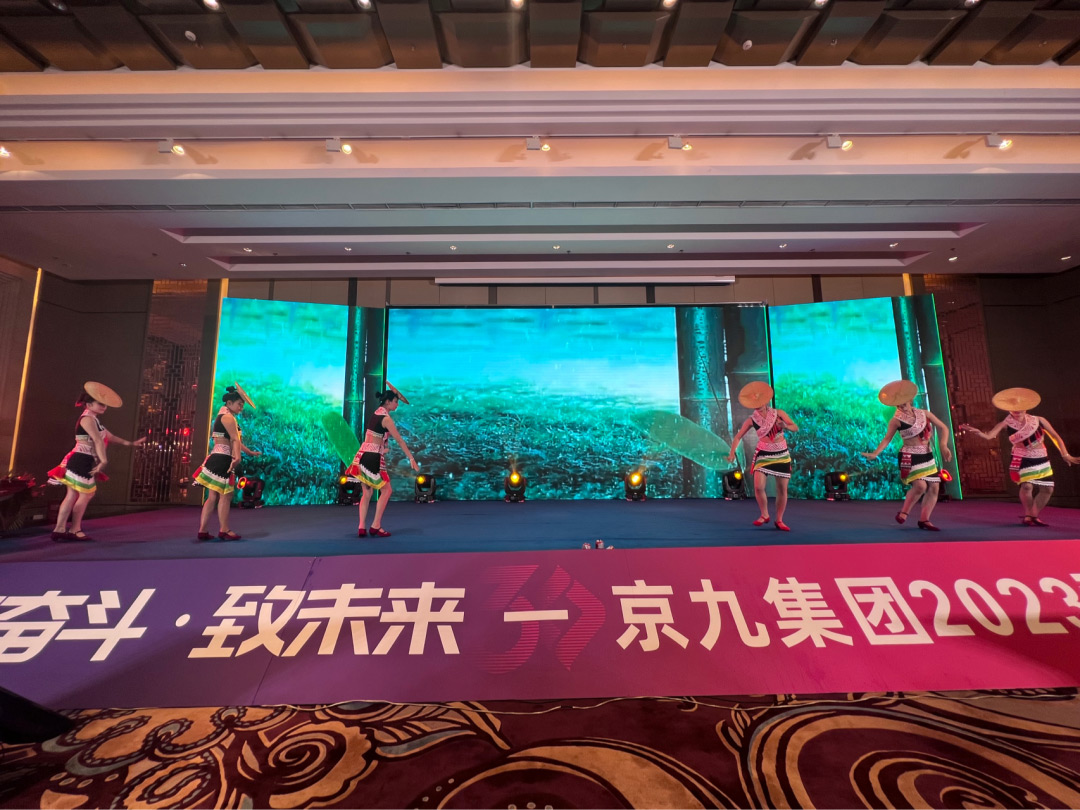 The wonderful thank-you dinner ended perfectly with the traditional dance of "Huayao Dai". The reunion is short, but the friendship between the distributors and the KIJO family is eternal.