At the moment when the domestic epidemic situation is tightening again, Kijo Battery still maintains a good development trend. The key lies in excellent product quality and stable product performance.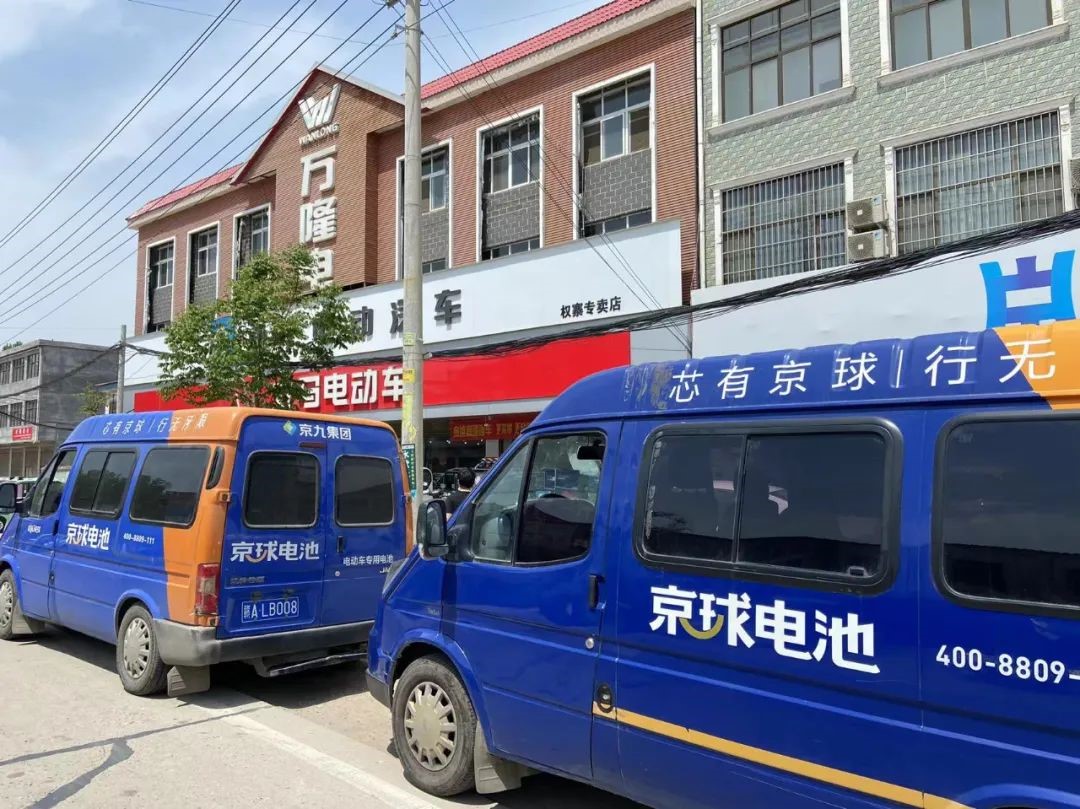 Recently, the new energy promotion team of Kijo Battery's "Energy Riding Trail" National Relay Tournament came to Yuncheng in Shandong, Zhumadian in Henan, and Xiping in Henan, and carried out a series of activities by putting up posters and hanging banners. Promotions to help resellers!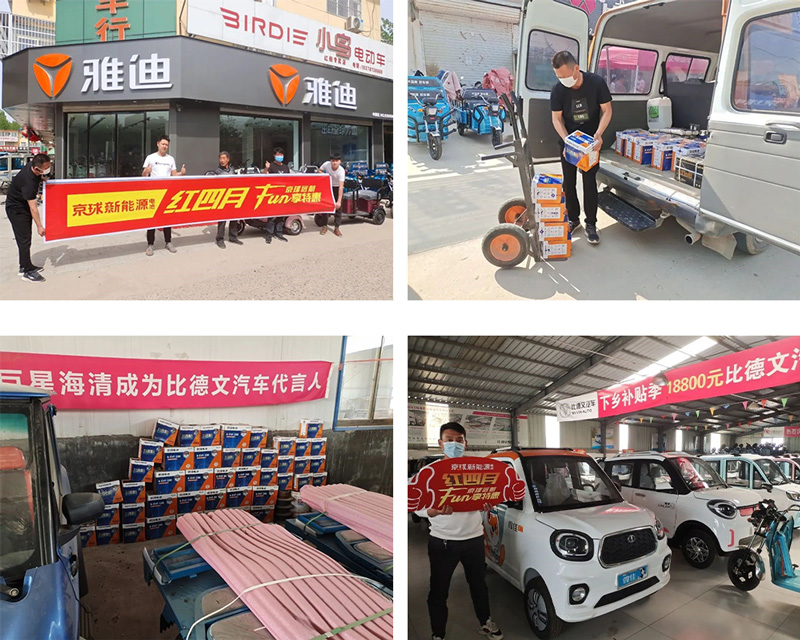 Shandong Yuncheng Railway Station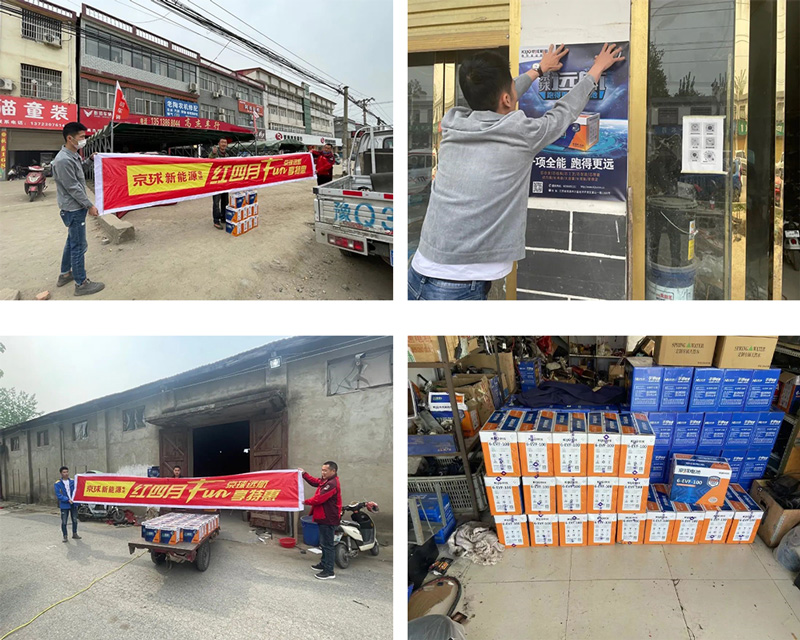 Henan Zhumadian Station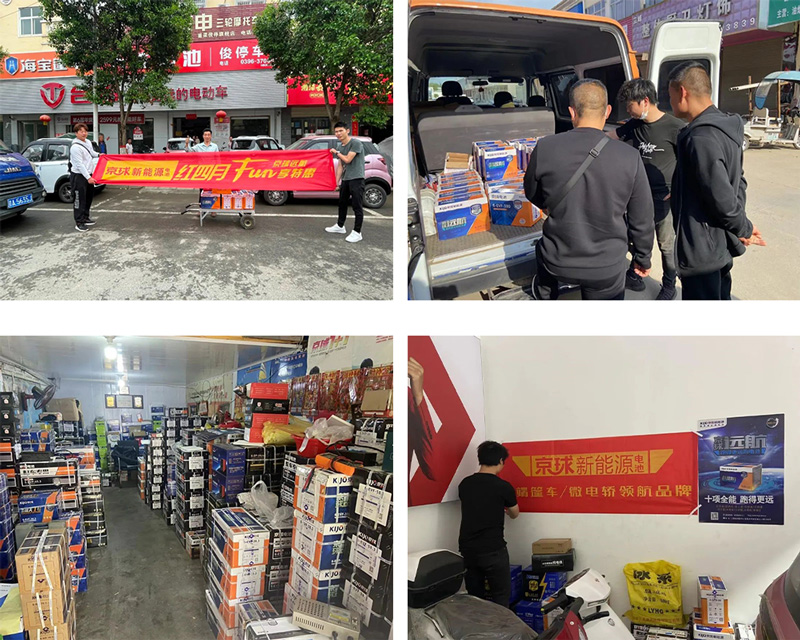 Henan Xiping Railway Station
Kijo Power currently has more than 1,300 sales outlets all over the country. Under the background of the post-epidemic era, Kijo's primary task is not only to "attract" businessmen but also to "support" businessmen and "assist" businessmen!
In 2022, Kijo New Energy will rely on the advantages of the brand, scale, marketing, and production capacity to help dealers at all levels to cultivate intensively in market layout and single-store profitability, and at the same time, for some blank areas, it will attract investment from the whole country.