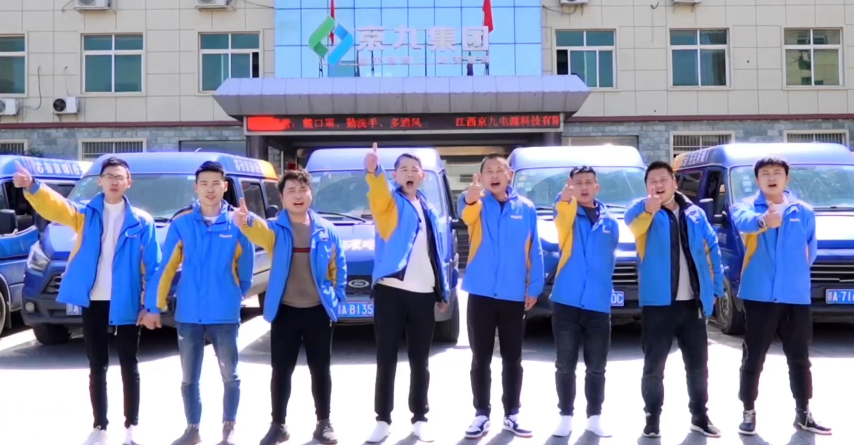 March is coming, a new round of market promotion battles for the industry to start the year is already at hand. At this critical moment, in response to the needs of dealers, the KIJO battery promotion team actively helps dealers on the domestic market, aiming to help dealers increase terminal sales and make rational suggestions for dealer operations!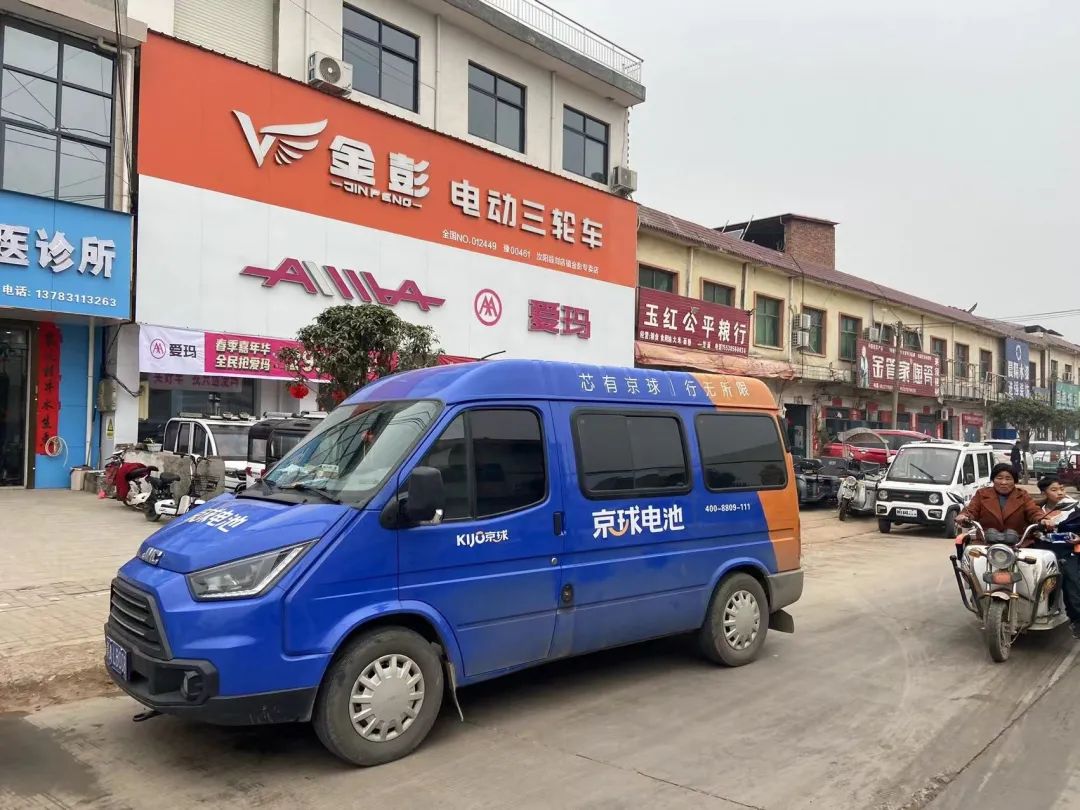 The "Energy Riding Trail" National Relay Promotion Team is divided into multiple divisions across the country. This time, in Ruyang, Henan province, and Tongcheng, Anhui province, combined with the situation of the dealers' stores, the publicity and promotion are carried out in the form of advertising vehicles parade, visiting customers, posting posters, hanging banners, and explaining products. Comprehensive expansion and development of new customers. While enhancing the popularity and exposure of KIJO New Energy in the local market, more terminal customers and consumers can understand and recognize KIJO New Energy, and at the same time enhance the confidence of agents!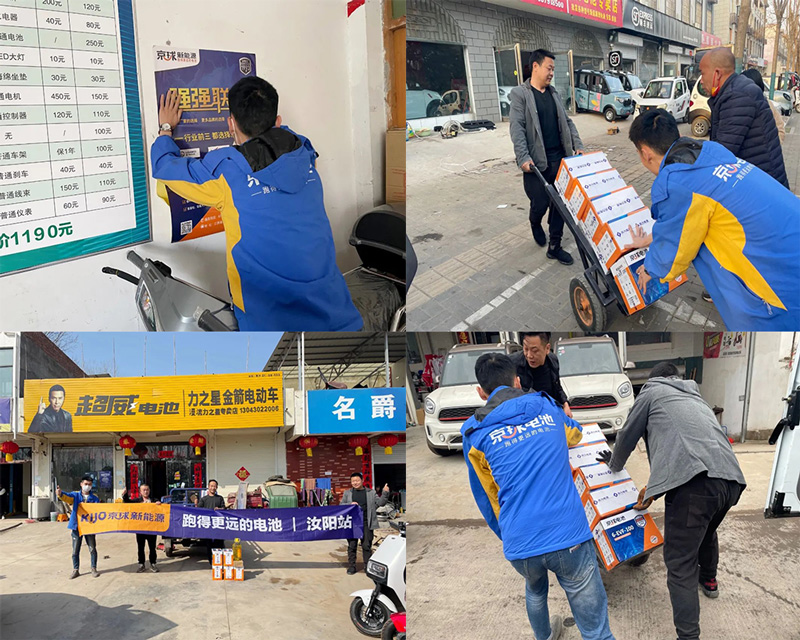 Henan Ruyang Station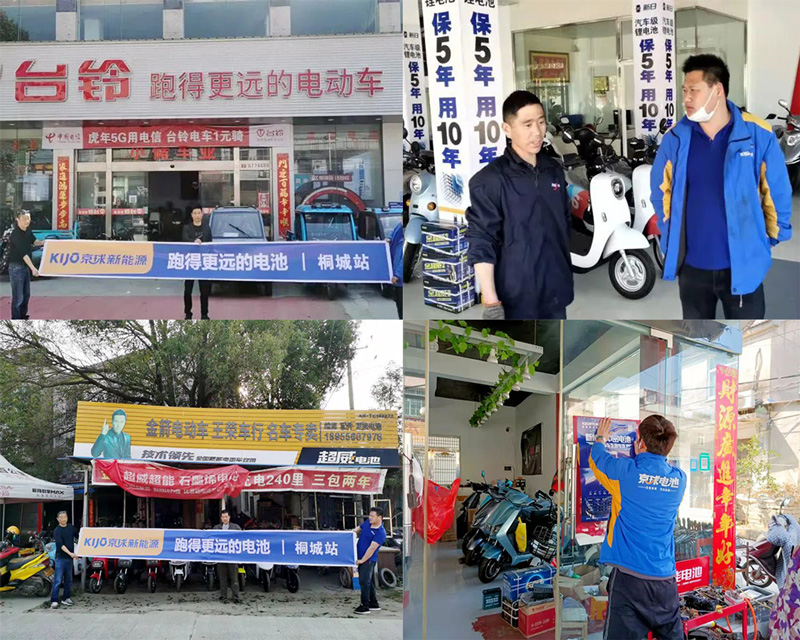 Tongcheng Anhui Station
The KIJO battery promotion team adheres to the group's business tenet of "becoming the dealer's favorite brand", and is committed to becoming a bridge for communication between the brand, dealers, and consumers, doing the best in products, channels, marketing, and other links.
KIJO New Energy will continue to work closely with national distributors and actively carry out marketing activities
Form an overwhelming product advantage in the domestic market, build brand momentum, and stimulate sales!