The much-anticipated Qatar World Cup has begun. Are you looking forward to any players or teams? Although the Chinese men's football team did not go there, the "Qatar World Cup" is full of many Chinese elements, such as Chinese giant pandas, Chinese referees, Chinese electric vehicles, etc., and of course Chinese photovoltaics!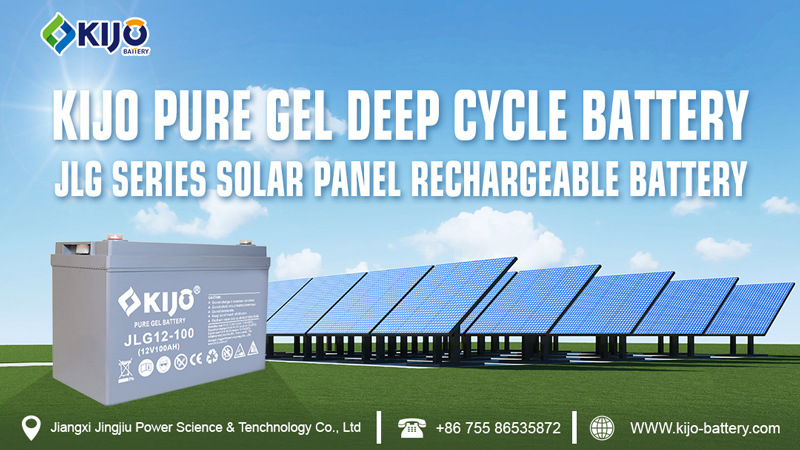 Qatar is a very wealthy country in the Middle East! Qatar is rich in oil and gas resources, with natural gas reserves ranking third in the world, second only to Russia and Iran; crude oil reserves ranking fourteenth in the world, with proven reserves of about 25.2 billion barrels, accounting for about 1.5% of the global share.
As the saying goes, relying on mountains to eat mountains depends on water to swallow water. In Qatar, which is rich in oil and gas resources, oil and gas are of course the primary source of energy and power supply. However, today's society calls for carbon neutrality, and Qatar is no exception. So in January 2020, Qatar promised to make the 2022 World Cup the first "carbon neutral" World Cup.
In 2021, FIFA released the "Qatar World Cup Greenhouse Gas Accounting Report", which estimates that the total amount of greenhouse gas emissions during the World Cup will be 3.63 million tons of carbon dioxide equivalent. To achieve a carbon-neutral World Cup, there are four main steps: raising awareness, measuring emissions, reducing emissions, and offsetting emissions. How to offset the 3.63 million tons of carbon dioxide emissions, Qatar has exhausted various methods.
First, Qatar pledged to purchase 1.8 million carbon offsets from the Global Carbon Council (GCC), each offset representing one ton of carbon dioxide.
Second, promote low-carbon solutions. Among them are the low-carbon construction of venues and various low-carbon facilities, including the introduction of Chinese electric vehicles.
Another is to promote energy transformation, optimize the power structure, and build photovoltaic power plants.
Most of Qatar's area is desert, which belongs to the tropical desert climate and the weather is hot. Who else is better than China at building photovoltaic power stations in desert areas? Therefore, in July 2020, construction of the 800-megawatt photovoltaic power station in Alcazar, Qatar, undertaken by PowerChina, started.
This power station is Qatar's first non-fossil fuel power station, one of the largest photovoltaic power stations in the Middle East, and currently the third largest single photovoltaic power generation project in the world, with a total investment of about 2.98 billion yuan. The park covers an area of 10 square kilometers (Qatar's total area is only 11,000 square kilometers), is as large as 1,400 football fields, and has installed more than 2 million solar panels.
As the world's largest photovoltaic project using tracking systems and bifacial modules, the photovoltaic tracking system of the power station can follow the sun's position in real time and maintain the best light angle. The simultaneous application of technologies has improved the power generation efficiency of the power station.
On October 18 this year, the commissioning ceremony of Alcazar Photovoltaic Power Station in Qatar was held. Qatar's Emir (head of state) Tamim, Prime Minister and Minister of the Interior Khalid, Minister of State for Energy Affairs Kabi, and other officials attended the ceremony. Kabi believes that this power station is of great significance, as it can meet more than 10% of Qatar's peak power demand, and expressed high praise for the influence and demonstration significance of the power station in Qatar and the world.
The power station is expected to provide Qatar with about 1.8 billion kilowatt-hours of clean electricity every year, meet the annual electricity consumption of about 300,000 households (the total population of Qatar is about 3 million), and reduce carbon dioxide emissions by about 900,000 tons per year. "Carbon neutral" World Cup pledge.
Qatar World Cup is a feast of football, but also a feast of Chinese products. Today, China PV is helping the Qatar World Cup to create history. This is the pride of every Chinese PV person, and it also allows fans all over the world to appreciate the elegance and charm of China PV.