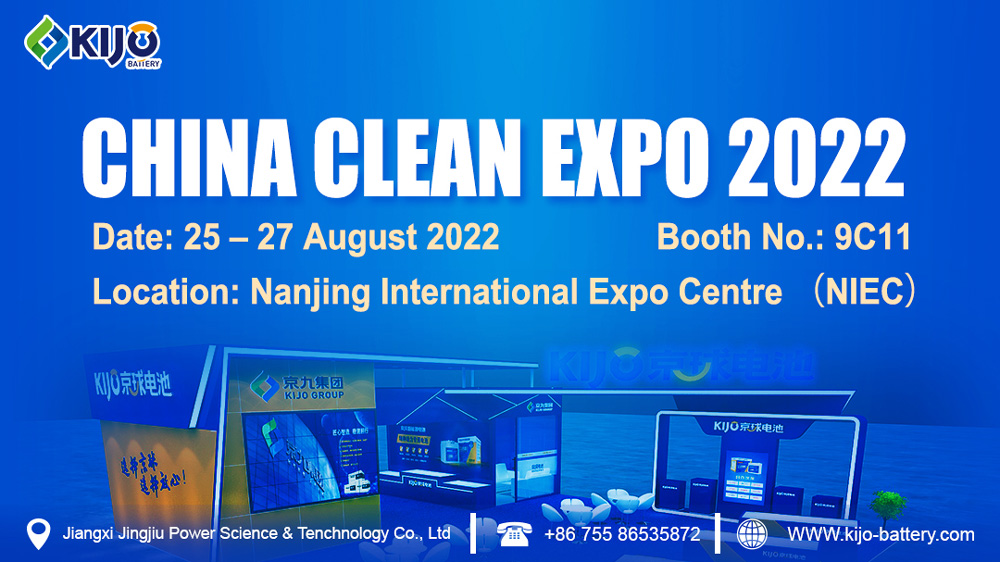 On August 25, 2022, the CCE Shanghai International Clean Technology and Equipment Expo (Nanjing), known as the "wind vane of the Asian cleaning industry" was grandly opened at the Nanjing International Expo Center.
This flagship exhibition of the Asian cleaning industry of 2022, covering the participation of hundreds of outstanding companies such as cleaning machinery, cleaning equipment, and accessories, attracted lots of visitors to the exhibition, which was unprecedented. As a green and clean energy enterprise, KIJO Battery group was invited to participate in this exhibition. From August 25th to 27th, we sincerely invite you and friends from all walks to visit and guide our booth.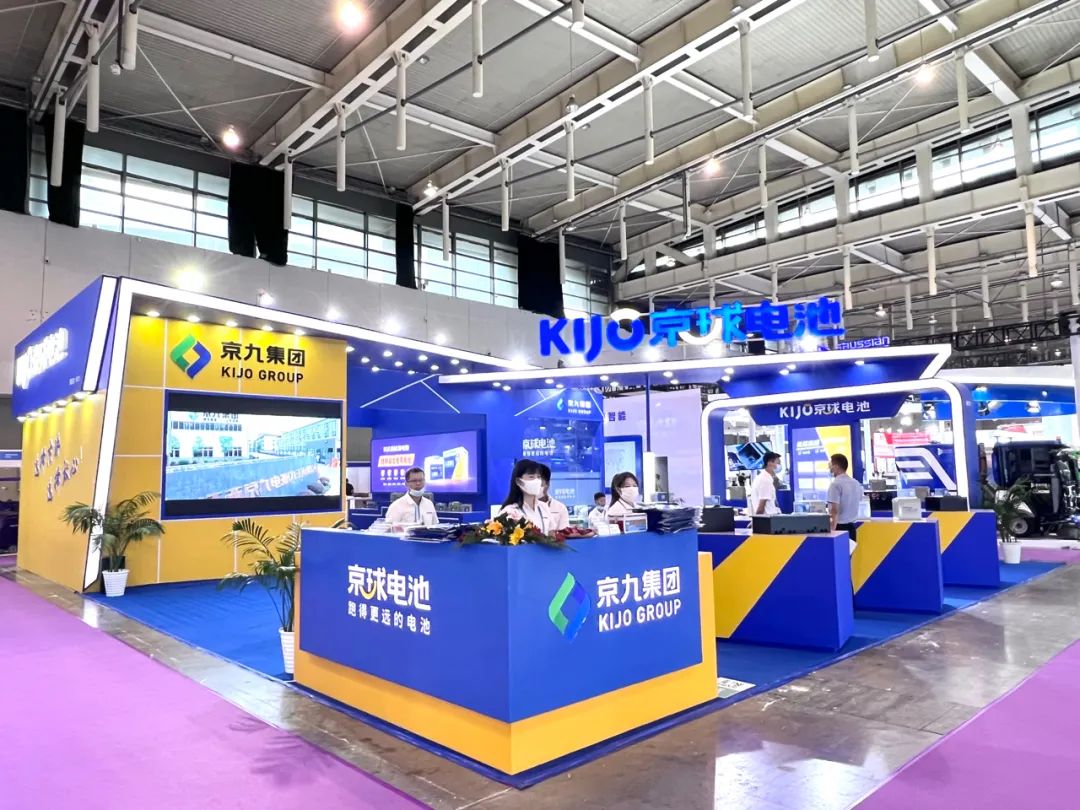 Energy is the foundation and driving force for the progress of human civilization. It has become a global consensus to jointly address climate change and promote energy transformation. As a green and clean energy enterprise actively exploring sustainable development, KIJO Battery Group provides an effective green and clean energy solutions for electric vehicles, industrial products, consumer electronics, 5G communications, photovoltaic energy storage, IDC data centers, smart city construction, etc.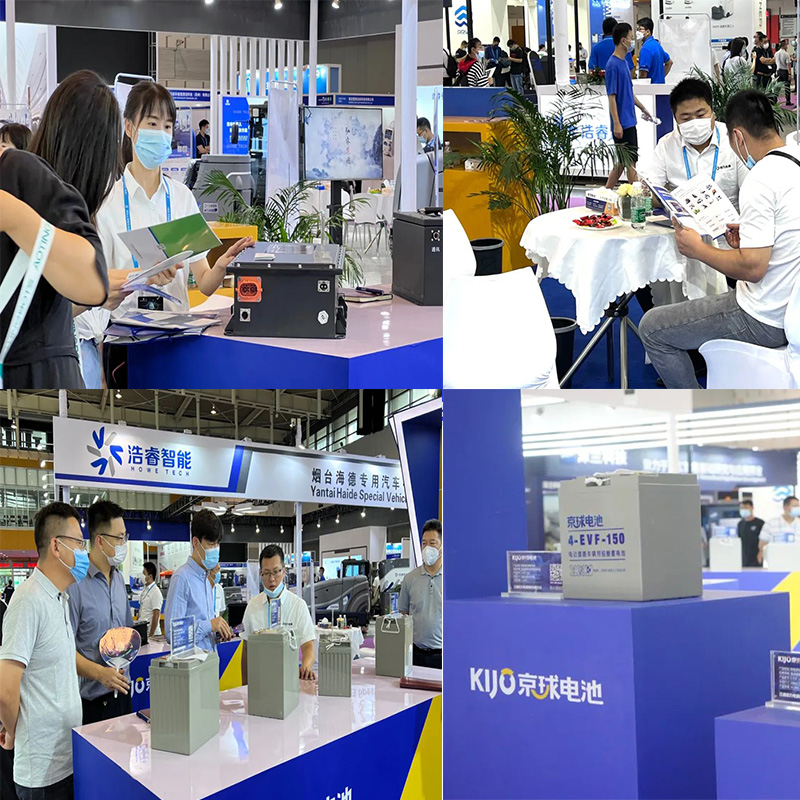 Green is the background color of economic development, and the ecological environment is the soft power of competition. In the era of escalating demand for clean and sanitation, and the popularization of intelligent management and application, KIJO Battery Group has demonstrated the characteristics of new technologies, low carbon, and green through exhibitions, integrating green, environmentally friendly, safe, and reliable green and clean energy into smart cities. Promote the industry towards sustainable development and explore a new path for global energy transformation!
In the future, KIJO Battery Group will continue to move forward without forgetting its original intention, continuously strengthen technology research and development, improve product quality, provide consumers with greener clean energy series products and better overall solutions, and make due contributions to China's environmental protection contributions.