Oct 19, 2021, the highly-anticipated 130th China Import and Export Fair, hereinafter referred to as Canton Fair, ended successfully in Guangzhou. KIJO battery has done an excellent job at the exhibition.
Canton Fair was regarded as the link of the friendship and the bridge of trade during the last 5 days. Exhibitors from all over the world showed their high-quality products through this platform. KIJO Battery booth has attracted plenty of customers from domestic and overseas and created new historical achievements.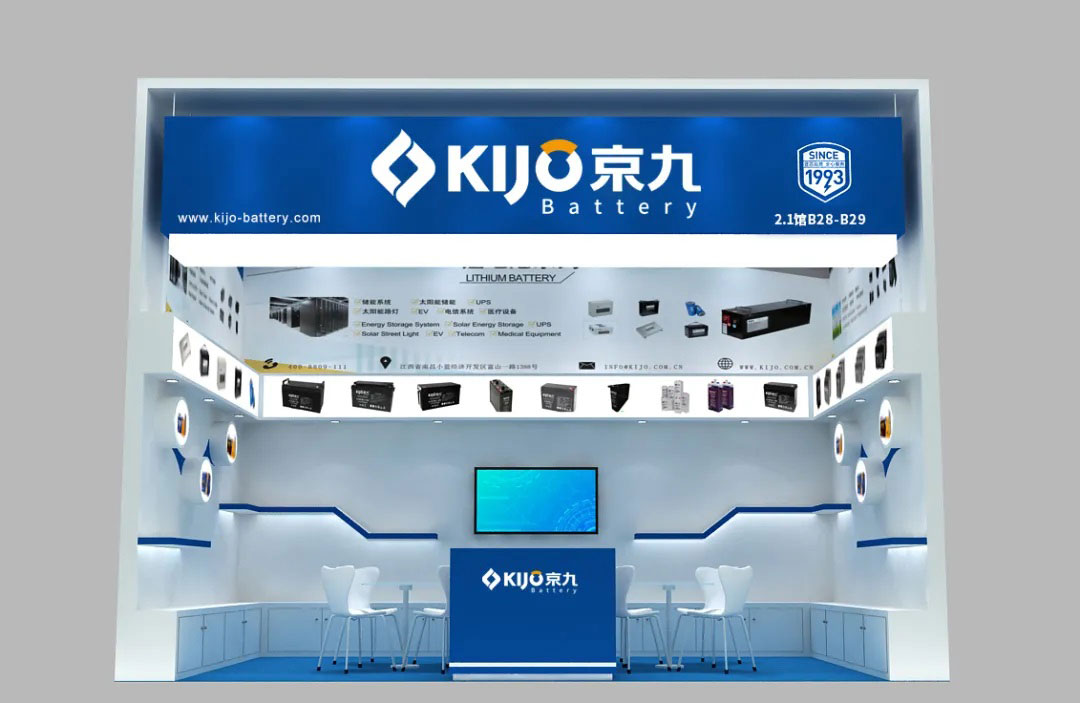 As one of the most powerful representative companies in the domestic battery industry, the battery category of KIJO Group is trusted by customers around the world with its unique performance and brand-independent advanced technology and technology. Facing the constantly changing market conditions, KIJO Group is guided by technological innovation and constantly introduces new ones. JM, JDG, solar series of products have received eager attention from customers from all over the world once they were exhibited.
There was an endless stream of merchants who came to visit the booth, and the flow of people was overwhelming. The high-quality battery quality of KIJO Group has made the customers who stopped at the booth full of praise. This exhibition not only further enhanced the image of the group but also strengthened the cooperation confidence of agents and distributors.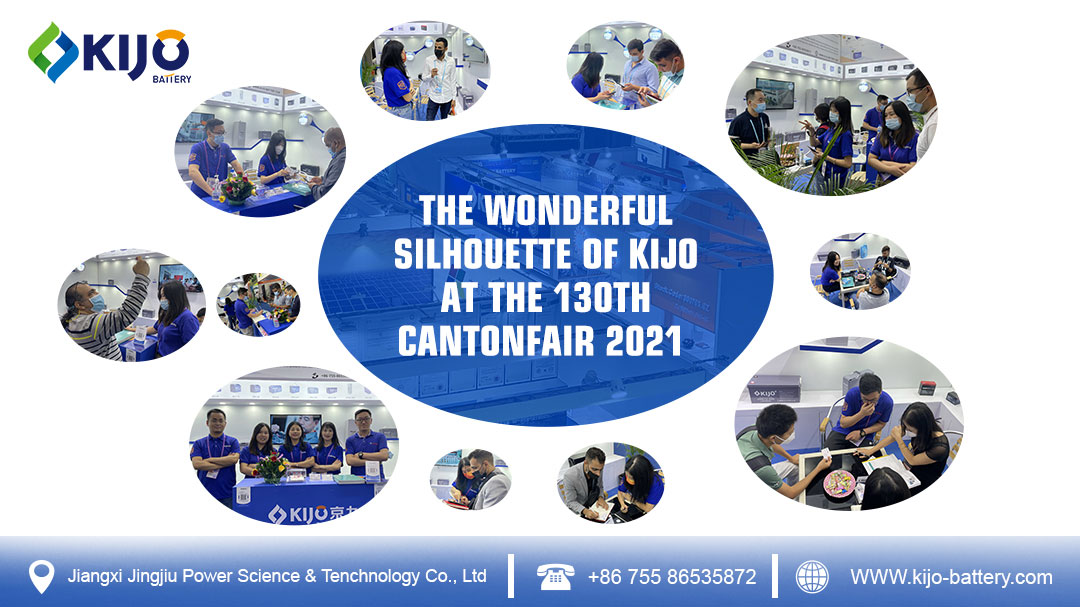 During the exhibition, our products, JM, JDG, JS, and Opzv range were well-welcomed by worldwide customers. The universal product range, ingenious manufacturing technology, and excellent service attracted lots of foreign customers. They stop to learn more information about the technology, application, and feature of our products and conduct business negotiation. Our booth was fully occupied.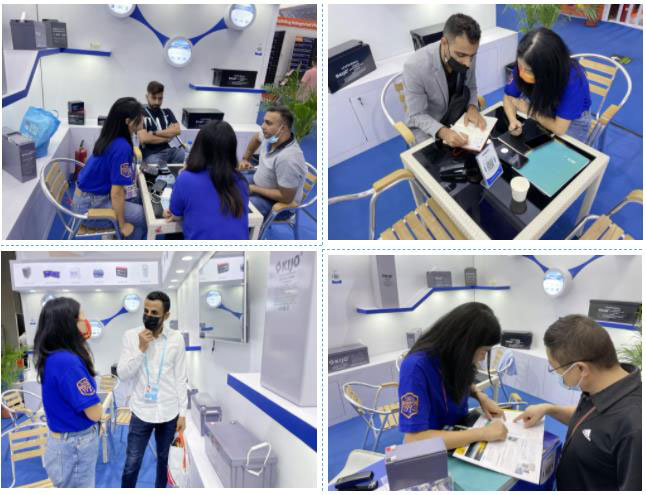 Worldwide buyers, agents, and appointed clients got a deep understanding of KIJO battery products through this exhibition.
At the exhibition, KIJO Group reached cooperation intentions with merchants from the United States, Australia, Europe, and other countries and regions. A large number of clients expressed their intentions to visit and inspect the factory. KIJO Group will continue to expand its marketing channels and maintain good relationships with dealers and customers. KIJO batteries are widely used in various fields and well-sold in China's domestic market and the United States, Germany, South Korea, Southeast Asia, and other regions.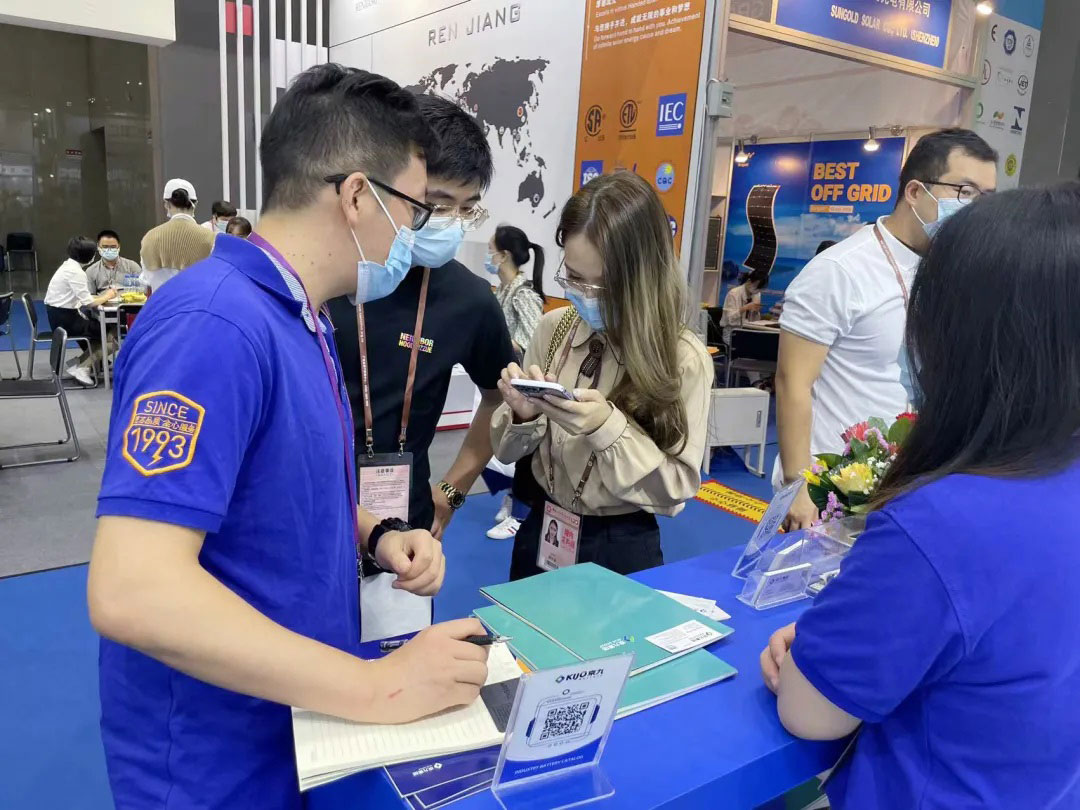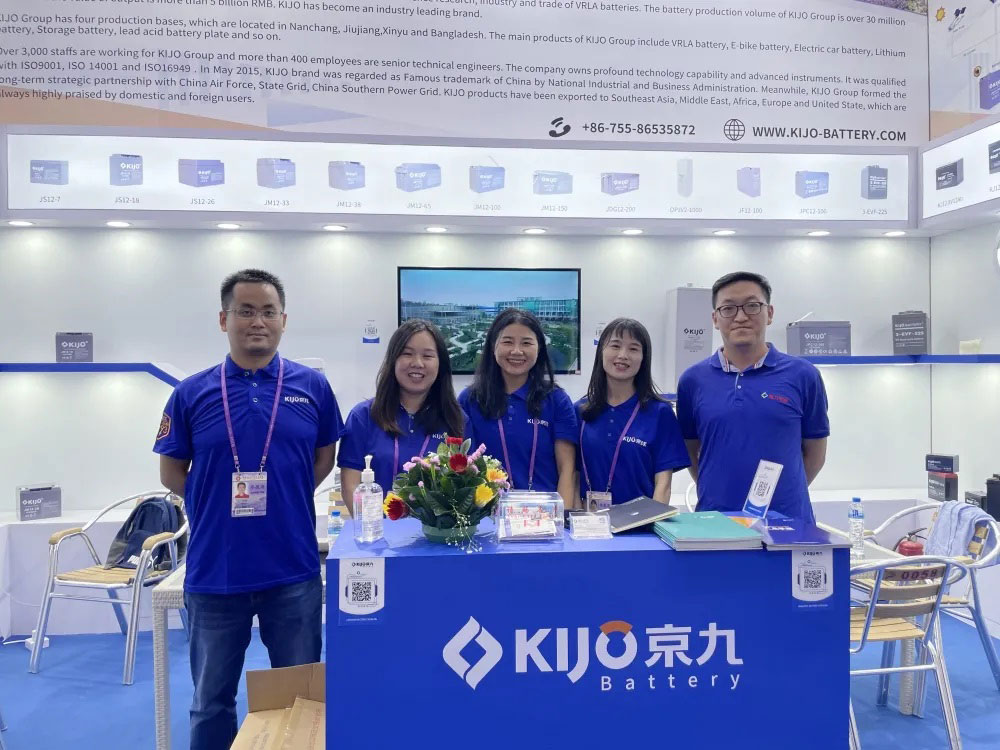 For 28 years, KIJO Group has been the most trusted cooperative manufacturer at home and abroad, and its products are exported to Europe, America, Southeast Asia, the Middle East, Africa, and other regions. It has formed long-term strategic partnerships with the Chinese Air Force, State Grid, and China Southern Power Grid; Strong and radiating Globally, it is the first choice for our customers to cooperate sincerely and achieve a win-win situation!