KIJO family starts working today-28th Jan. 2023. On this first working day of CNY, the international market center distribute red packets-"hongbao" with start working with best wishes to every one of the KIJO family, which heralds a prosperous and ambitious new year with grand plans!
Everyone will start the new journey with full enthusiasm, a high fighting spirit, and a new look.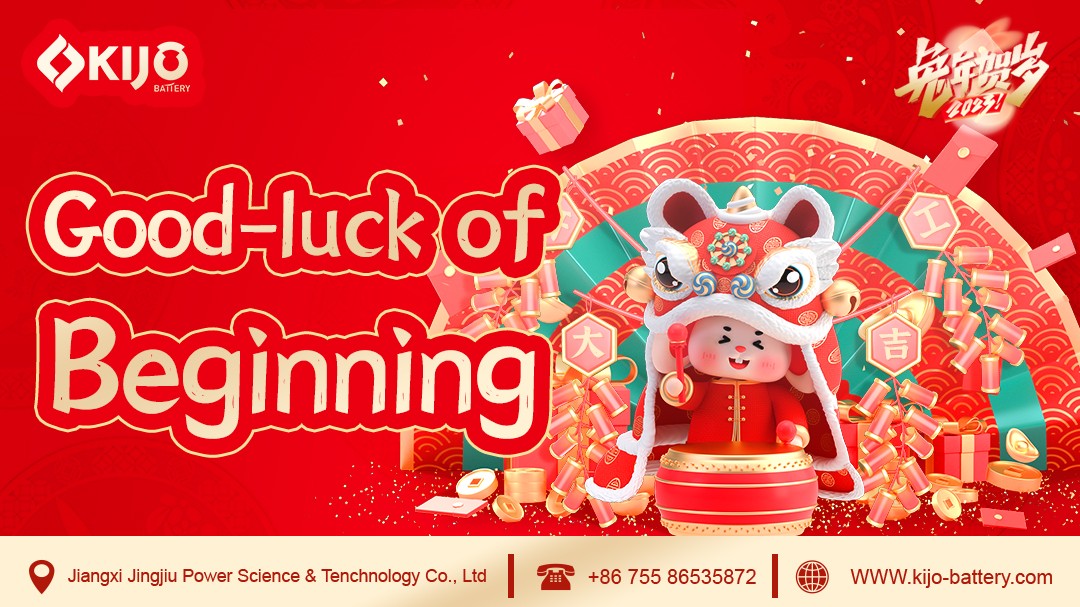 In the past year of 2022, we optimized our target strategy by ourselves and strictly implemented it with strict plans, making it becoming a specialty of Kijo, and over fulfilled the sales target we set at the beginning of the year. We also carried out strategic cooperation with many leading customers in various industries, and our industry competitiveness has been greatly improved. In 2023, our Jingjiu family will be full of energy, concentrating on working hard, and striving to make a breakthrough to complete the goals and tasks in 2023! The new challenge arrives, and new dreams need to be obtained, we wish all Kijo members do well, be healthy and be wealthy.
A new journey has begun, and new dreams are waiting to be achieved. We wish all the KIJO family to work smoothly, make many careers progress, be in good health, and achieve abundant wealth!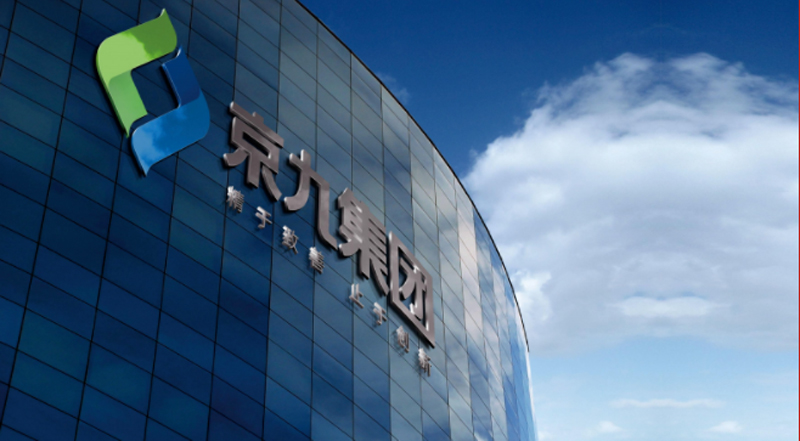 In 2023, Kijo Group, a new starting point, a new challenge, and a new glory!