From October 11-14, 2023, the Hong Kong Global Resources Consumer Electronics Exhibition opened at the Hong Kong Asian International Expo. At the four-day exhibition, the top brands, innovative technologies, and products of the global consumer electronics industry gathered to bring an unprecedented audiovisual feast to the audience.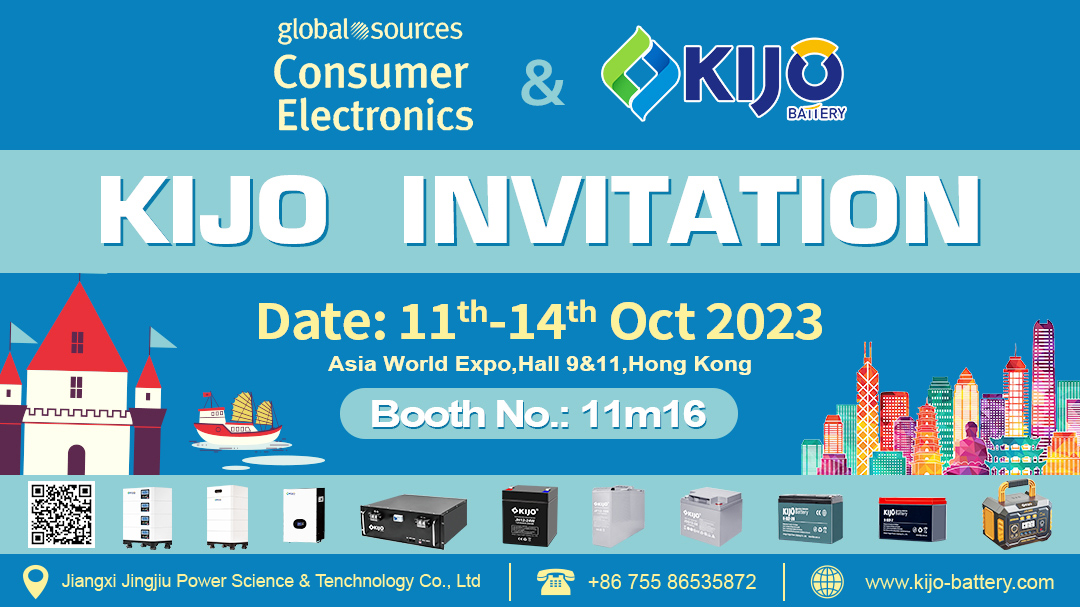 As a comprehensive new energy battery company integrating investment, R&D, production, and sales, KIJO Group brings the latest energy storage series products and the latest technological achievements at the exhibition. With the global science and technology industry elites, we will explore the upgrade and development of KIJO products in new backgrounds, new trends, and new technologies.
Nowadays, whether it is "Made in China" or "China Intelligent Manufacturing", it has a place in the international consumer market. With more than 30 years of accumulation and development, KIJO Group has become one of the backbone of Chinese brands that rush to the international market. Through high-quality products and comprehensive after-sales service, the attention of many customers is present, showing the world's rich strength and development of "China Intelligent Manufacturing".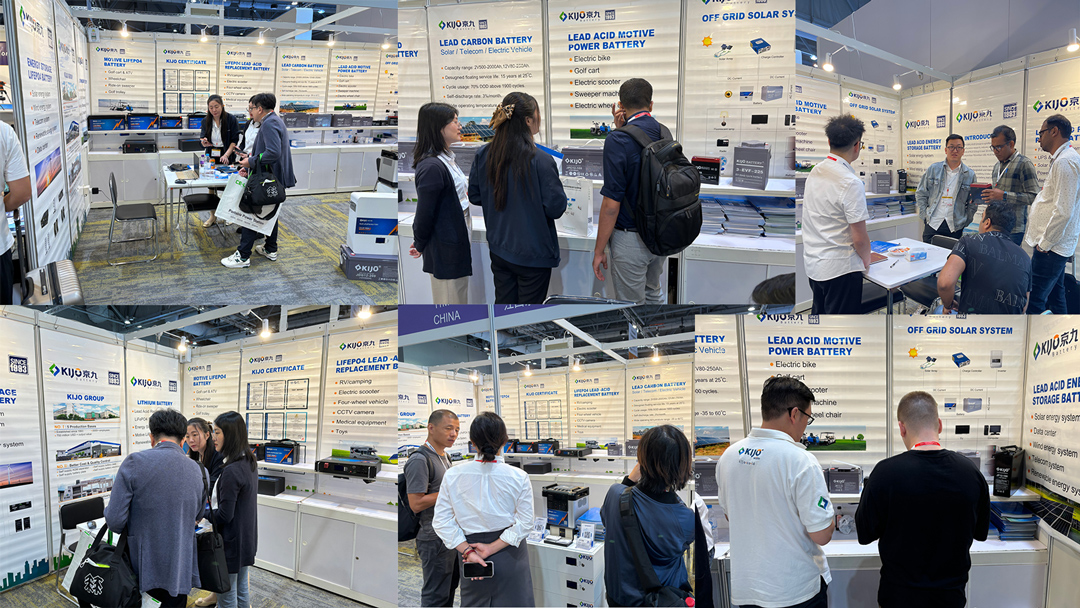 At the exhibition site, KIJO Group exhibited lead-acid batteries, wall-mounted power supplies, lead-acid replacement, portable energy storage, and other products. It has a significant advantage in design and functions, which not only reflects the innovation capabilities of KIJO in the field of power but also reflects the group company's keen insight into market trends.

While reaching cooperation with many customers, this exhibition also conducted friendly exchanges with industry experts, industry insiders, and partners, and made many new friends. Understand the cutting-edge dynamics and future trends of industry development, pioneered international horizons, and brought new opportunities for the future development of KIJO.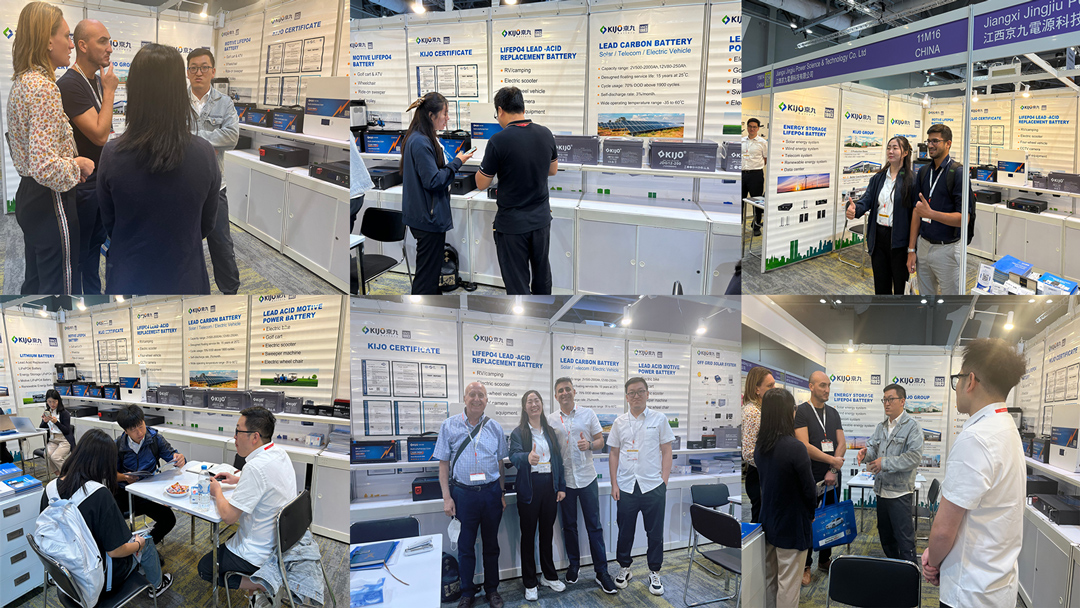 KIJO Group has been actively seeking opportunities for face-to-face communication with customers around the world to quickly explore the international and domestic markets. At present, the products of KIJO Group are exported to Southeast Asia, the Middle East, Africa, Europe the United States, and other regions, and are loved by different user groups. In the future, KIJO will continue to deepen the research and development of products, promote its application in different fields, and ensure that products are in a leading position in R & D technology and performance.
About KIJO
Jiangxi Jingjiu Power Technology Co., Ltd. was founded in 1993. It is a professional battery enterprise integrating science, work, and trade with a production capacity of over 30 million units and an output value of over 5 billion, and has comprehensive strength in industry leadership.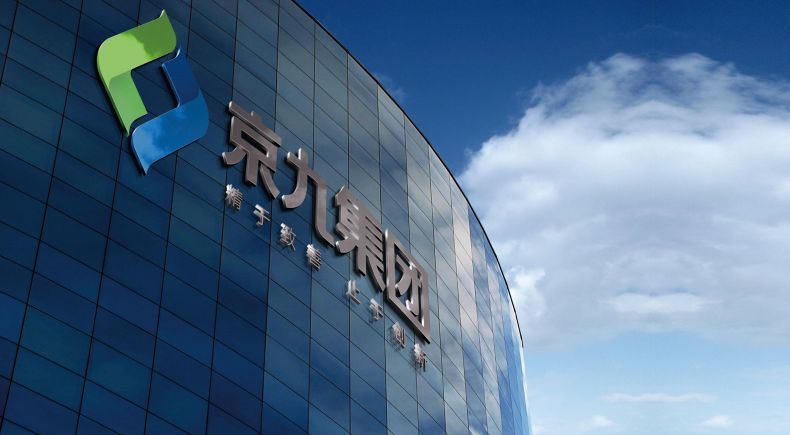 At present, the company has established four production bases in Nanchang, Jiujiang, Xinyu, and Bangladesh. The existing valve-controlled sealing lead-acid batteries, electric vehicle power batteries, starting batteries, energy storage batteries, lead-acid battery plates, and other series of products.