The Future Energy Show Philippines in 2023 will be held at the Manila SMX Conference Center from May 15th to 16th. This exhibition is currently the largest and most influential in the Philippines in the energy industry, focusing on solar energy and energy storage markets. The KIJO Group (Booth No.: K13) invites you to gather to build the Philippines' energy future.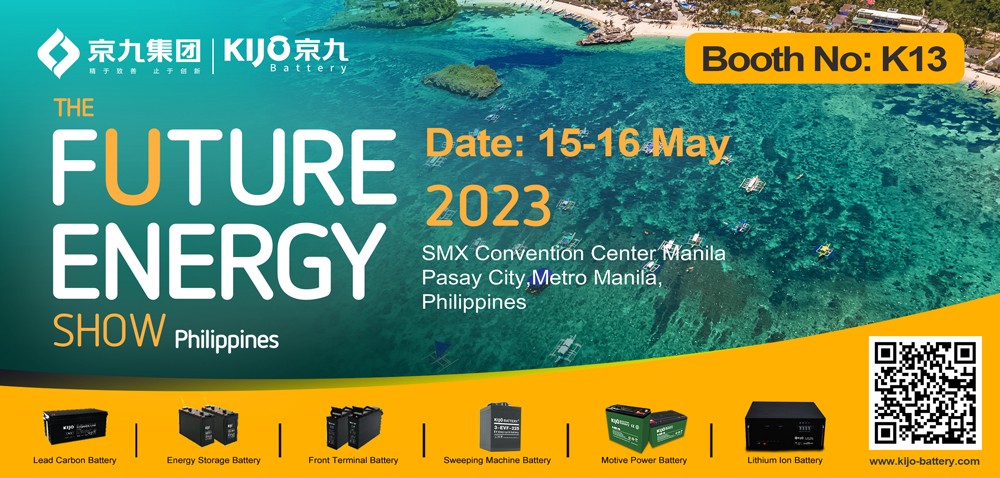 Date: 15-16 May
Booth No.: K13
Venue: SMX Convention Center - Manila
The exhibition has attracted many countries and regional exhibitors and audiences to participate in the show every year. At that time, the person in charge of power suppliers, energy projects and developers, and professionals from the government and regulatory agencies and public power utilities will visit the exhibition site. KIJO Group will also bring a number of popular products to the event. KIJO (Booth No.: K13) is looking forward to your arrival!