On July 12, with the theme of "seizing new opportunities and creating new glories" - KIJO Group's mid-2022 business summary meeting was successfully held at the group headquarters. Chairman Wu Guoshun, vice chairman Wu Guosheng, president Wu Mingyao and The principals of various departments jointly participated in this meeting. In this meeting, the principals of various departments made reports, summaries, and reflections on the work achievements in the first half of the year. The comprehensive deployment is aimed at strengthening confidence, cohesion, and steady progress.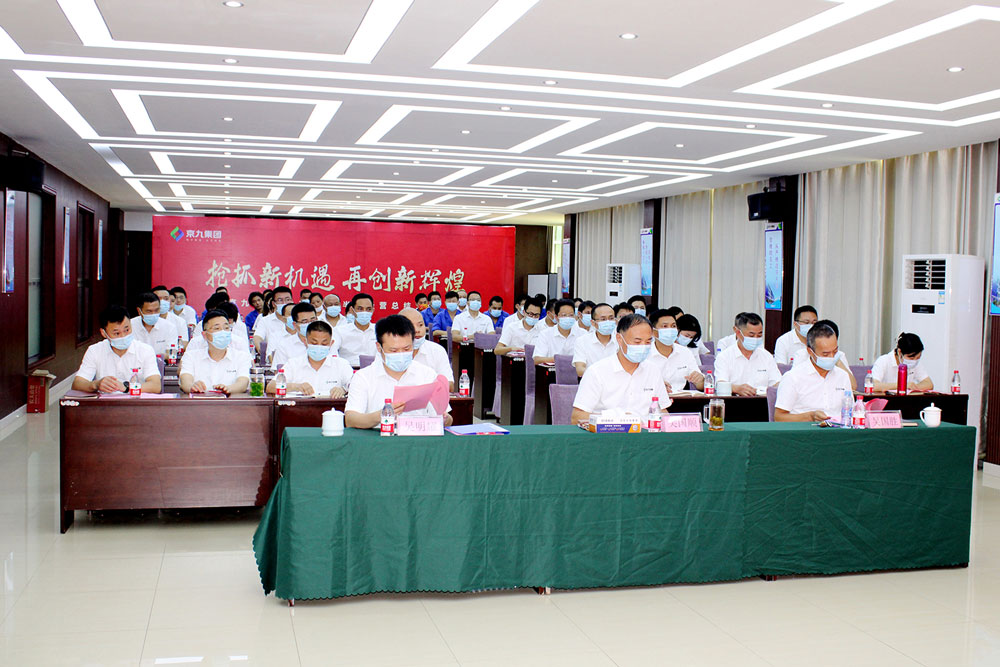 At the meeting, President Wu Mingyao summarized the work of the group in the first half of the year. He said that although the first half of the year was affected by unfavorable factors such as the epidemic, under the correct guidance of the chairman and vice chairman and the leadership of the company's management team, relying on the strength of all employees, adjusting business strategies, realizing independent operation and improving the management mechanism, All work has been actively carried out and progressed in an orderly manner.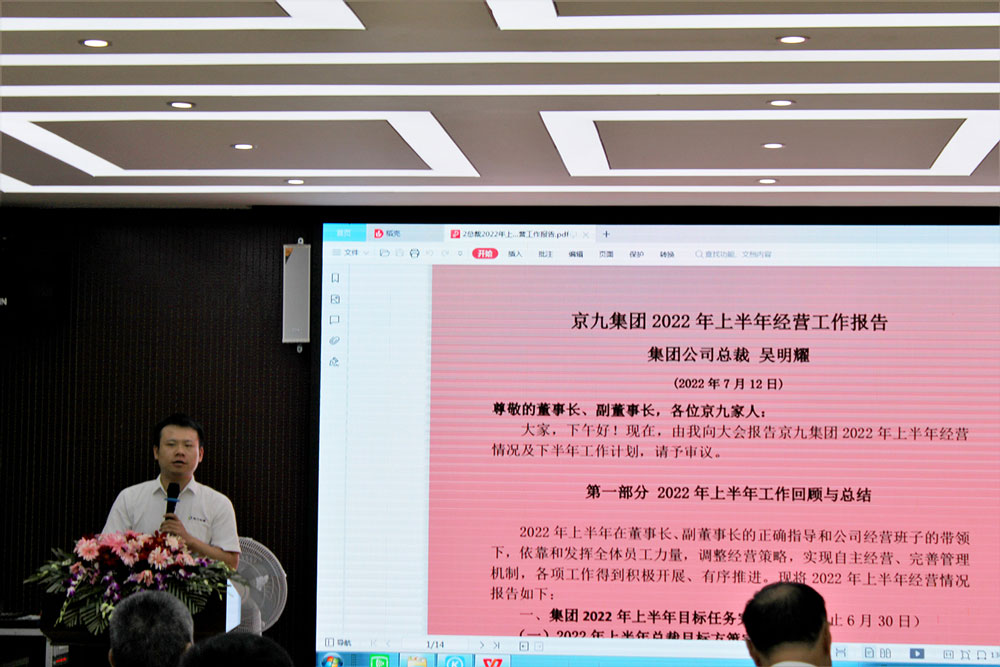 He pointed out that the situation of the battery market in the second half of the year will be more severe and complicated. To complete the annual target and tasks, all business personnel must pressurize themselves, face the difficulties, compare the gaps, and make overall arrangements. According to the target task, do a good job of detailed decomposition, determine the main direction of attack; according to the market situation, adopt policies such as flexible sales and support.
Subsequently, Wu Guosheng, vice chairman of the group, commended and dismissed the departments and individuals who performed well in their work in the first half of 2022, and at the same time recognized the epidemic prevention and control work in the first half of the year. Epidemic" spirit; work hard and make great achievements.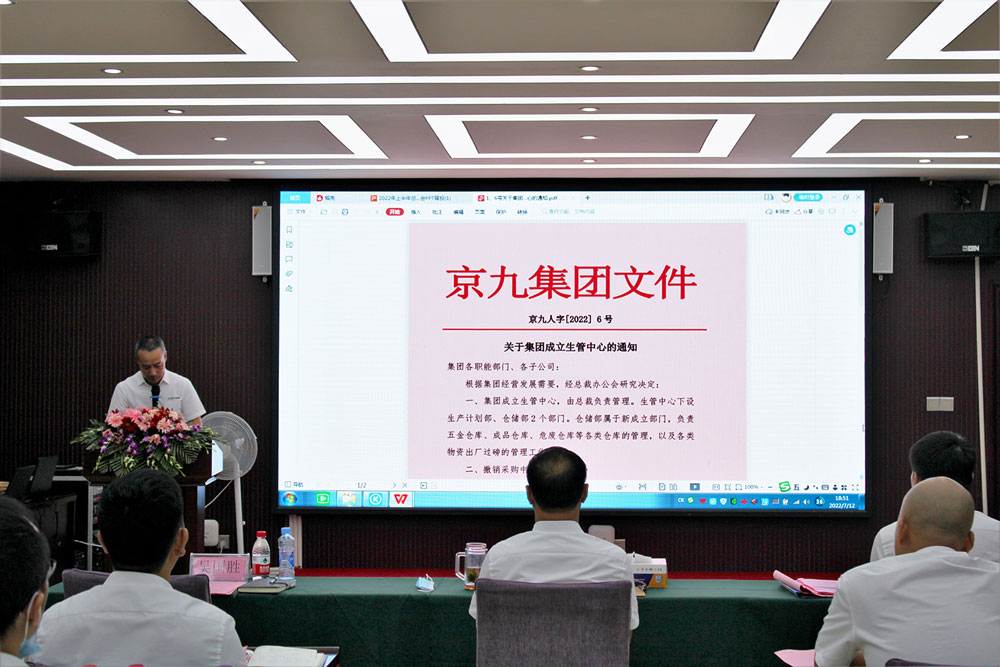 Finally, Wu Guoshun, chairman of the group, delivered an important speech on the work in the first half of the year. He said that since the first half of this year, the epidemic has spread and repeated many times across the country, which has caused many difficulties in the development of production and sales. It is not easy for all KIJO people to overcome negative factors, actively face difficulties, and successfully complete the semi-annual goals and tasks.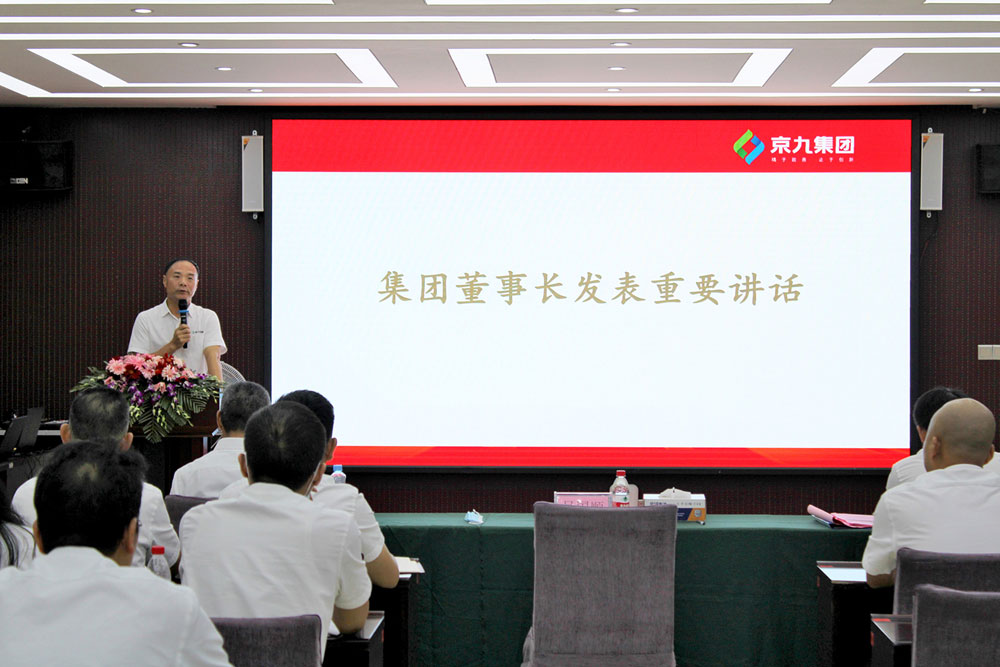 At the same time, he also pointed out the problems and deficiencies in the work of various departments and encouraged KIJO people to maintain a high fighting spirit, make persistent efforts and achieve better results, and strive to successfully complete the various tasks and goals in 2022.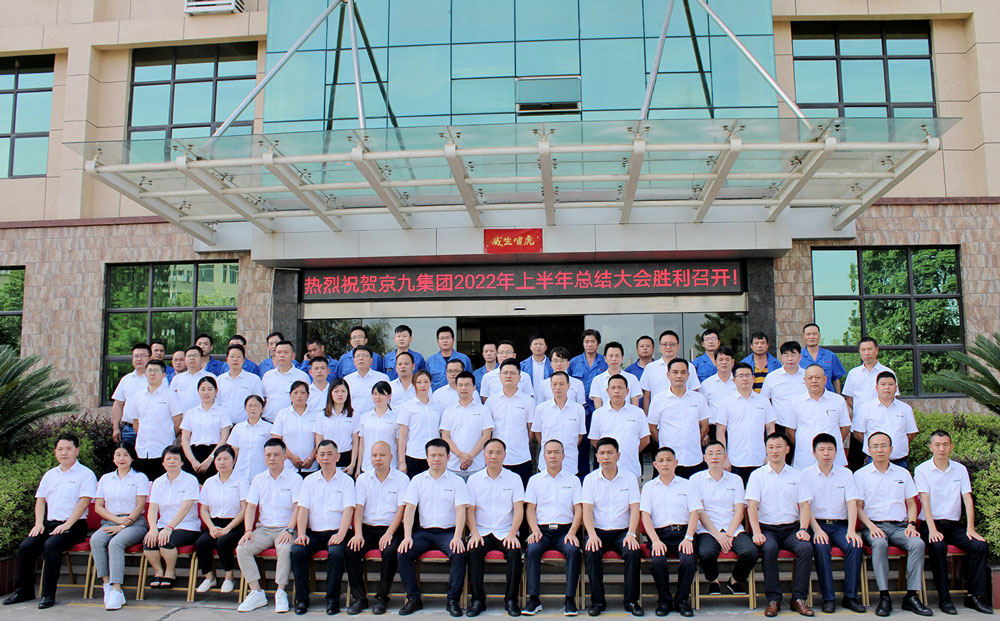 The convening of this business summary meeting is not only a summary meeting of various work in the first half of 2022 but also a mobilization meeting for the full deployment of work in the second half of the year. I believe that all the staff of the group will work together, grasp the situation, seize the opportunity, and we will continue to create new brilliance in 2022!