On April 26, 2023, the 2 -day South Africa International Solar Exhibition (The Solar Show Africa 2023) was successfully closed at the Sangon Convention Center in Johannesburg, South Africa.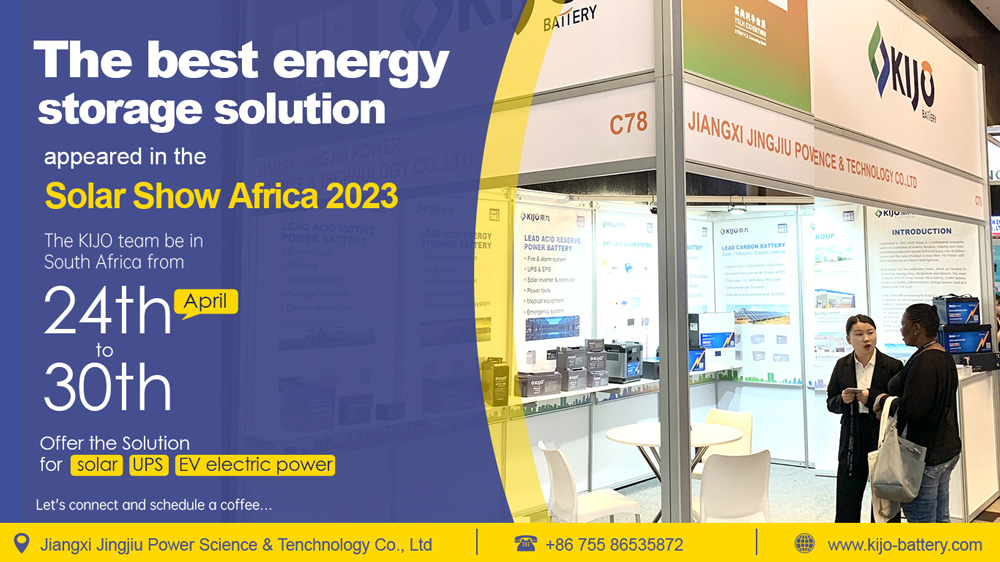 As the largest and most influential solar industry event in South Africa, the KIJO Group brings the latest energy solutions as scheduled to bring the world to bring energy storage innovation technology and help African customers innovate in the new energy field.
At the exhibition site, the KIJO Group displayed a variety of energy storage products to adapt to the energy solutions of different application scenarios, fundamentally solved the problem of energy supply, and attracted a large number of visitors to stop at the booth.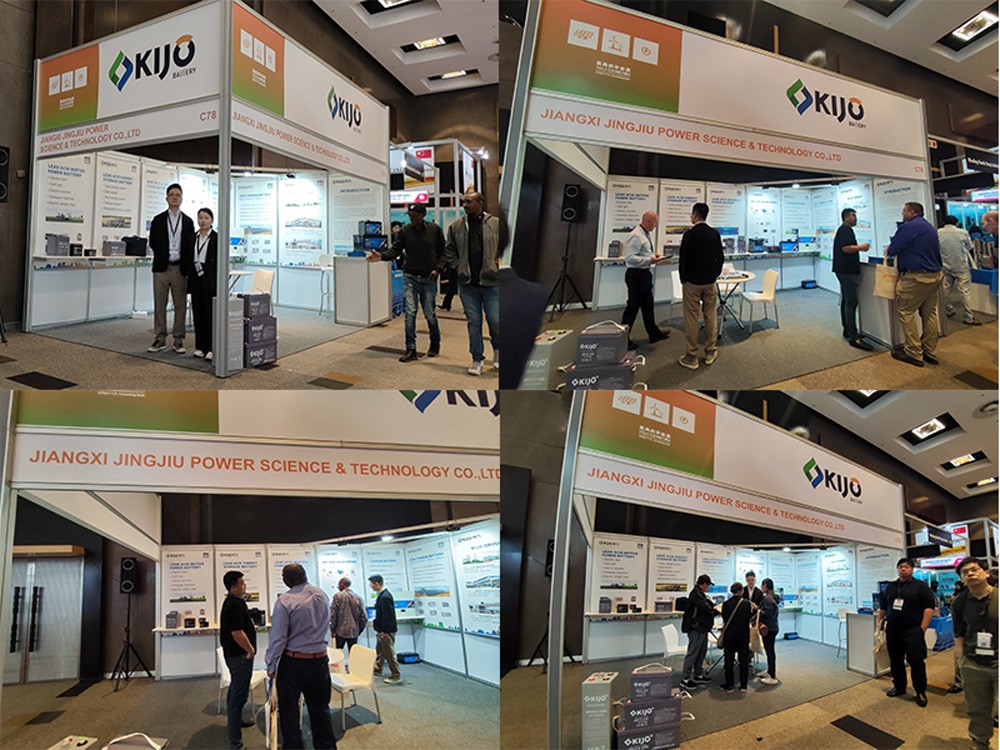 On-site staff explained and product display, answering questions for customers who came to visit. In the process of communication, most of the participating customers have greatly interested in KIJO products. After conducting deeper exchanges with staff, the Beijing -Kowloon Group's professional advantages in the energy field and the technical advantages of products are affirmed.
In recent years, South Africa's power supply and demand have been imbalanced, and the phenomenon of power-limiting power has occurred. With the increasing power crisis, in August last year, the South African government officially opened the power market, and many energy companies poured into the local market. As an earlier Chinese enterprise that entered the South African market, the KIJO Group played a technological advantage, combined with photovoltaic and energy storage technology. It solved the problem of electricity usage in Africa with professional, safe, and convenient technology to help South Africa outline "green" new scrolls.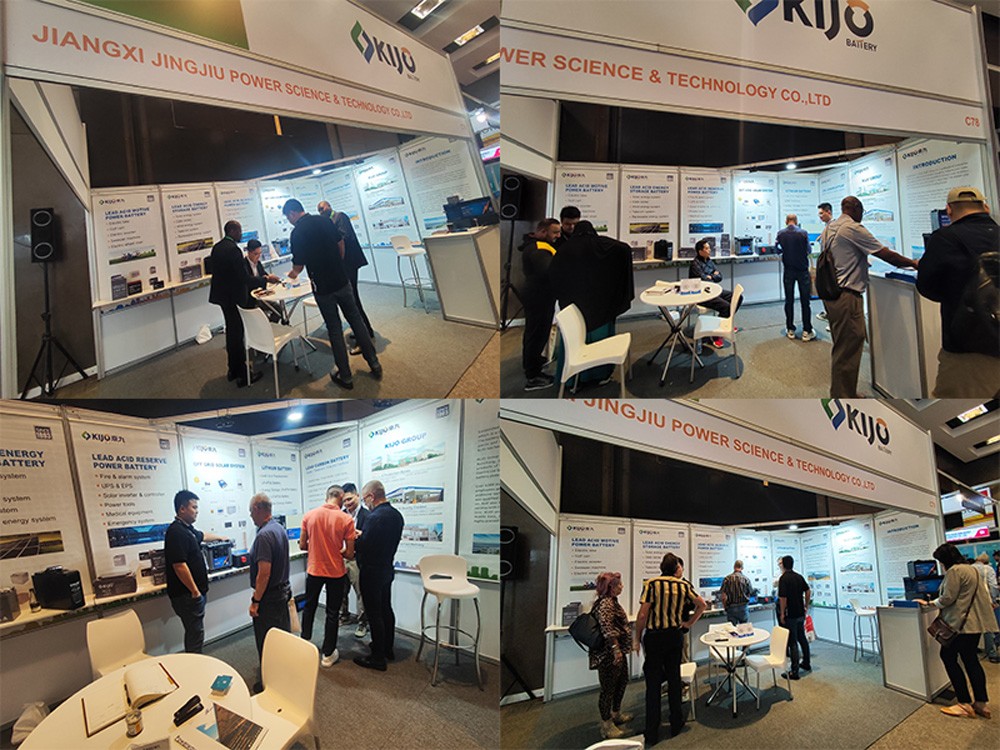 Under this wave of global energy changes, South Africa is trying to promote the adjustment of energy structure and power generation systems. The KIJO Group will deeply cultivate the photovoltaic field to provide services to the local market with better, more reliable, and more diversified products and energy solutions, promote the development of the global green energy industry, and provide a steady stream of motivation for creating a "zero -carbon" earth.