The beginning is the sprint and decisive battle.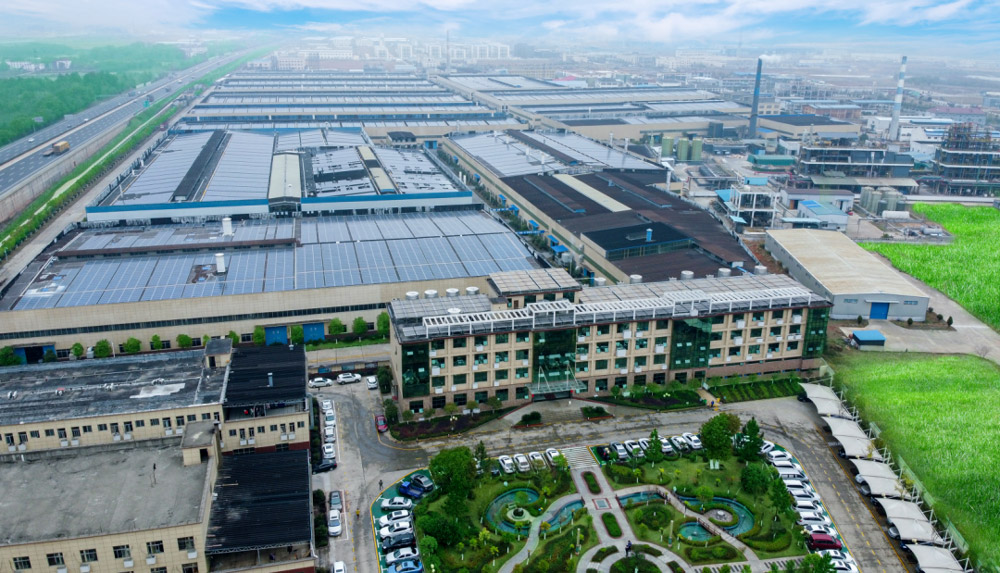 During the Spring Festival, KIJO Group still keeps producing and increasing production, with a 'hard work, pragmatic, dedication' spirit of enterprise, in order to work with 'speed-up' and fight for a great beginning'.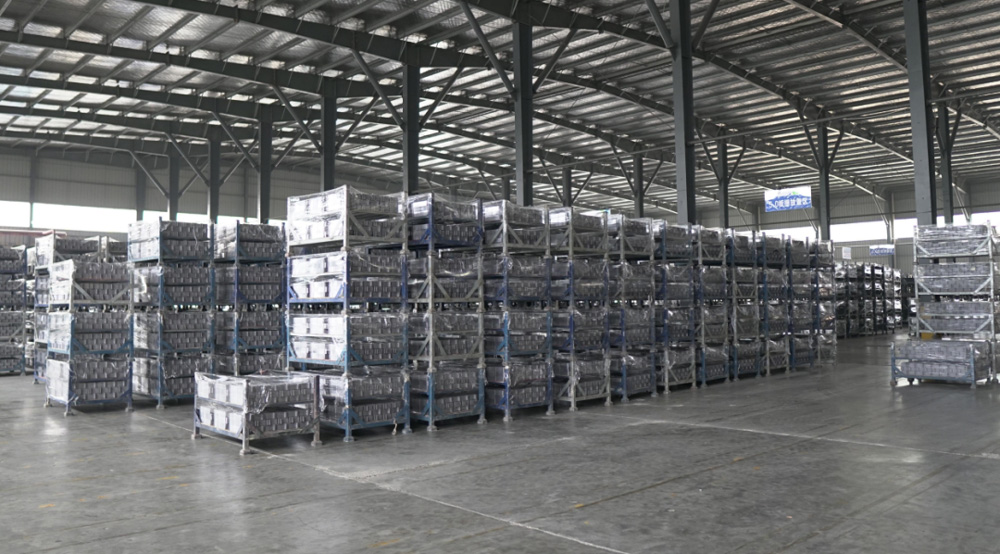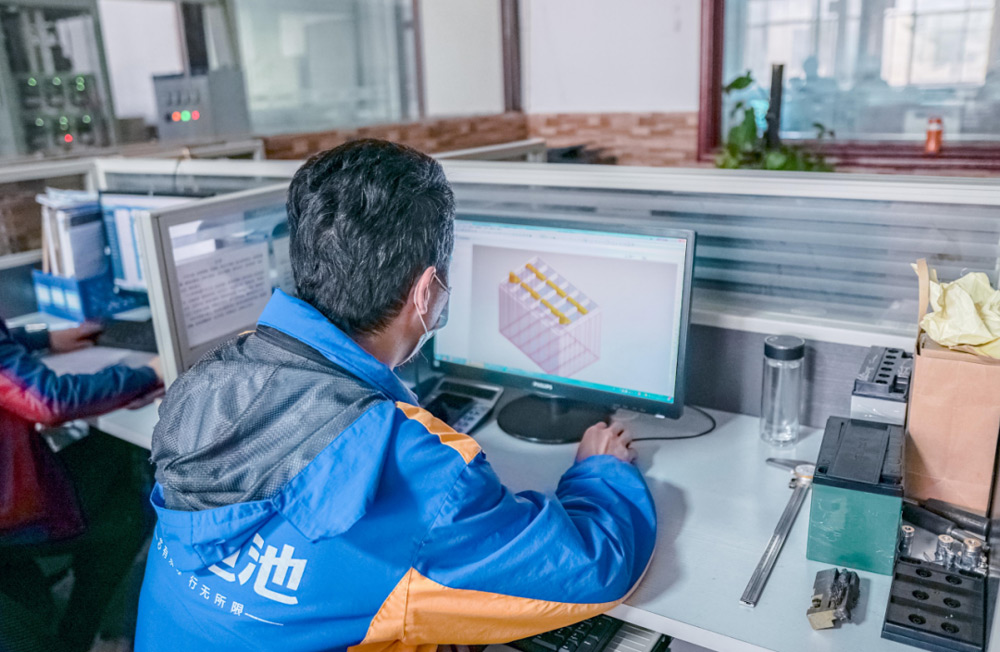 Since the sixth day of the Chinese New Year in 2023, all KIJO members from "Vacation Mode" seamlessly switch to "Work Mode". With a new look and enthusiasm, the KIJO people quickly returned to work, entered the working state, and pressed the fast-forward button to move on bravely in the new year.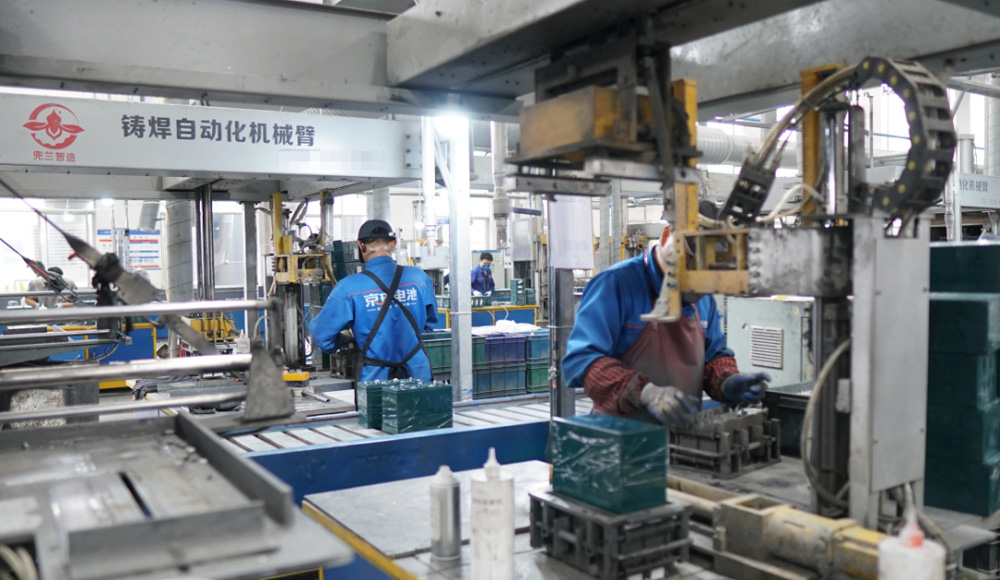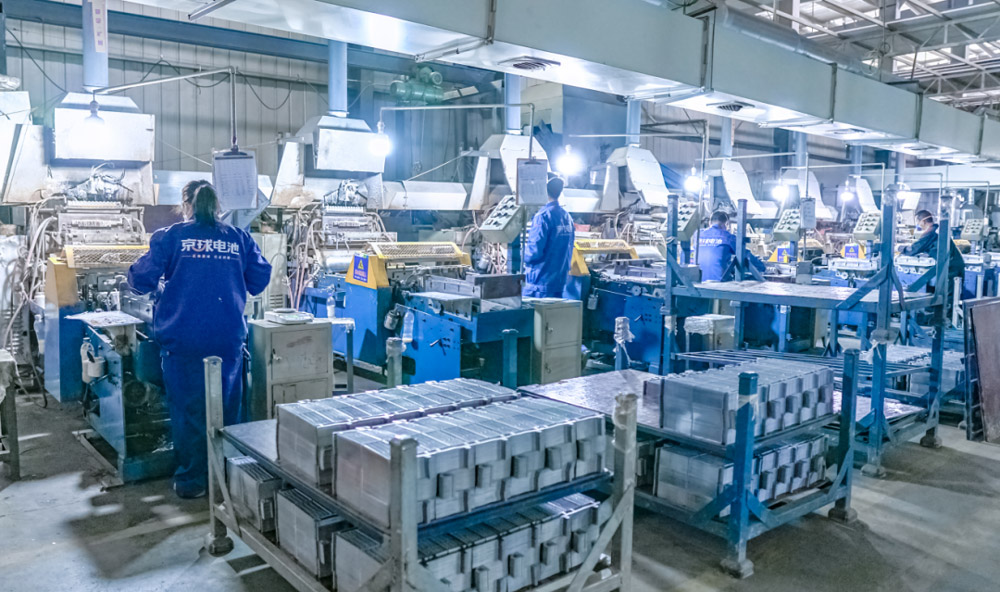 Yongxiu production base of KIJO GROUP, to ensure that the orders can be delivered to customers on time, all front-line employees will not take a nap after arriving at their posts and quickly return to their working state. KIJO ushered the first great beginning in the Year of Rabbit, from checking equipment, testing machine, and lining the wires, to starting the production day and night with good teamwork. The first day of production reached 100% of the plan, ensuring the development of various works after the resumption of work during the Spring Festival.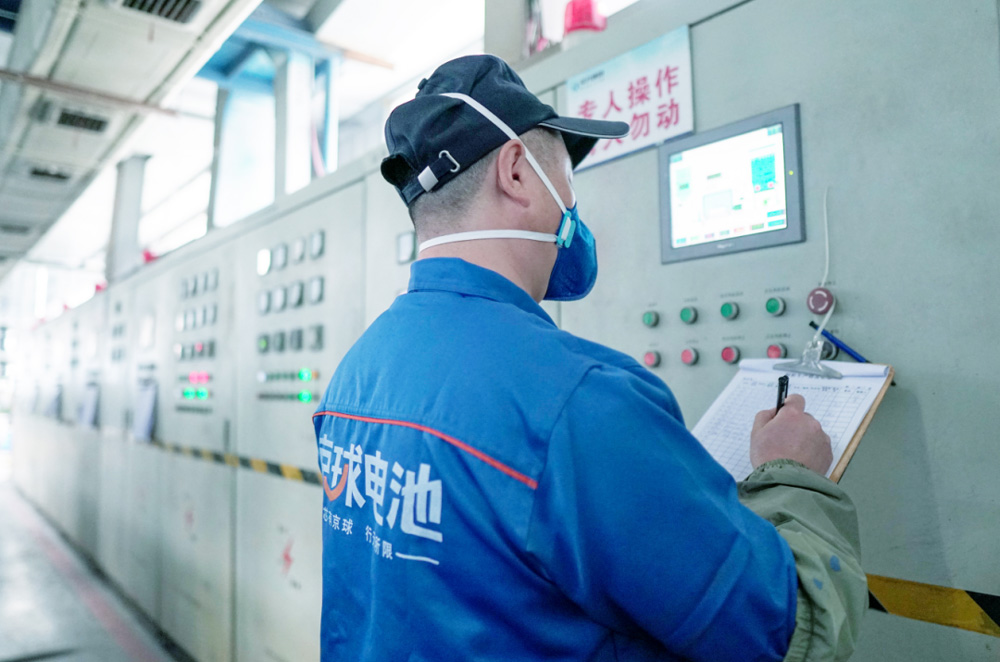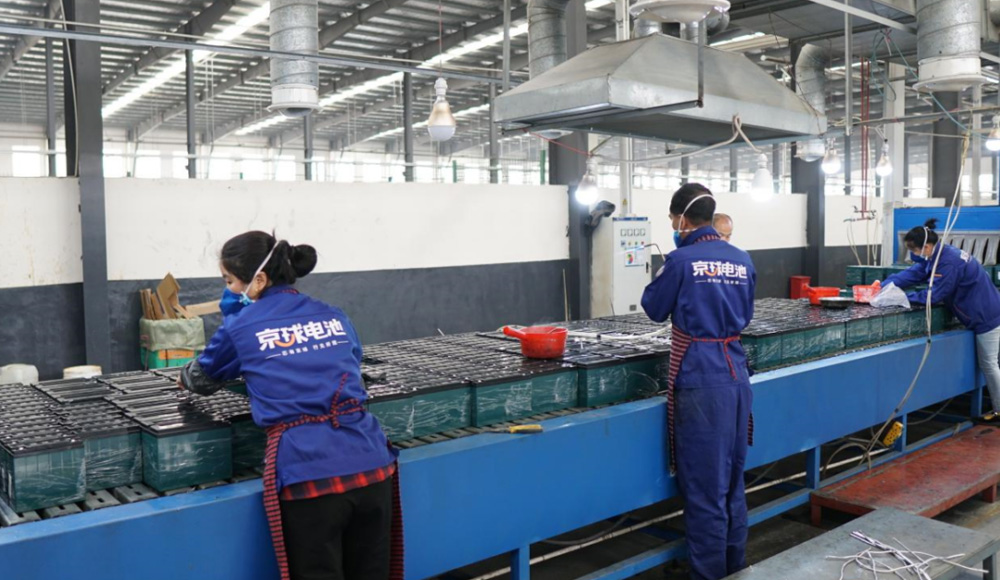 New Start, New Journey, and New Brilliance. At the 30th anniversary of KIJO GROUP, KIJO people will maintain their developing determination, enhance their own capabilities, and grow together with the company. We will constantly open up a new situation in all work, with a more vigorous and uplifting mental state, a pragmatic work style, and a high will to fight.