In recent years, KIJO Group has actively responded to the national call for "green development" and strived to create a living environment of "green water and green mountains" for the majority of employees. While adhering to the main business, KIJO Group has shared industries and further expanded its investment in Yongxiu. On April 11, 2019, the construction of the "KIJO Homeland" project was officially launched to build a green and environmentally friendly KIJO Homeland led by the new energy industry, to convey and confirm to society the reform practice of KIJO of putting people first and paying attention to the living environment. To add new impetus to the construction of the fashion Aicheng town and the supporting services of the park! The total investment of the project is about 120 million yuan, covering an area of 18,000 square meters.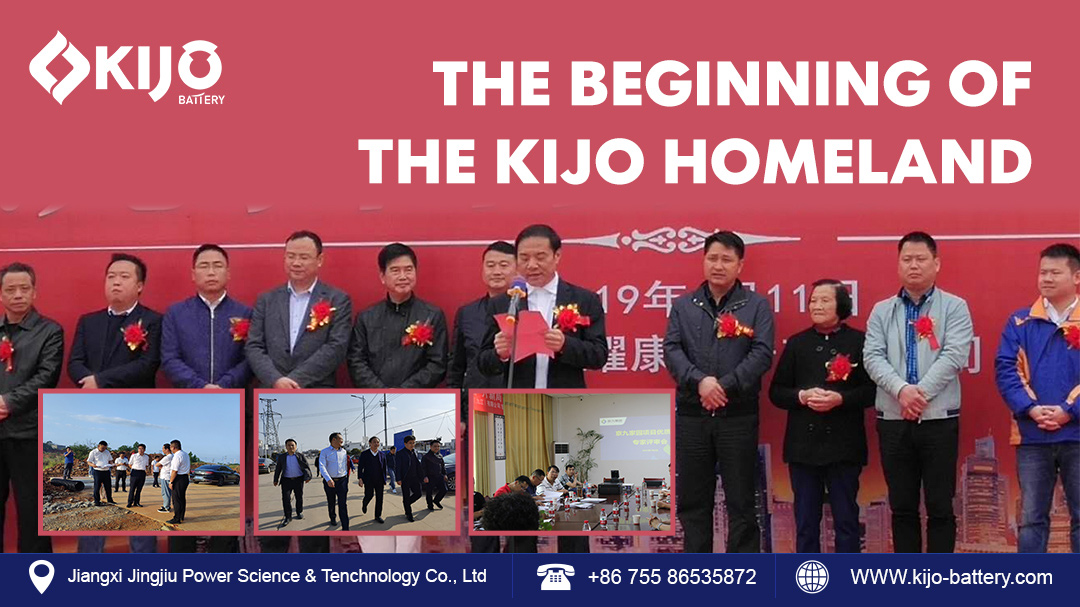 Including a comprehensive commercial area, street shop area, single apartment area, high-end residential area, and staff dormitory area, the overall construction area is 35,000 square meters, the green area is 7,856.3 square meters, the road area is 5,368.66 square meters, 118 above-ground parking lots, and 110 underground parking lots. After more than two years of construction, the project was officially put into use in November 2022.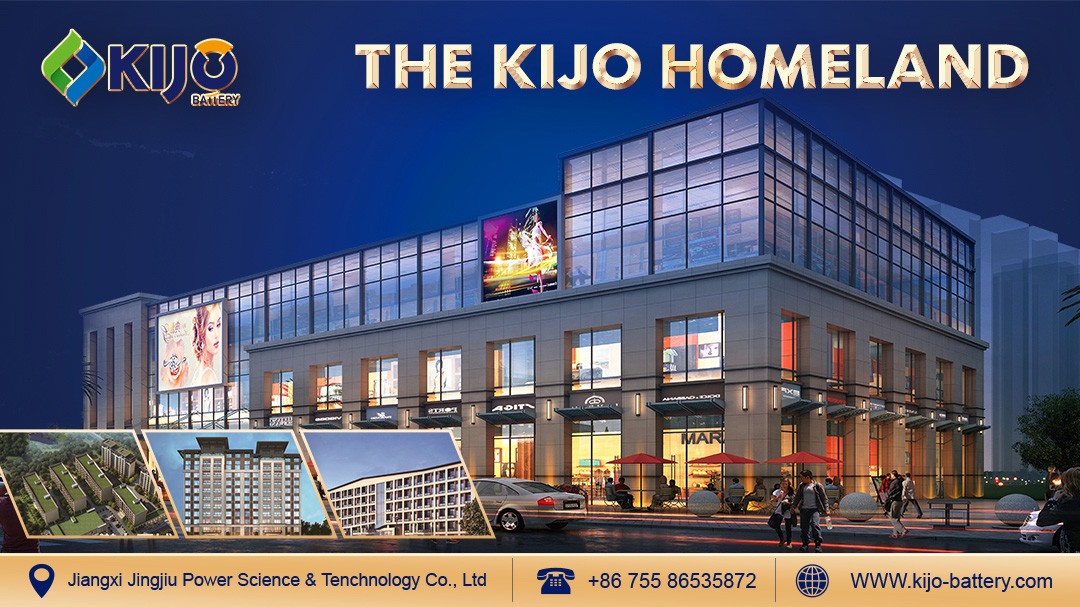 At present, the first floor is mainly Zhiyongwang Supermarket, about 1,500 square meters. The supermarket has many categories, including aquatic products, livestock products, fruits and vegetables, noodles, daily sundries, household appliances, etc., and more than 7,000 types of goods, with a total investment of about 5 million RMB. Currently, it was the largest comprehensive supermarket in Aicheng Town and Xinghuo Industrial Park and was also rated as a comprehensive demonstration project of national e-commerce entering rural areas by the Provincial Ministry of Commerce.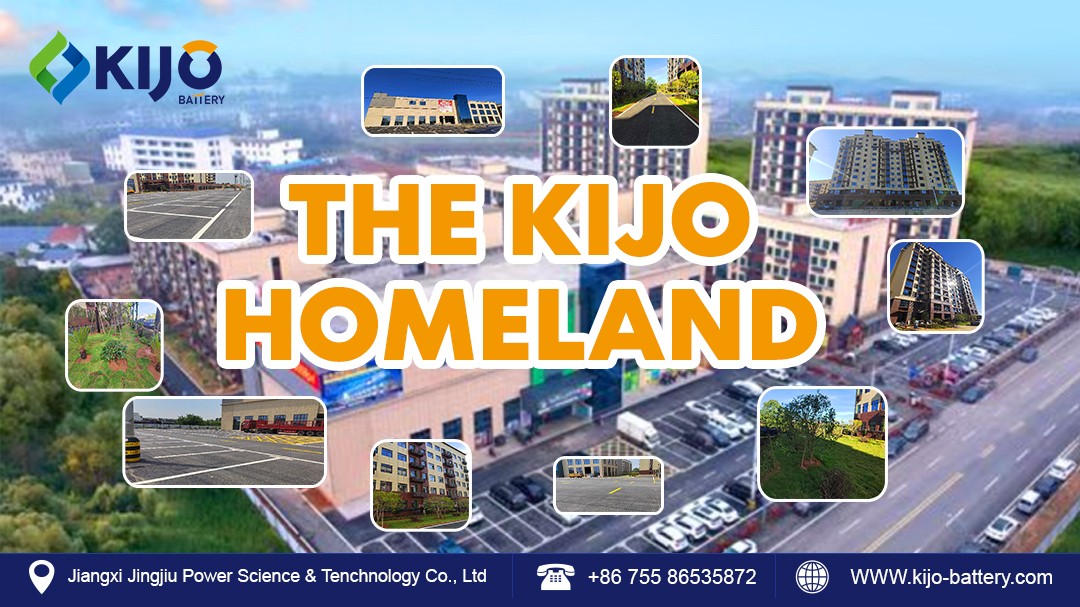 The store area along the street has introduced a 20-year-old restaurant in Aicheng Town - Shiweixian Restaurant, which fills in the lack of places for large-scale parties and dinners in Aicheng Town and Xinghuo Industrial Park; the restaurant covers an area of about 750 square meters, with a total investment of about 2 million RMB. There are also 11 shops in the street that operate breakfast and fast food. A variety of delicacies are available, providing home-cooked dishes, special dishes, breakfast, supper, etc., with cheap and high-quality pricing to meet the needs of different people; covering an area of about 390 square meters ㎡, with a total investment of 1 million yuan.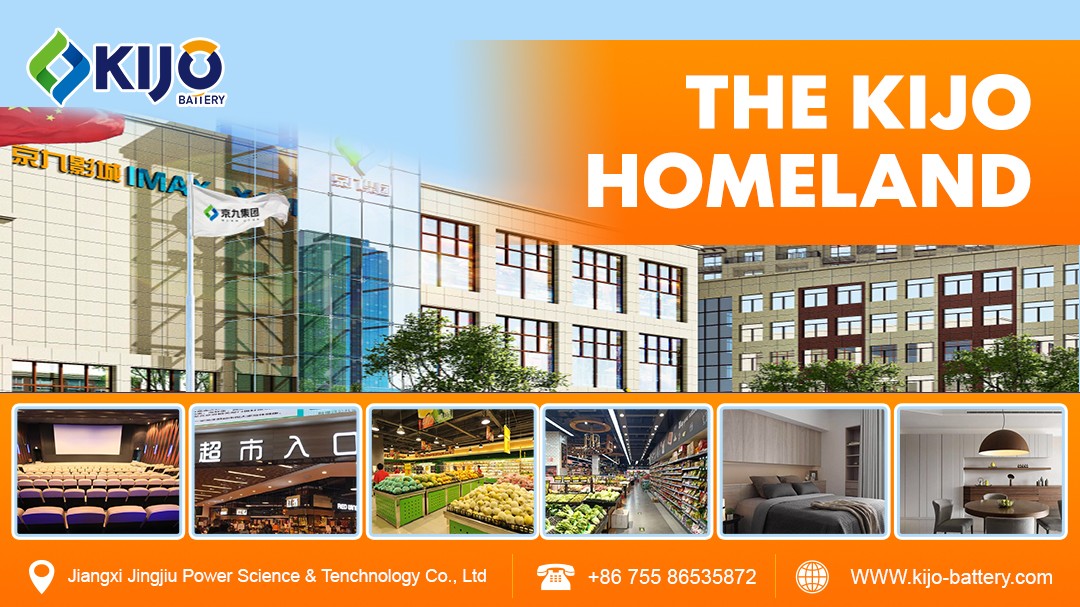 At present, 356 single apartments have been built and can be put into use. The rooms are equipped with basic supporting equipment such as air conditioners, water heaters, double beds, and wardrobes. Up to now, 206 accommodation rooms have been provided for KIJO employees, Aicheng Town Government, Jiujiang Runzhou Chemical Technology, Northwest Electric Power Construction, Zhejiang Industrial Equipment Group, Xinghuo surrounding factory and mine employees, etc., greatly improving the accommodation conditions of surrounding employees.

In the future, it is planned to introduce supporting businesses such as bathrooms, gyms, KTVs, cinemas, beauty salons, logistics, express delivery, and electronic products, and strive to make KIJO Homeland the first supporting residential living area in Aicheng Town and Xinghuo Industrial Park. Let every tenant and employee living in KIJO Homeland enjoy high-quality life services.