KIJO's first mileage race in 2021 was held in Xinxiang, Henan Province. In this race, we joined hands with the local car dealership, passing through many places.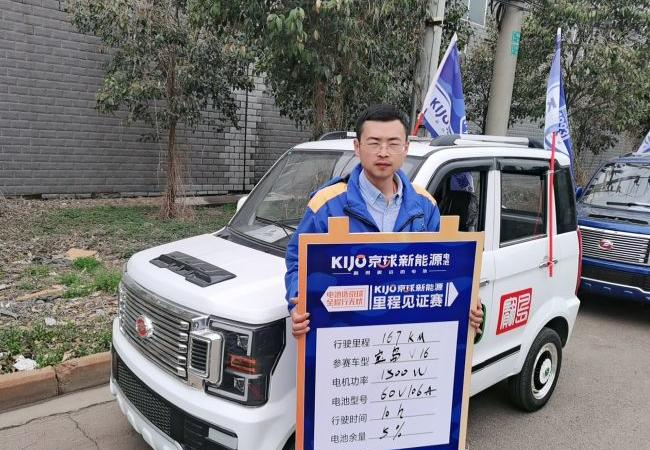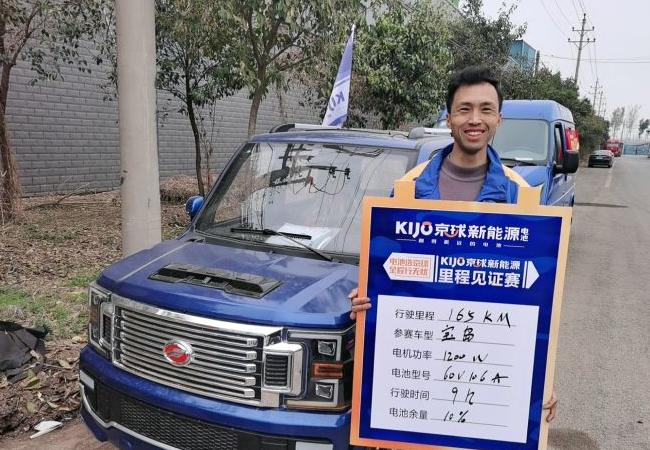 From the above, we can see that battery capacity and motor power are the main factors that determine mileage. However, KIJO boasts outstanding battery performance compared with other competitors. As a low-speed electric vehicle, it is relatively rare that it can travel up to 167km, which also confirms the slogan of KIJO's new energy battery: Run 10% More Than Ordinary Batteries!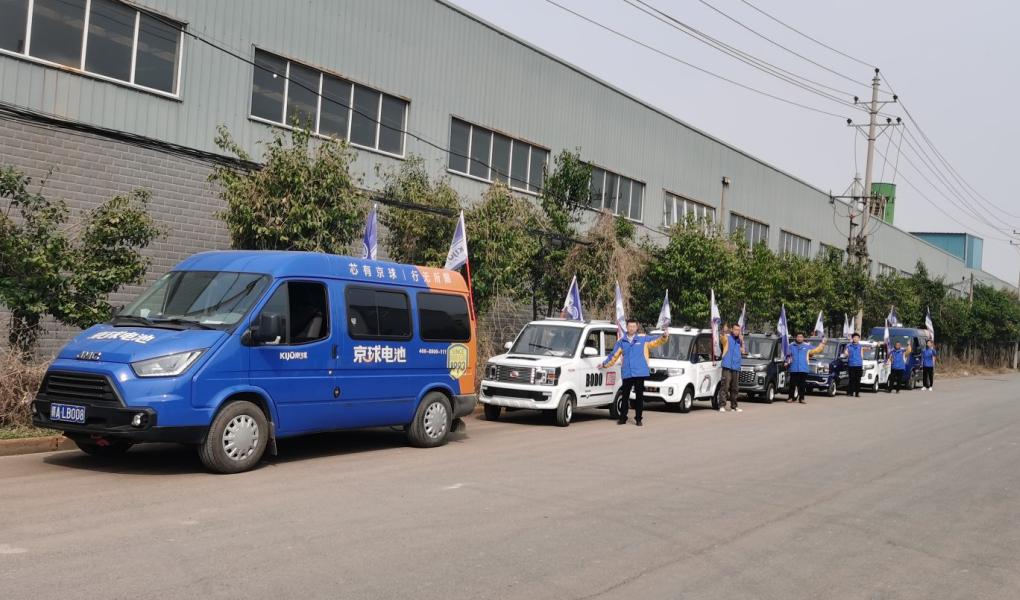 KIJO adheres to its business philosophy of making consumers feel assured, and insists on 445 procedures in the production process of the product, especially the core components of the battery. It adopts the most advanced production process control in China and checks at all levels to ensure that consumers can feel at ease to use our battery without worries.