The 2020 operation summary and commendation conference of KIJO was held grandly in Yongxiu Base, Jiangxi Province. Mr. Wu Guoshun, Chairman of KIJO, Mr. Wu Mingyao, President of KIJO, Mr. Xie Zhengwang, Vice President of KIJO, Mr. Jiang Haoqiang, Director of Marketing Center, Mr. Guo Changsheng, General Manager of Production Center, Mr. Liu Sanyuan, Director of Technology Center, and leaders of each center attended the conference.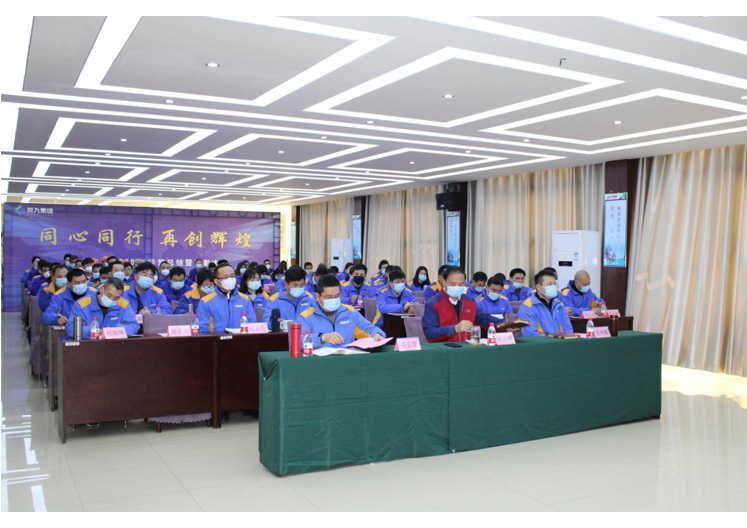 Mr. Wu delivered the business report of KIJO in 2020. He said that in 2020, under the leadership of the company's management team and the strength of all staff, the company timely adjusted business strategy to realize independent management and improve the management mechanism. Therefore, all the work has been actively carried out and orderly promoted, which has built a higher platform for the development and opened a new chapter of the company. In 2021, KIJO will still adhere to the strategy of the balance of sales and production and the target of signing more contracts, and strive to achieve sustainable and steady development.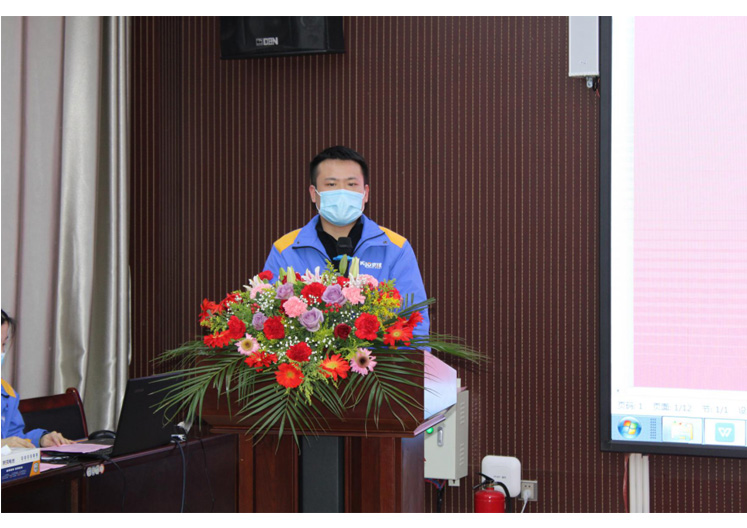 The chairman, president and vice president of the KIJO gave the awards to the list of the commendation who was read by Mr. Xie Chuanfa, secretary of the office of President of KIJO. It is hoped that all staff should also learn from them, bravely undertake the mission with their aspiration, and promote the KIJO's work by their efforts in the new year.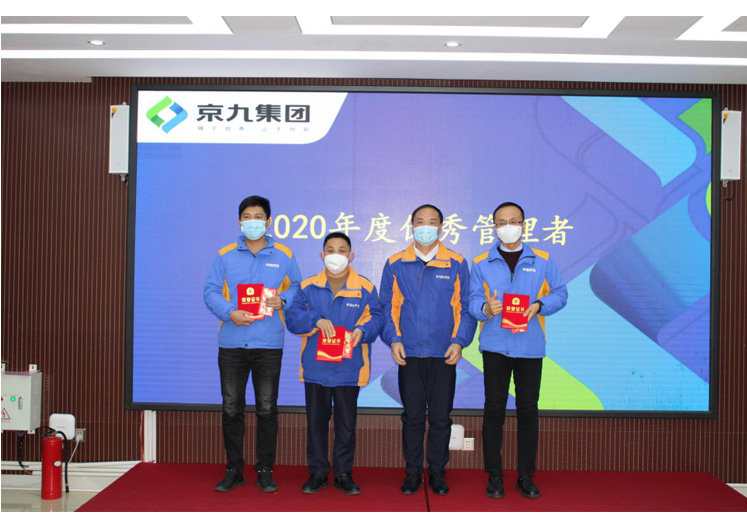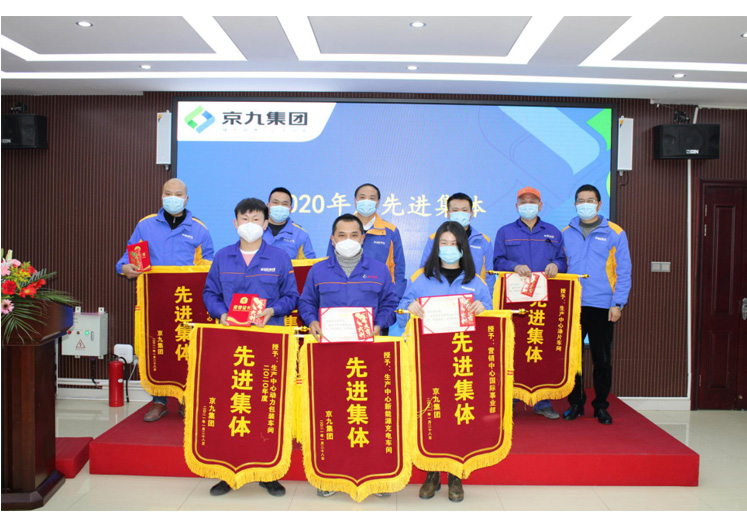 Mr. Wu made a speech in which had high hopes for all the KIJO staff. He said: "I hope that our managers have the ability of constant self-request and learning to become a man of great wisdom who can summarize himself or herself and find out the advantages of others. Meanwhile, he or she can manage the group with scientific planning, good introspection and broad mind and make it outstanding in all the battles as the root of the fast development of KIJO. To all the KIJO staff, I hope that you can fulfill your responsibility and keep your faith in both your work and your life. Thus, I firmly believe that, as long as we work together with a clear vision, 2021 will be a year of harvest. Let's create new brilliant achievements, with not only our spirit of unremitting self-improvement but also unity and fighting, and a new face to welcome all ups and downs in 2021."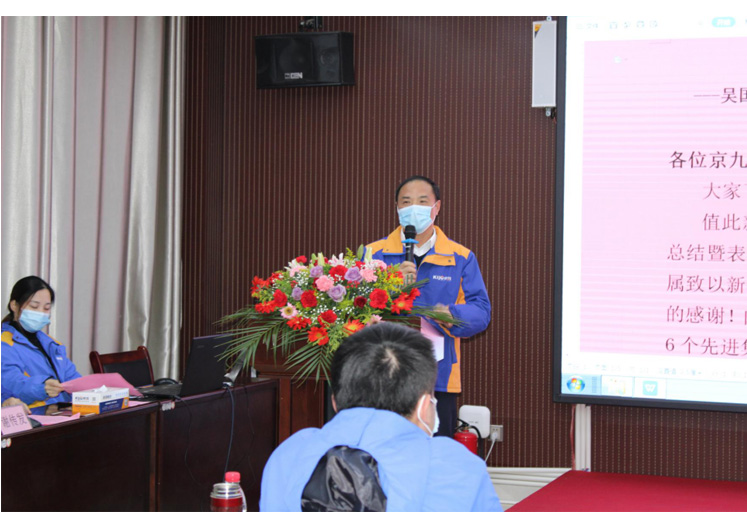 Summary of the past is for a better future. This conference is for the summarization of the excellent experience of the past, the encouragement for all the KIJO staff and the mobilization for the 2021. We also believe that KIJO will strive hard to realize the new pattern, new image and new breakthrough under the leadership of our chairman and a more comprehensive development strategy.