The 2021 Conference on new energy core strategic partners of KIJO was successfully held in Jinan, Shandong Province; Mr. Jiang Haoqiang, director of marketing center of KIJO, Mr. Jiang Changquan, deputy director and general manager of new energy business department, Mr. Zheng zhouquan, assistant general manager of new energy business department, Mr. Liu Sanyuan, director of technology center, Mr. Yu Qingguo, director of after-sales service department of marketing center, and more than 120 core partners attended the meeting.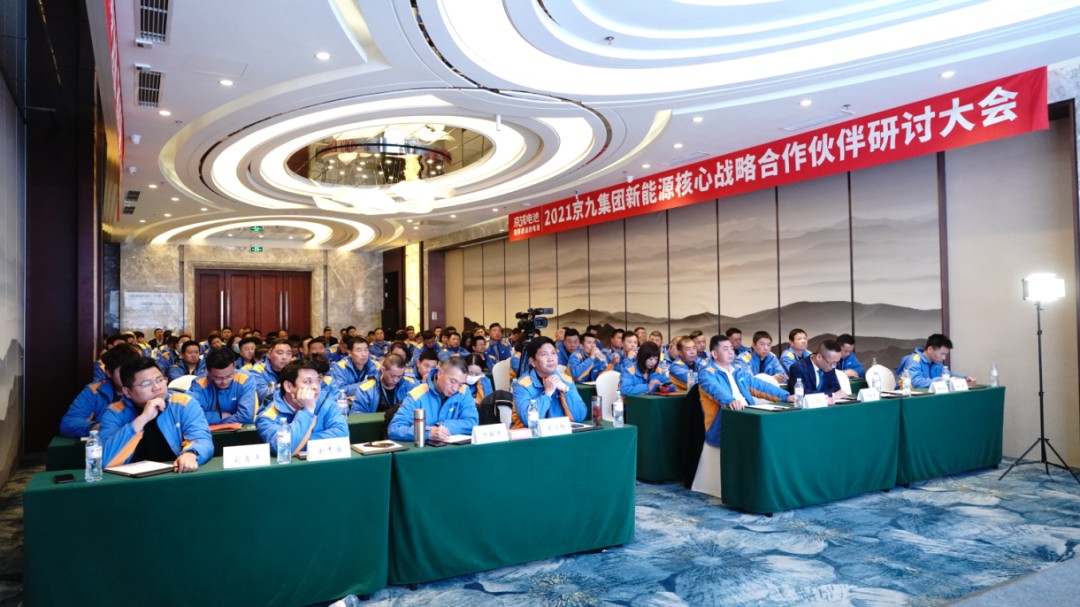 At the beginning of the conference, Mr. Jiang Haoqiang, Director of Marketing Center of KIJO, first expressed his warm welcome and sincere thanks to all the guests and partners who came from afar to attend this event on behalf of KIJO! In 2020, due to the impact of the epidemic, the business performance of industry peers is generally poor, but KIJO can still withstand the pressure and face difficulties, continuing to maintain steady development; we have reason to believe that in the future, KIJO will go further, develop more steadily, and become better! Furthermore, we will repay everyone's love with more outstanding results and continuous breakthroughs.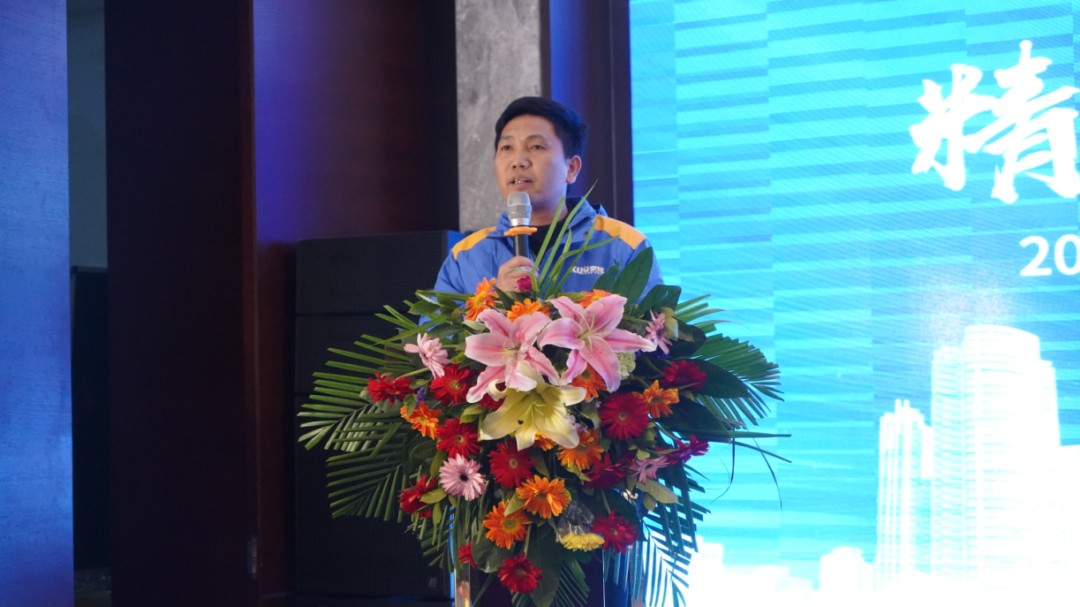 In order to thank the customers on site for their support and love for KIJO, Mr. Zheng Zhouquan, assistant to general manager of the New Energy Business Department, announced the preferential policy for everyone. Once the policy came out, the site was very popular and everyone rushed to place orders!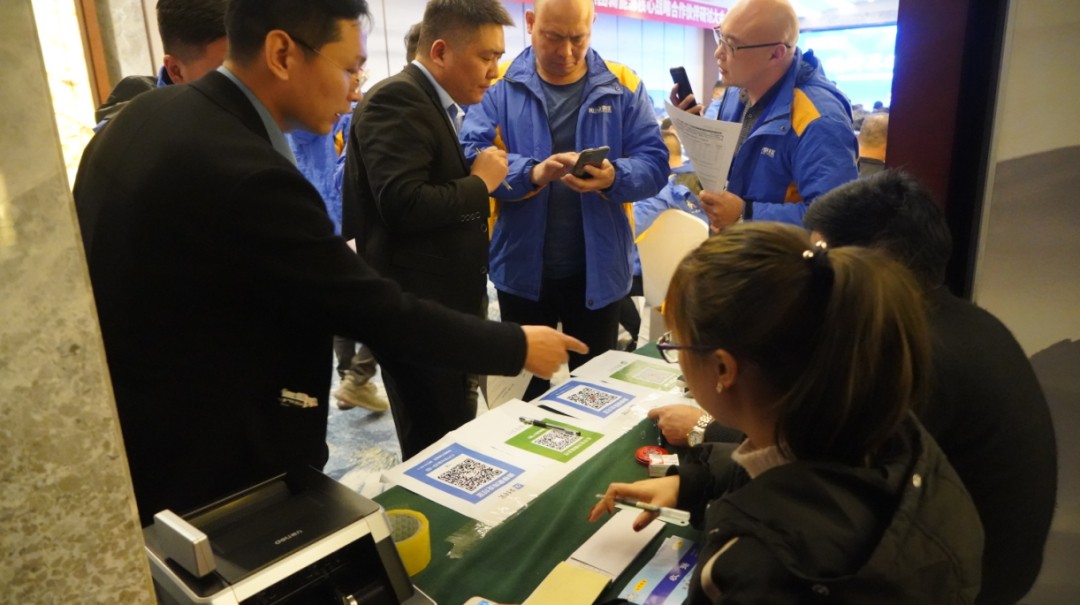 A group of people with one mind can do great things. This conference is just a beginning. Facing the market in 2021, the performance of KIJO will be even better and more wonderful. Let us work together to achieve a win-win situation for manufacturers, making our dreams come true!