Recently, the epidemic has spread rapidly across the country at a visible rate, and cities and districts have been closed in various places, making it difficult to carry out work. In the face of such a severe epidemic, under the premise of ensuring safety, the KIJO battery promotion team still adheres to the terminal service, and cooperates with distributors to carry out KIJO battery offline promotion activities.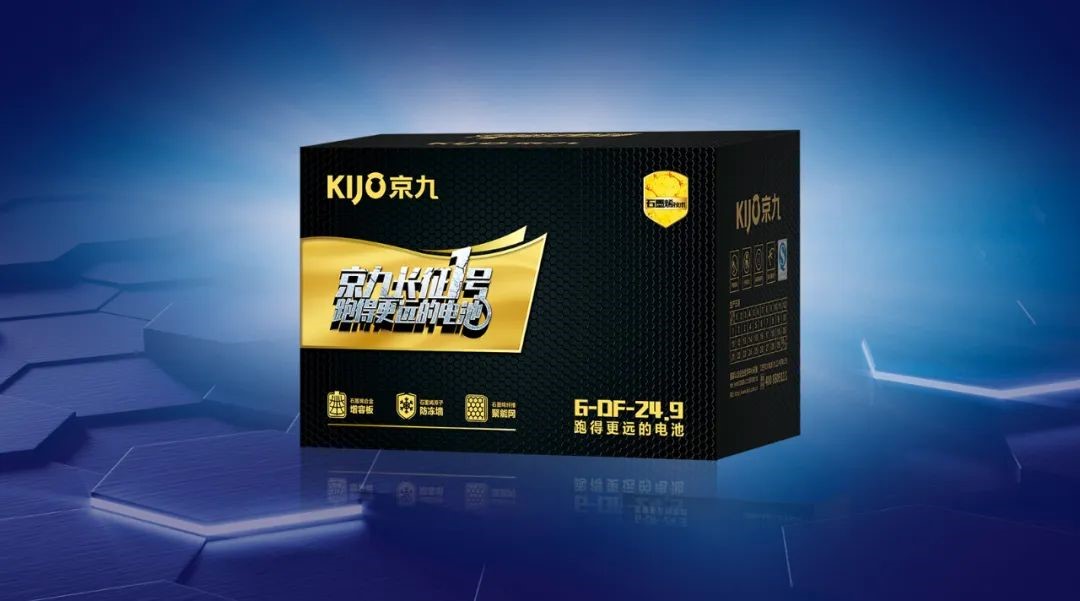 At the beginning of the month, KIJO Battery's "Energy Riding Track" National Relay Race Promotion Team provided "point-to-point" assistance in Heze, Shandong and Fuyang, Anhui, and planned personalized customized services with dealers according to the current market conditions, and communicated with dealers in depth. Problems and improvement matters, but also spare no effort to hang banners and post posters for local dealers to fully cover customers' sights to achieve brand promotion and momentum.
For cooperative dealers in different regions,KIJO Battery will formulate support policies according to local conditions, and will increase support for new customers, jointly carry out fast and effective landing activities, help dealers to achieve wealth accumulation, and finally achieve cooperation win-win.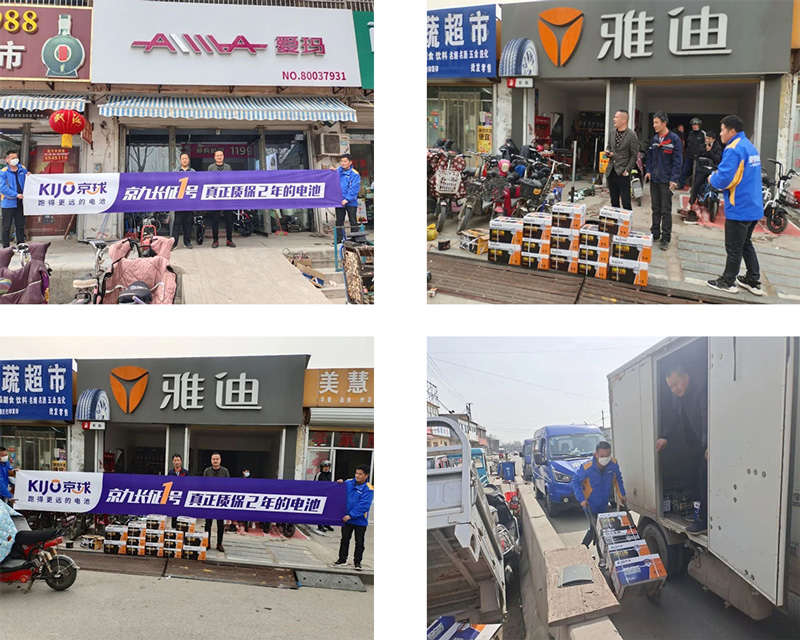 Shandong Heze Station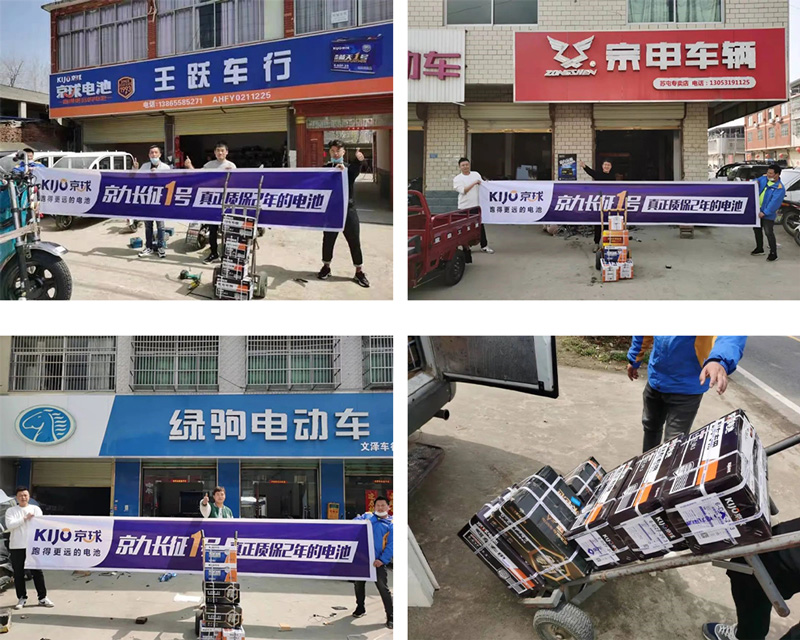 Anhui Fuyang Station
As the battery industry accelerates its reshuffle, the strong development of KIJO battery has been favored by more and more businesses, and more and more dealer partners have chosen to join the KIJO battery family and form a community of interests with KIJO battery .
As the unanimous choice of tens of thousands of dealers, KIJO Battery always puts customers first, and works hand in hand with customers to move forward all the way to achieve a win-win situation!