In 2022, the global economy has been influenced seriously by Covid-19, all industries all over the world have been affected to varying degrees. However, some companies are trying to disrupt the market and monopolize the market with lower and lower prices.
Why can such companies afford price wars? It's not because of strong his finance, but to earn market with the lower quality and not good service. These companies are sacrificing the interests of the entire battery industry, which ultimately seriously influences the consumers.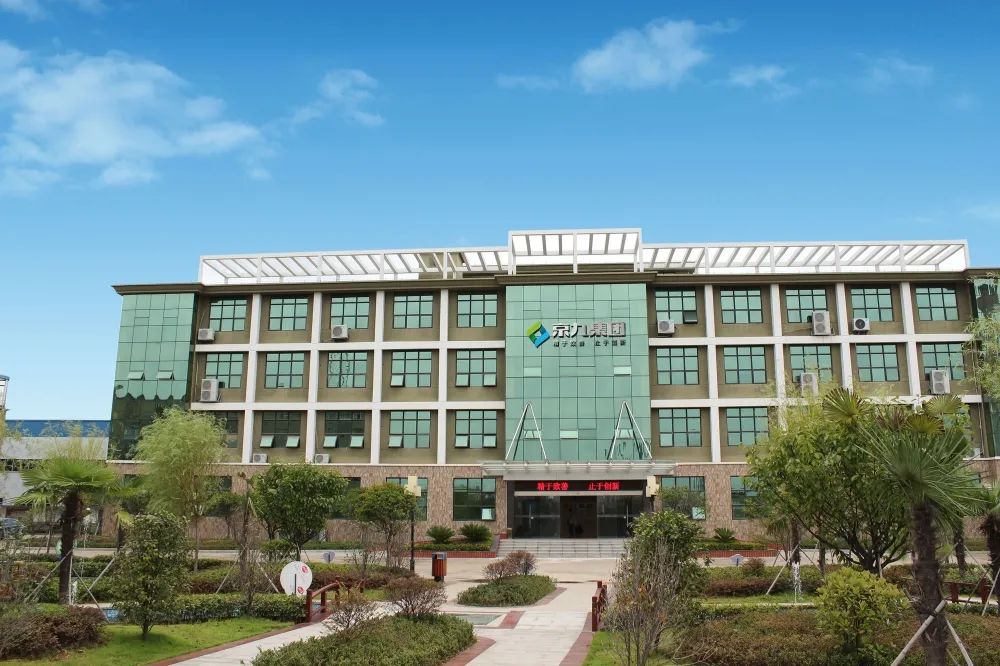 With 30 years of experience in the battery industry, Kijo Group has 4 main production bases and 6 offices, covering an area of 639,000 square meters, with more than 3,000 employees and an annual production capacity of 30 million units. It is a green energy manufacturer integrating R&D, manufacturing, and sales of batteries.
Lead the industry technology innovation
Focusing on the R&D and manufacturing of battery products for 30 years, with "innovation" as the core value, with 400 engineers R&D team, relying on perfect industrial advantages, guided by market demand, innovative technological formulas, improving manufacturing processes, accumulating efforts to expand multiple categories, and leading the industry to a new journey!
Create intelligent industrial upgrades
With advanced management concepts, relying on industrial intelligent upgrades, and continuously optimizing the production, now we realize fully automated production of plates, plastic cases, and 80% active materials, making production more stable, safer, more efficient, and more environmentally friendly, to achieve a further advance to Industry 4.0.
Strengthen the ability of market coordination

During the epidemic, Kijo insisted on upgrading marketing services, focusing on product quality, brand, and service, to help customers solve the problems while doing marketing.
Leading the healthy and sustainable development of the industry
To become a great green energy enterprise in the world is the corporate vision of Kijo Group, also the historical mission of the Kijo people. Over the past 30 years, Kijo has always insisted on leading the market development with technological innovation and has developed lots of batteries with high-tech, independent knowledge with high property rights, and a high user reputation. Kijo has won "China Famous Trademark" and "High-tech Enterprise".
In 2022, Kijo will insist on making product innovations and serving every customer with high quality and good service, to be a leader in the lead-acid battery industry.