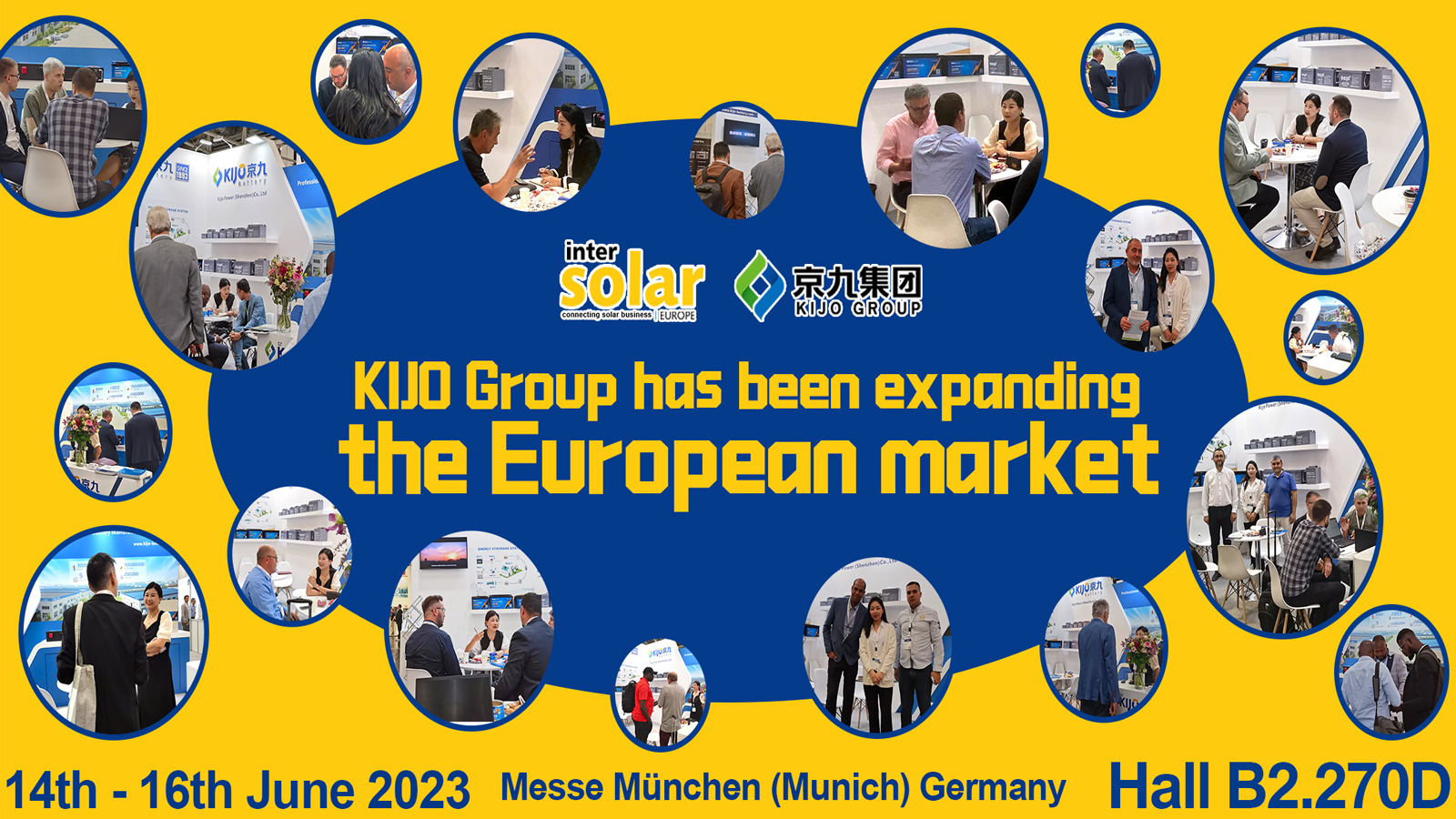 On June 16, the 3 -day Munich International Solar Photovoltaic Exhibition (Intersolar EUROPE 2023) ended successfully. With many years of technical precipitation and product innovation, KIJO Group showed high-performance energy storage products and energy storage solutions to global customers at this exhibition.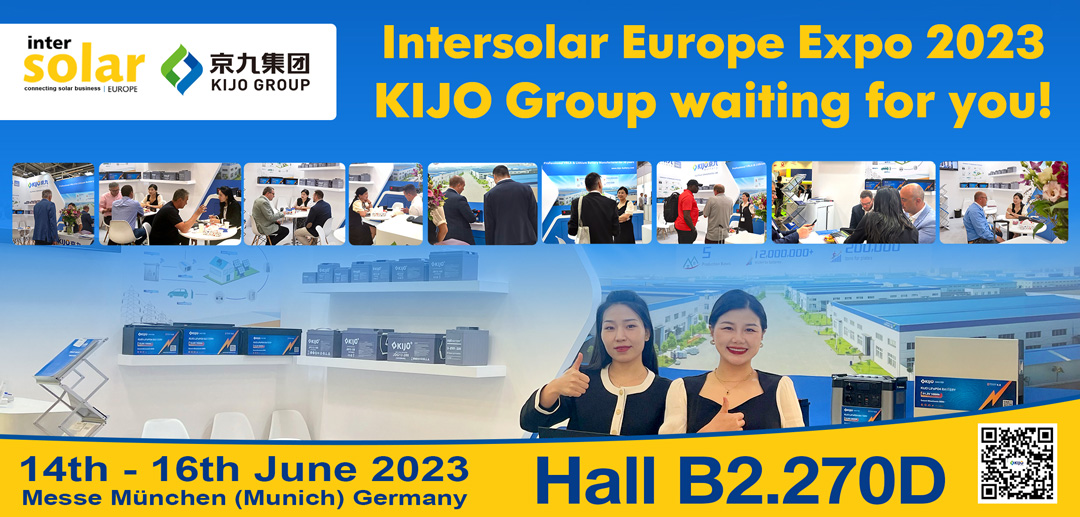 As a leader in China's green energy battery company, KIJO Group has always focused on the development and manufacturing of battery products. This exhibition has brought a variety of high-efficiency battery products for different applications. Together with industry partners to discuss the development trend of emerging technologies and tailor-made energy storage solutions for global customers, and hope to continue to provide value to mature and stable European markets through hardcore product quality.
At the exhibition site, with the innovative energy storage solution, the Beijing -Kowloon Group attracted a large number of professional audiences to stop and experience. The scene also attracted many domestic and foreign exhibitors to watch, took the initiative to understand the relevant situation of the exhibition, actively obtained contact information, and said that they were full of expectations for the exhibition.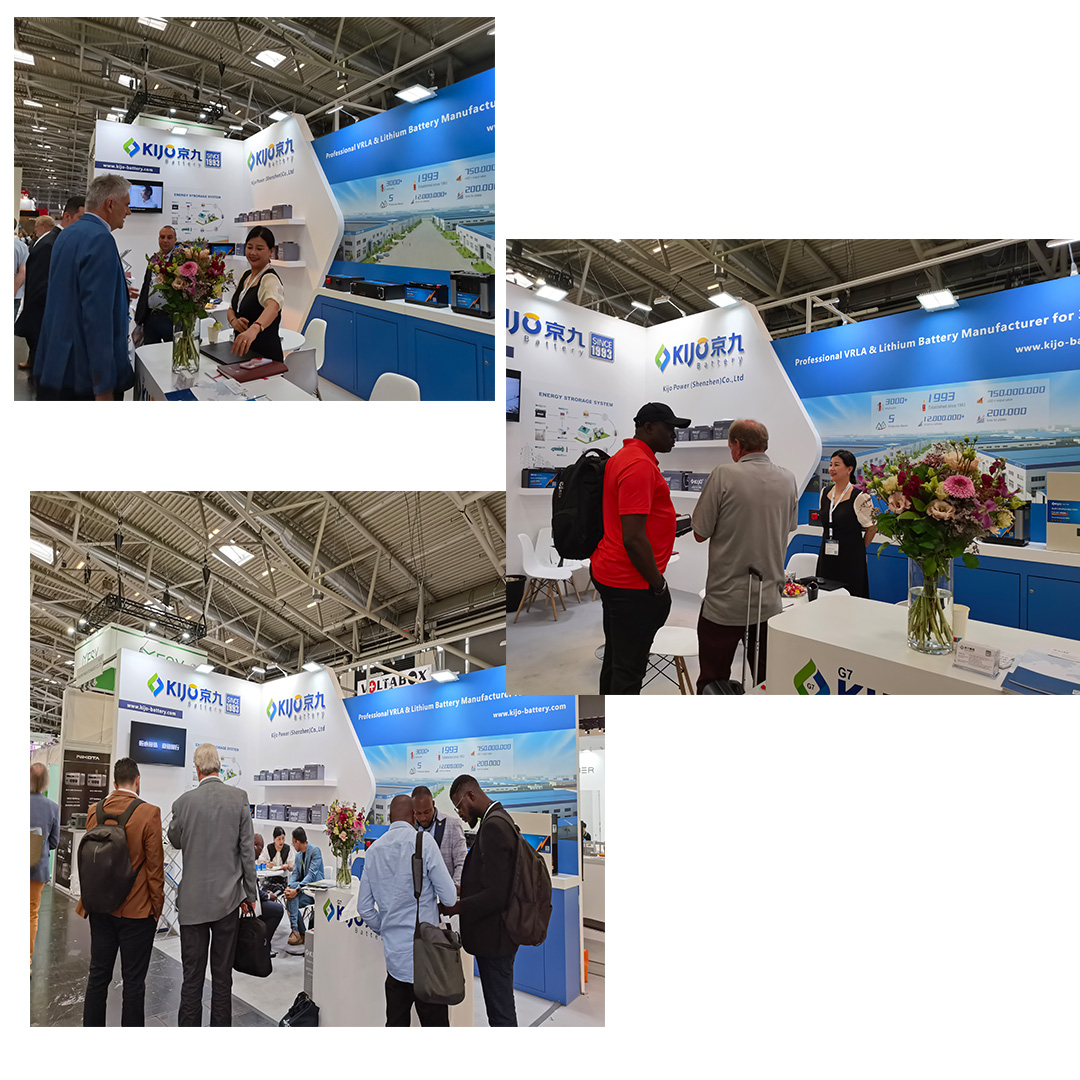 In the face of all issues and doubts of customers, KIJO people personnel made a detailed introduction from different aspects such as the actual needs of customers, product differences, and technical characteristics. While letting customers understand the company's products, they also obtained the best project plan.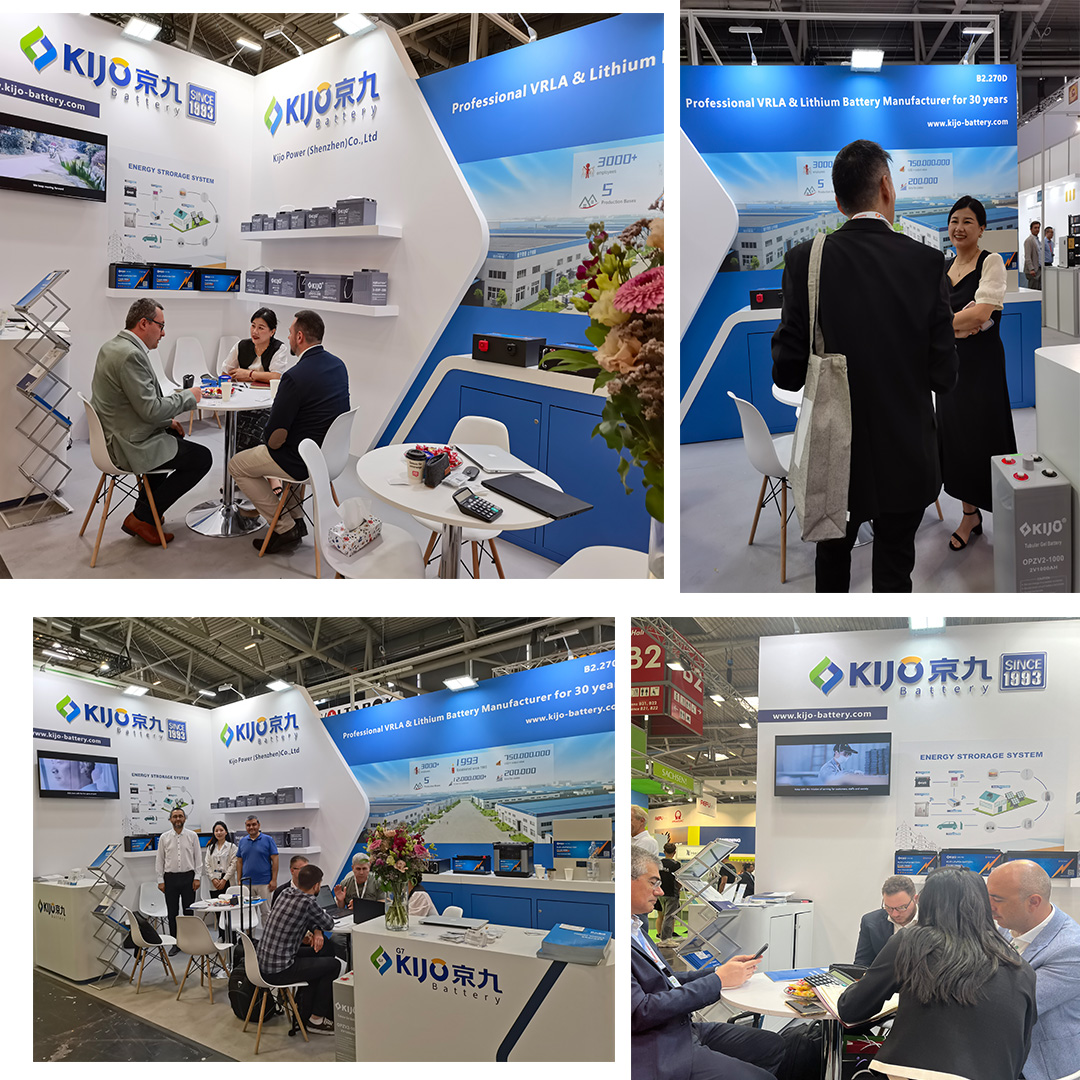 In the future, KIJO Group will continue to increase its strategic layout for overseas markets. With a safer and more stable photovoltaic energy storage system solution and high-quality services, they will work with global customers and partners to jointly promote the development of the global green energy industry.