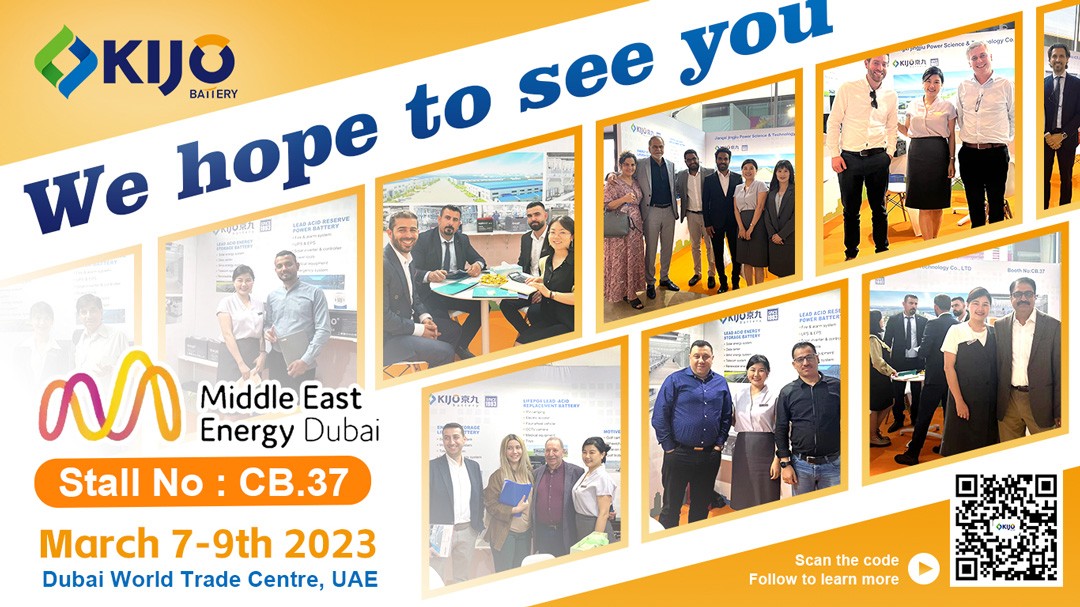 In recent years, the renewable energy industry in the Middle East has been developing simultaneously, as the global energy structure and system are continuously transforming in the direction of clean, low-carbon, and safe technologies.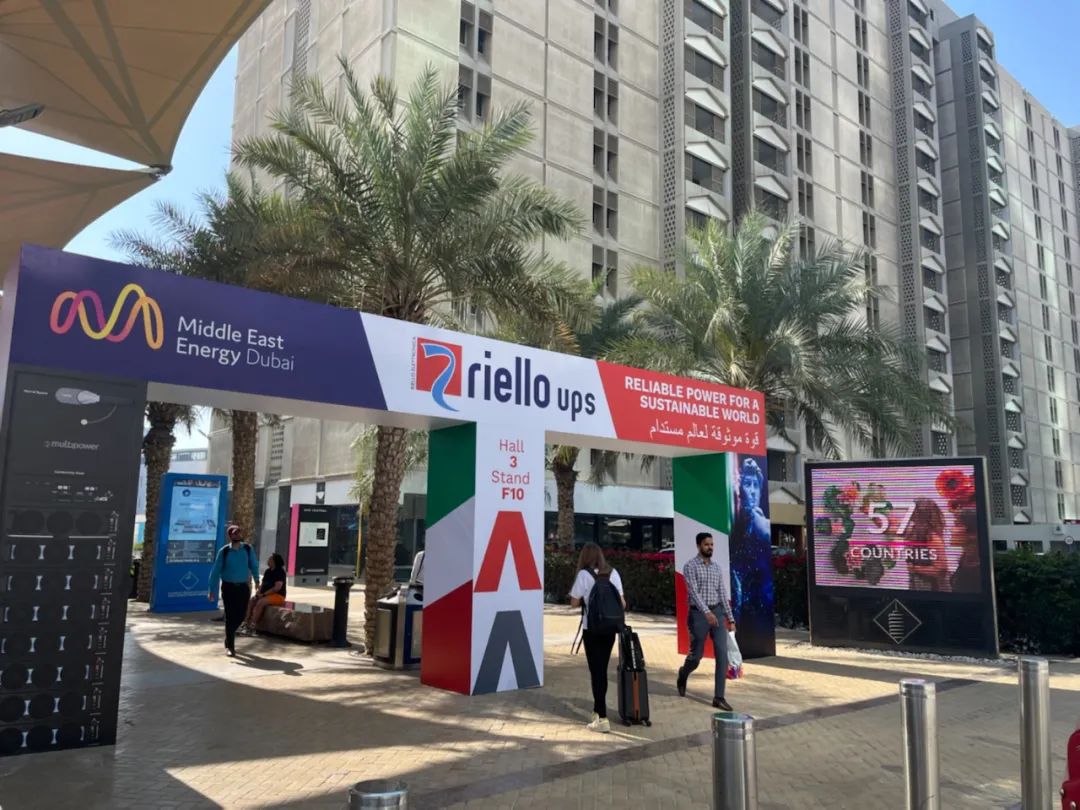 In order to promote energy transformation, global energy leaders gathered at MEE 2023 (the 48th Middle East (Dubai) Exhibition), one of the world's top five industrial events, to help the Middle East and Africa develop a path to a zero-carbon future. Near 200 companies from China participated in the exhibition, presenting innovative products and solutions to all partners from the global energy industry.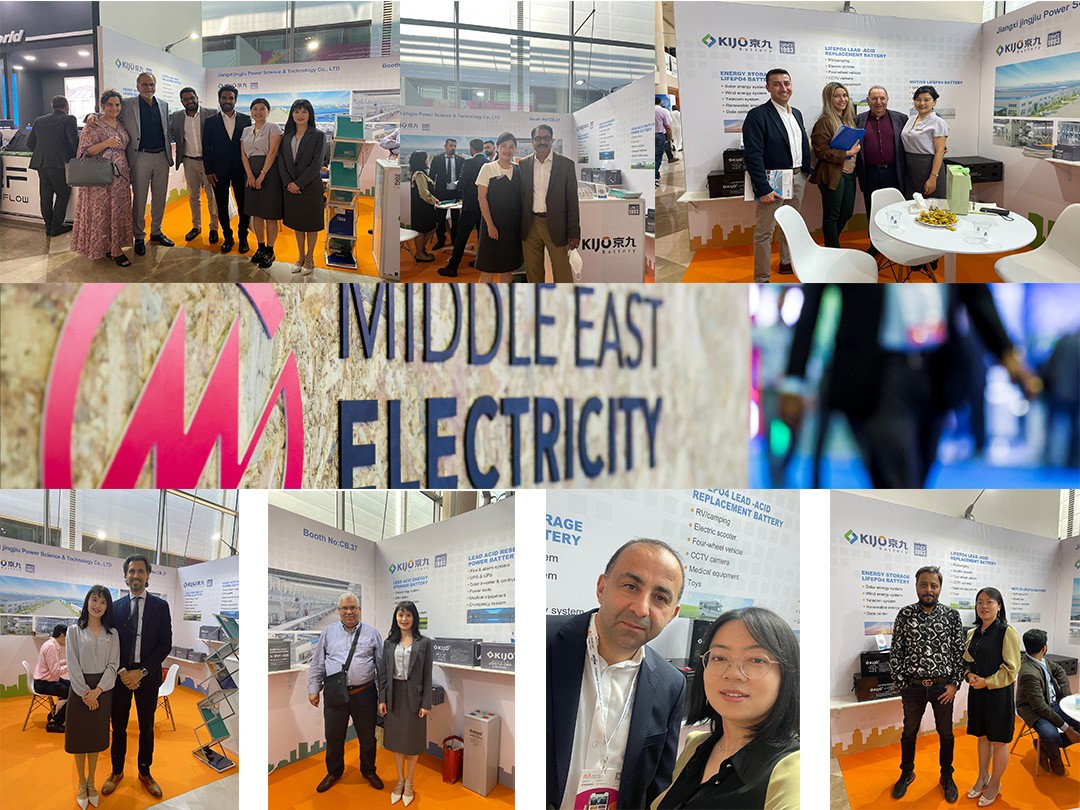 As a comprehensive new energy battery company, integrating investment, research and development, production, and sales, KIJO Group displayed a variety of distinctive products based on local market demand at the three-day exhibition (CB.37), And also KIJO brought high-quality green energy solutions with industry-leading technological advantages, attracting customers from all over the world to stop, consult and negotiate.

The on-site staff demonstrated the energy solutions tailored for different scenarios to the visiting customers, consolidated the existing cooperation, and discovered a large number of potential customers, laying the foundation for further overseas market development.
At the exhibition, KIJO partners reunited with old friends as well as met new friends. They took deeper and further communication with many overseas customers and built a number of cooperation wishes.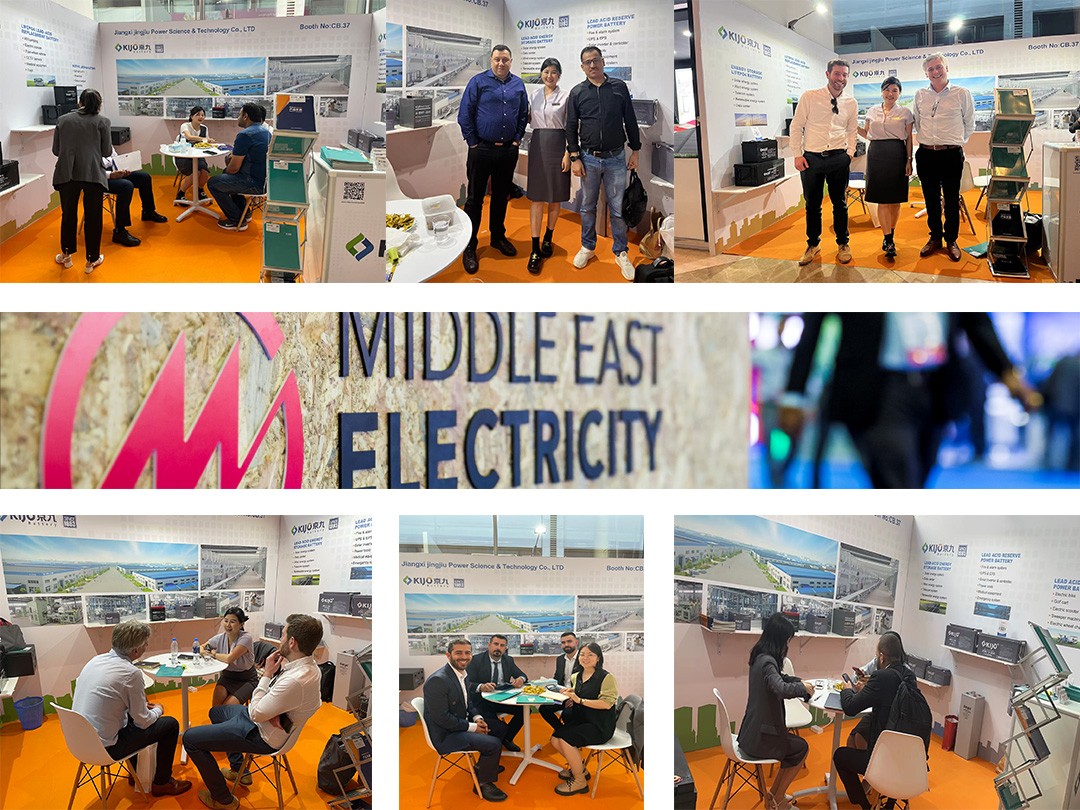 Over the past years, KIJO has gained long-term progress in overseas markets with its excellent products. Looking into the future, KIJO Group will continue to seize new developing opportunities, strive to expand overseas markets, and serve a broader range of global customers with better products. KIJO will always persist in changing the world with green energy and contribute more to human society and the ecological environment!