From August 29-31, 2023, the most influential photovoltaic industry event in South America "The Smarter E South America" was grandly held in Santa Paul's Northern Convention Center in Brazil. The exhibition of the KIJO Group not only provides a new choice for users in South America but also contributes to the global zero-carbon plan.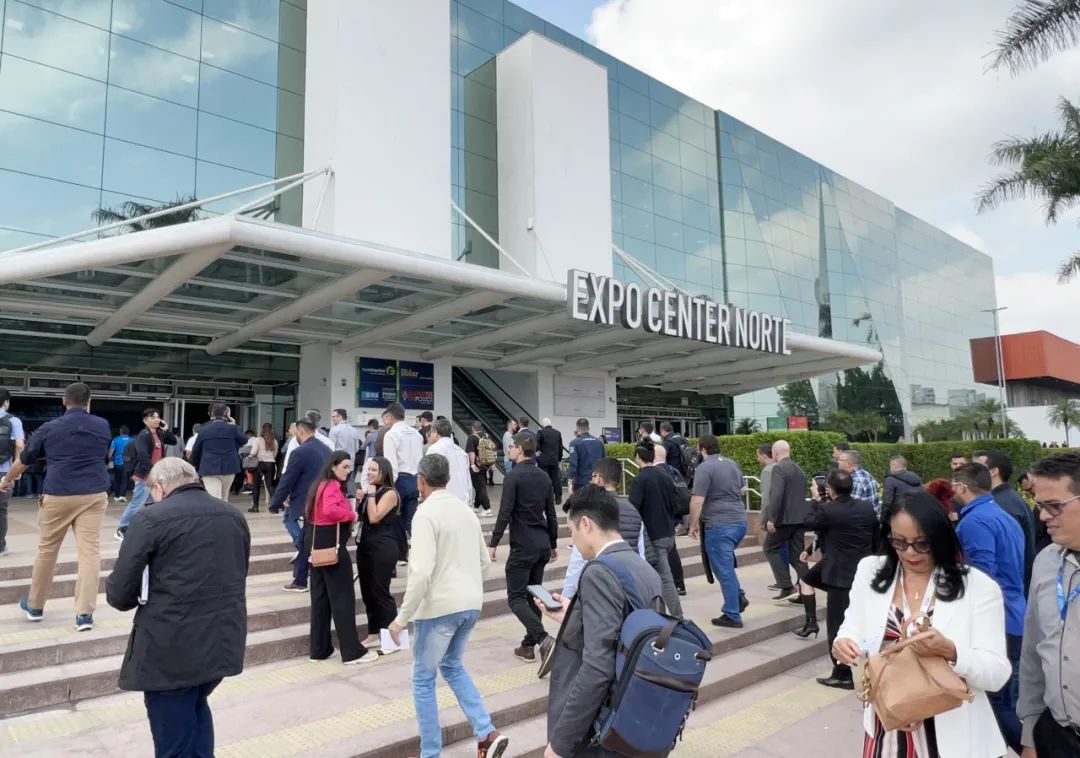 The Intersolar South America 2023 is one of the important events of the South American solar photovoltaic industry. It aims to promote renewable energy and sustainable development and pays special attention to solar photovoltaic technology and its applications. The scale of the exhibition exceeds 60,000 square meters, the professional audience has reached 50,000, and there are more than 450 upstream and downstream enterprises and brands participating in the exhibition, of which there are 77 Chinese companies.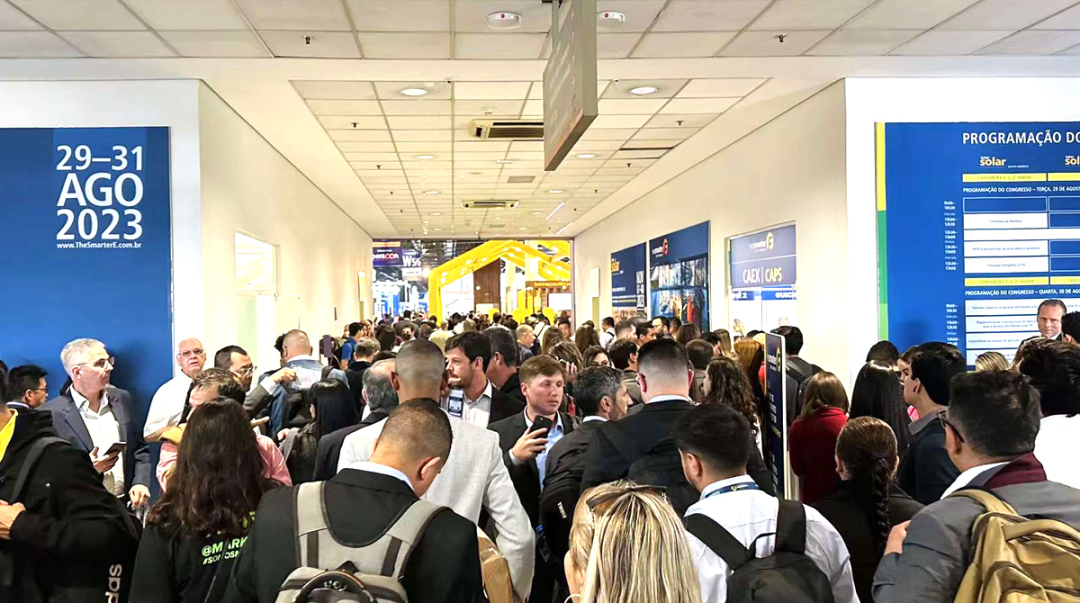 In this exhibition, the KIJO Group brought a series of energy storage equipment and components to surprise the R6.60A booth to show the company's leading advantage in the company's technical strength, innovation capabilities, and industrialization. As a leader in China's green energy battery company, KIJO Group has been committed to technological innovation and product upgrades. Many energy storage products exhibited this time have attracted much attention during the exhibition, attracting audiences from all countries to stop and discuss.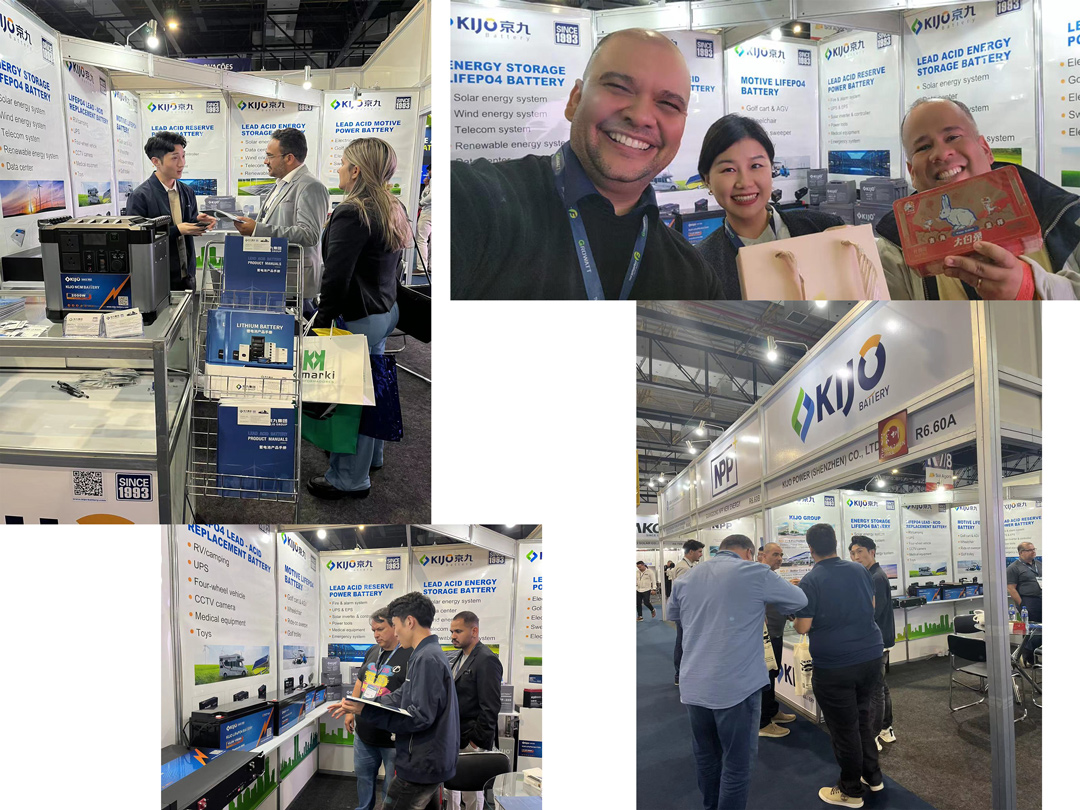 At the exhibition site, a variety of components exhibited by the KIJO Group booth became the focus of the scene, attracting a large number of professional audiences and customers to consult and communicate at the booth. KIJO People not only communicated with exhibitors and audiences from various countries in South America but also shared solutions about the product technology and practical problems of components, which won wide praise and recognition.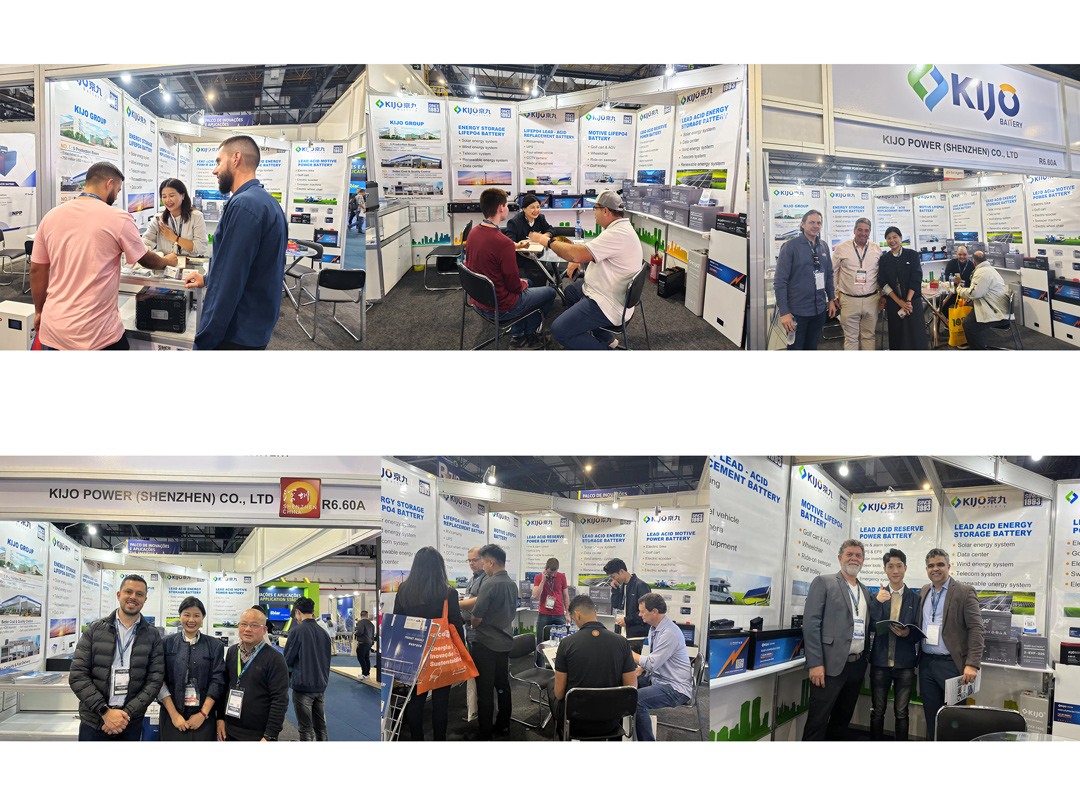 In the future, KIJO Group will continue to play the advantages of the brand. As always, KIJO will be focusing on providing the most reliable clean energy for the global market, and will further develop the South American market, bringing the latest technological achievements to bring a better experience to global users.