From March 2 to 4, KIJO Group was invited to participate in Solartech Indonesia 2023, which was held in Jakarta, the capital of Indonesia. It is a professional solar energy and photovoltaic technology exhibition, focusing on photovoltaic power generation and solar thermal utilization technology, and is committed to building an excellent communication and procurement platform for local buyers and energy solution suppliers in the solar industry.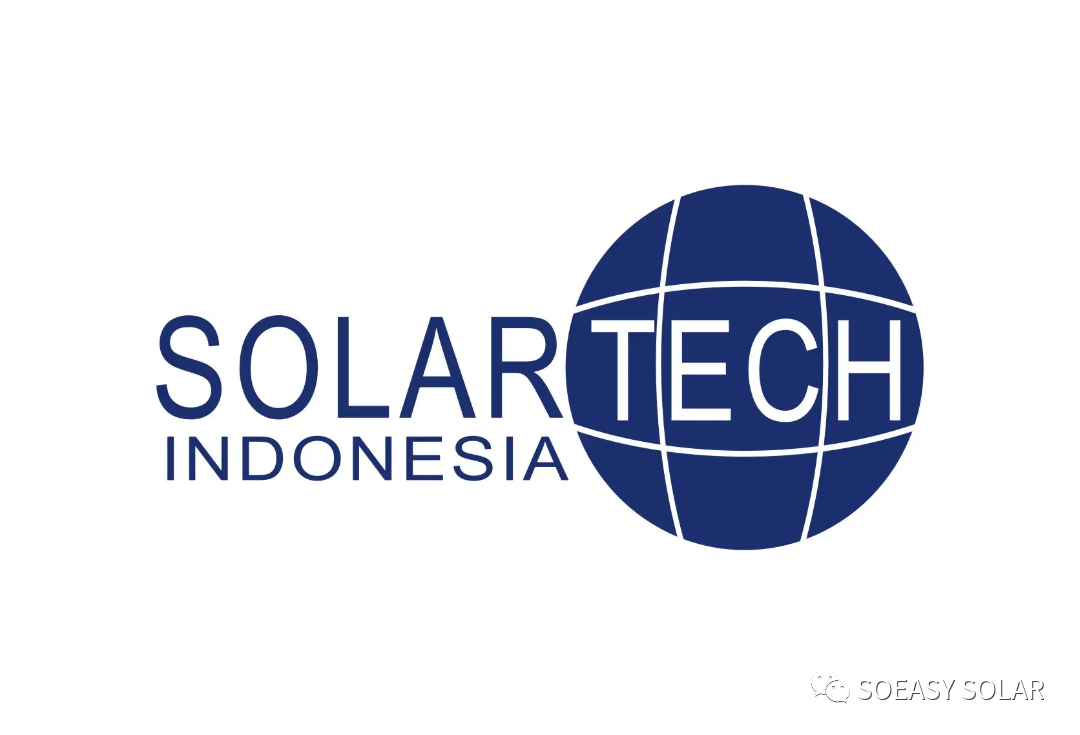 Our agent represents this exhibition, and our latest products will be shown at the exhibition as scheduled. This is the first face-to-face conversation with new and old customers in Indonesia after the epidemic.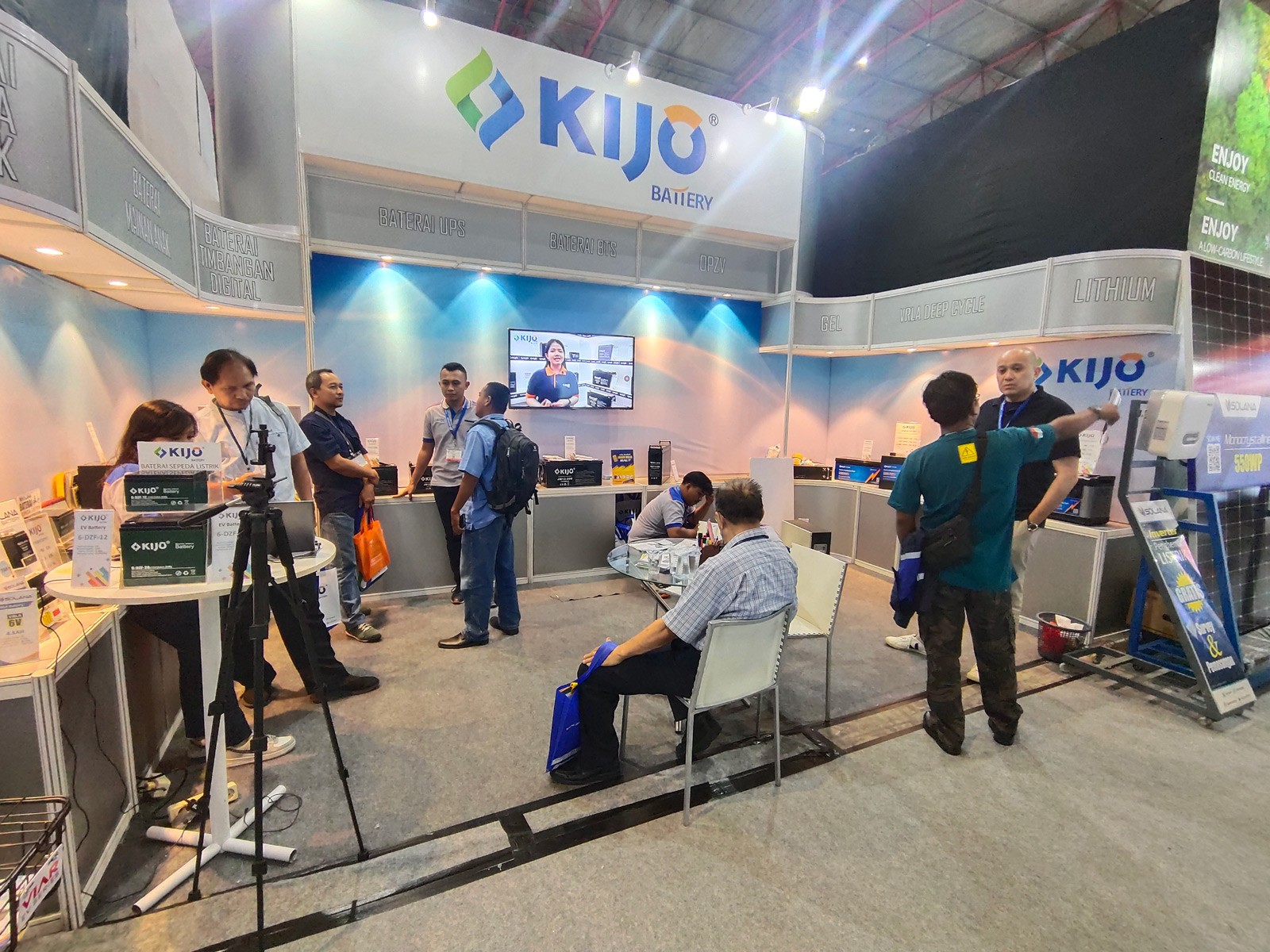 Indonesia is rich in light resources and has excellent potential for development. With the support of the Indonesian government for the photovoltaic industry in recent years, the local photovoltaic industry has developed rapidly. KIJO has been cultivating the Indonesian market for many years and has been supported and affirmed by many customers. It will continue to promote Indonesia's green industry with high-quality products and services and energy development.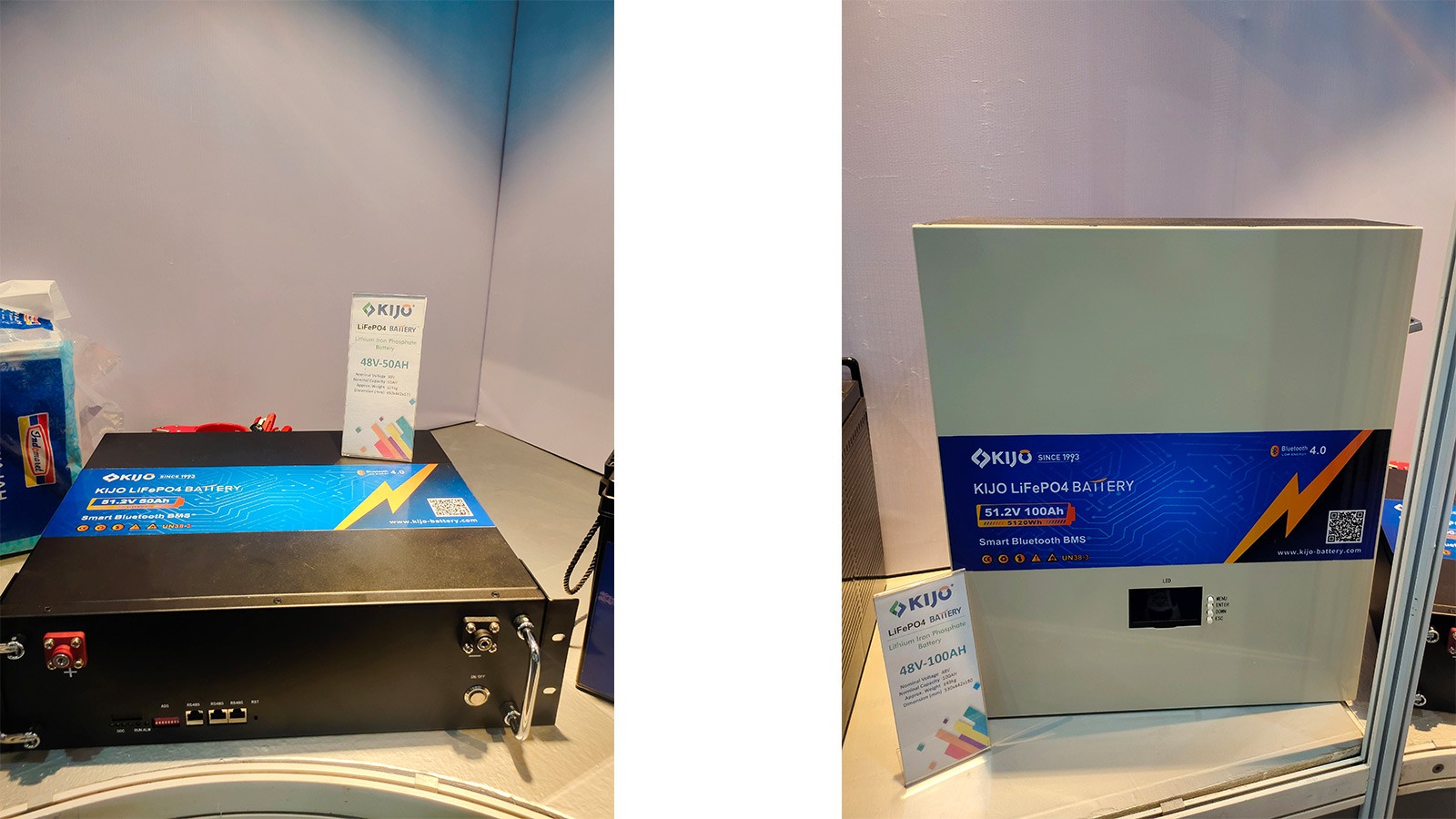 This trip to Indonesia is not only to communicate more product details with our old customers face to face but also to let more new customers see the hope and future of Indonesian photovoltaics! KIJO Group will go forward together with you!