In the past 100 years, the Communist Party of China (CPC) has traveled an extraordinary journey, and has remained true to its original aspiration and founding mission. On the evening of June 30, KIJO held a theme party to celebrate the centennial of the CPC in its Jiujiang Base.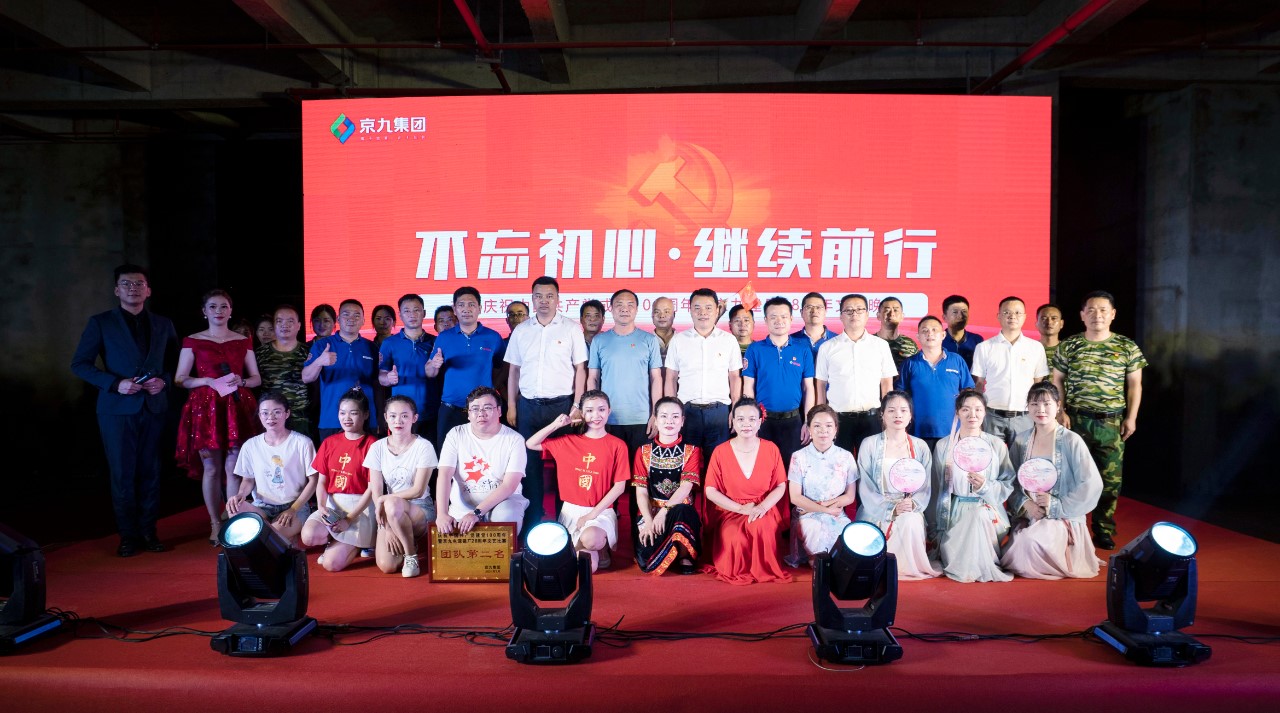 Many leaders also came to celebrate the 100th anniversary of the founding of the Communist Party of China.

Wu Mingyao, CEO of KIJO, extended festival greetings to all staff, Party members and leaders at all levels, and expressed heartfelt thanks to people from all walks of life who have long cared about and supported KIJO.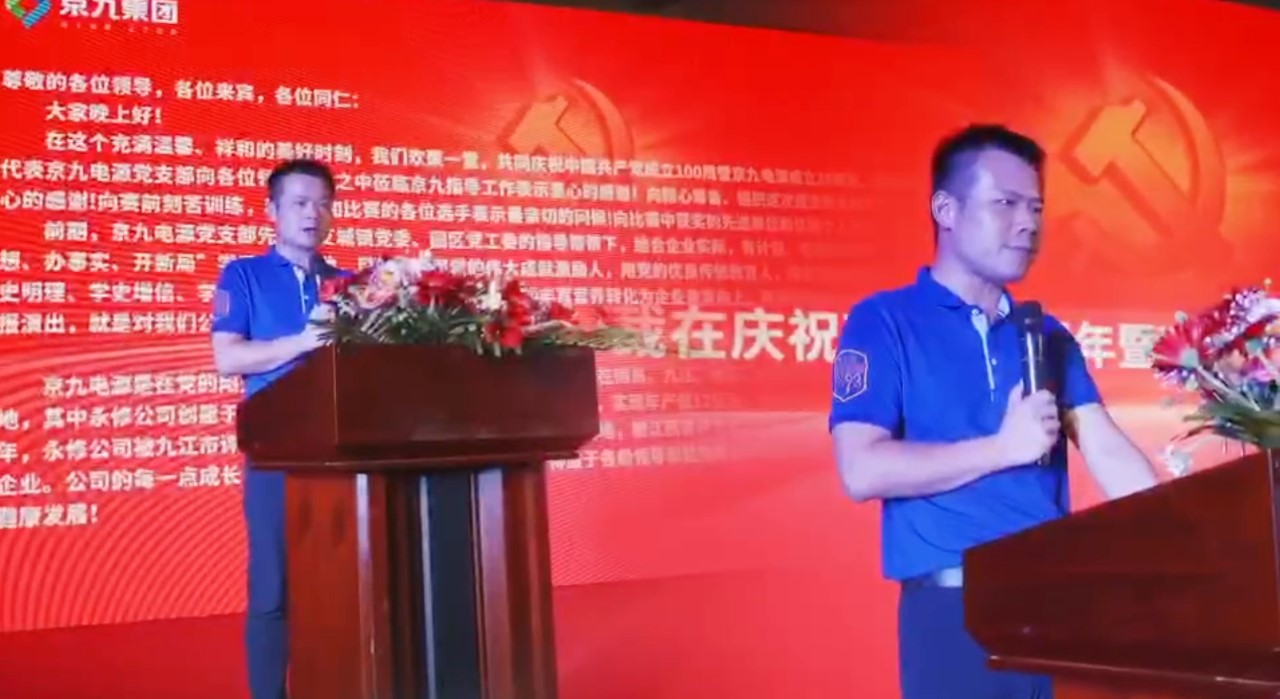 Mr Wu said that under the guidance of local leaders, KIJO, combined with its realities, had carried out an organized activity to inspire its staff. In addition, through such activity, KIJO can transform the knowledge they have learned into an inexhaustible driving force for the company to strive for progress and achieve new success. The growth of KIJO is inseparably linked with the strong support given by the Party and the tolerance of leaders at all levels and of local residents.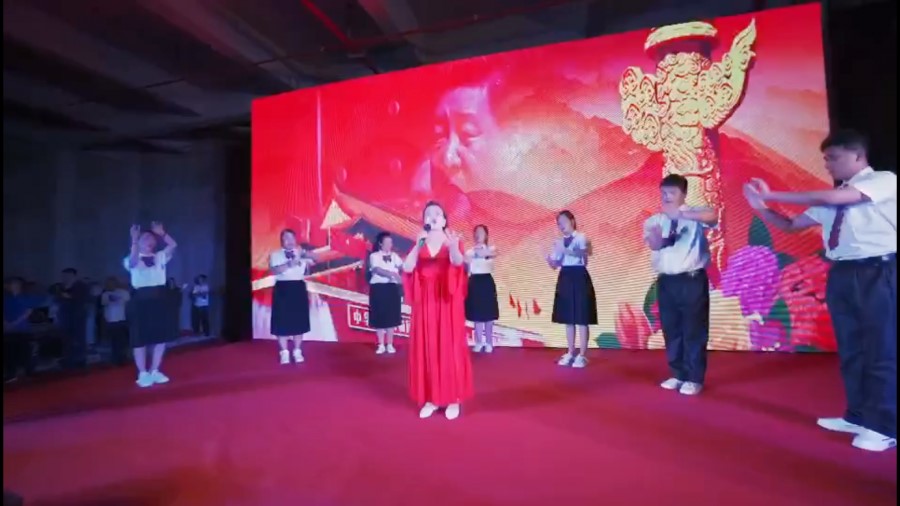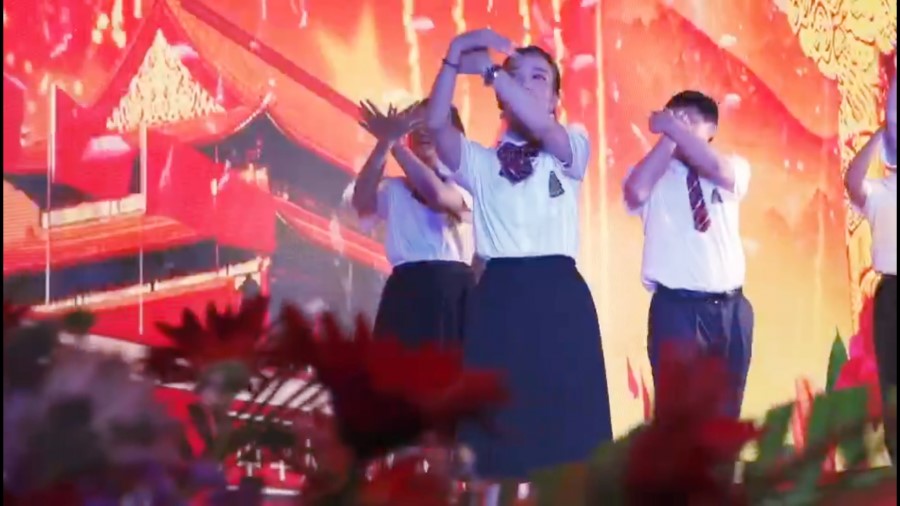 The evening party is themed with "never forget the original intention and continue to move forward", which shows the arduous course and brilliant achievements of the Party from multiple dimensions, and KIJO staff will unswervingly follow the Party.
The party started with the song and dance, which praised the great achievements of the Communist Party of China. Under the leadership of the CPC, the Chinese nation finally embarked on a great process of rejuvenation of the country's prosperity and the people's happiness. These performances help strengthen KIJO staff's beliefs and national identities.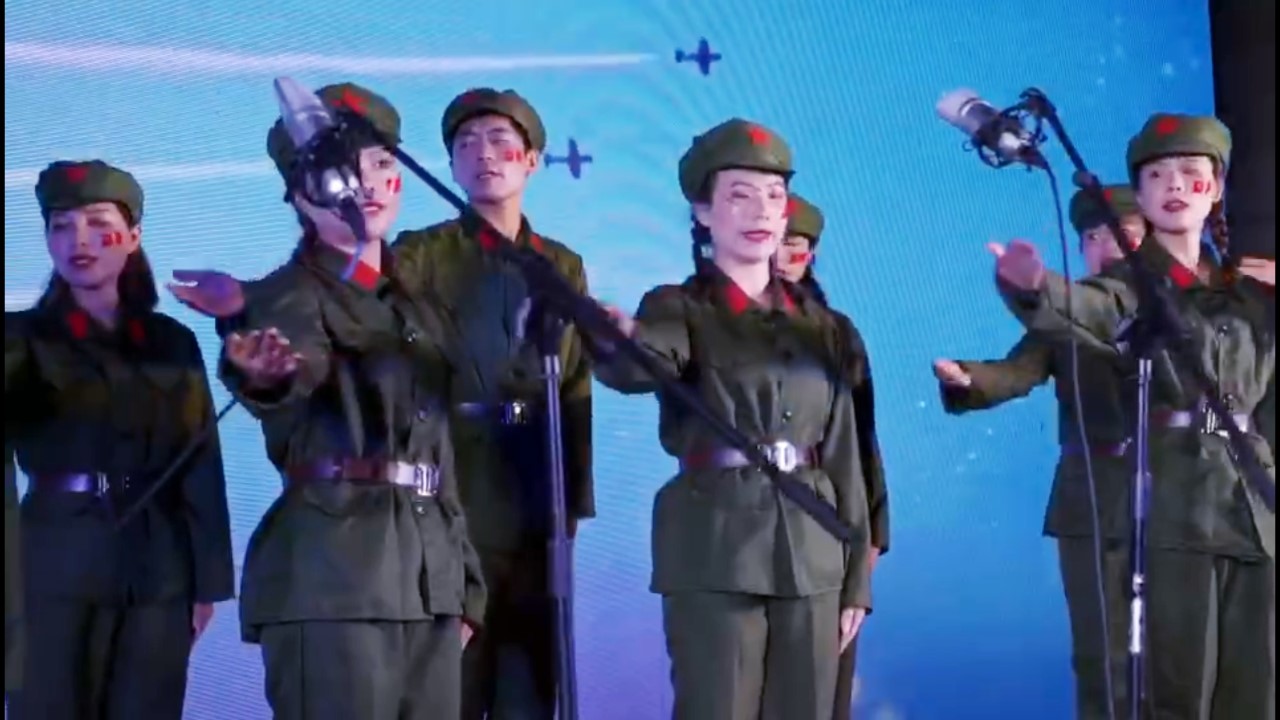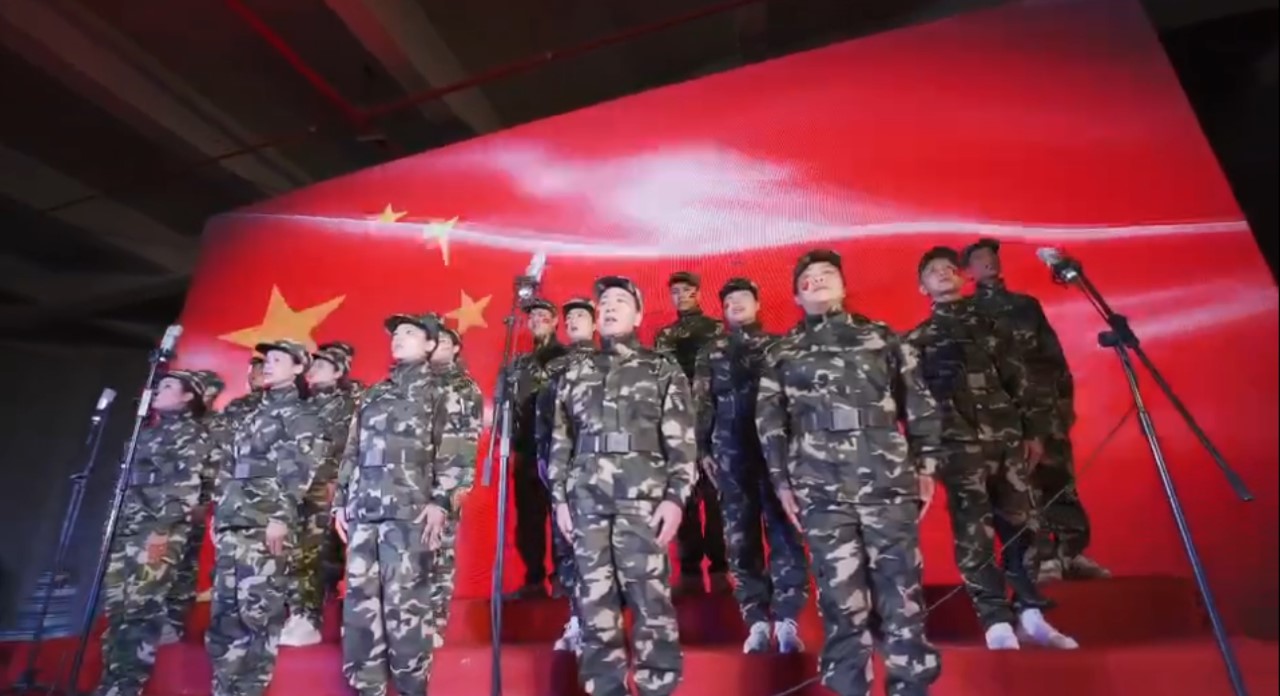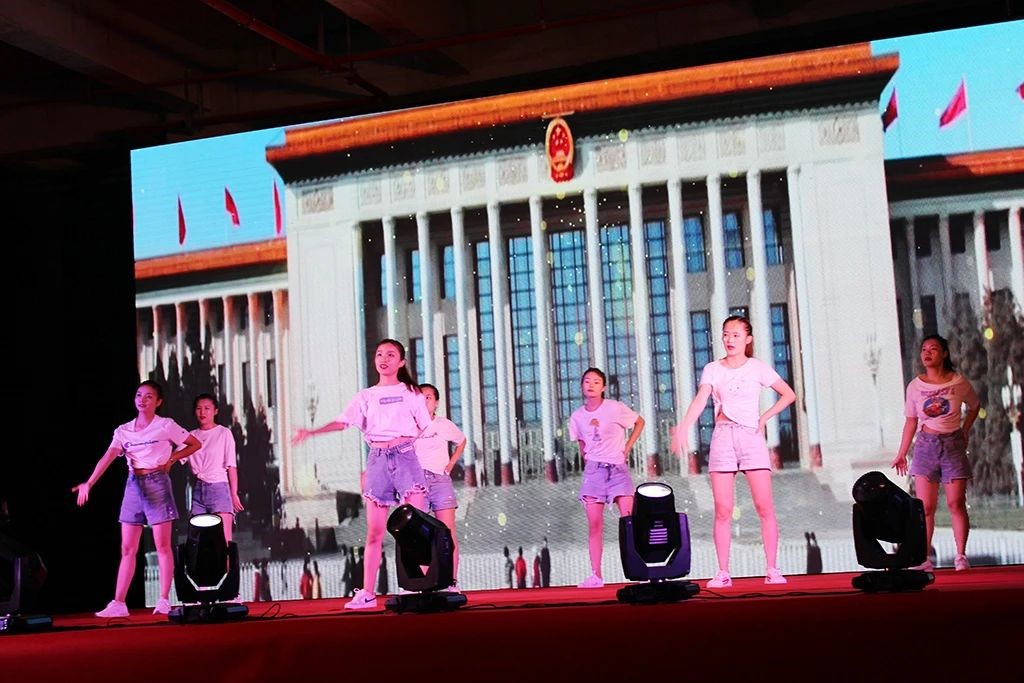 Taking the 100th anniversary of the founding of the CPC as the main line, 17 programs were performed in the party, and each of them was with distinct theme combined with Red spirit and strong audio-visual impact. These performances vividly showed the great achievements of the CPC, the Red spirit of KIJO Group, and also fully expressed KIJO's love for the Party.
The party ended in the chorus, which expressed the firm stand of the broad masses, especially the KIJO staff, who actively supported the CPC. All of the participants sang this song to celebrate the centennial birthday of the Party!