In the second half of the year, the domestic market of the Kijo battery was hot and popular, becoming a profitable weapon for winners. Entering mid-July, the "Farway Plus raffle" was launched in all parts of the country. With the strong marketing capabilities of terminal stores in the country, 10W+stores participated in the country's 10W+stores. Currently, users have broken 40W+!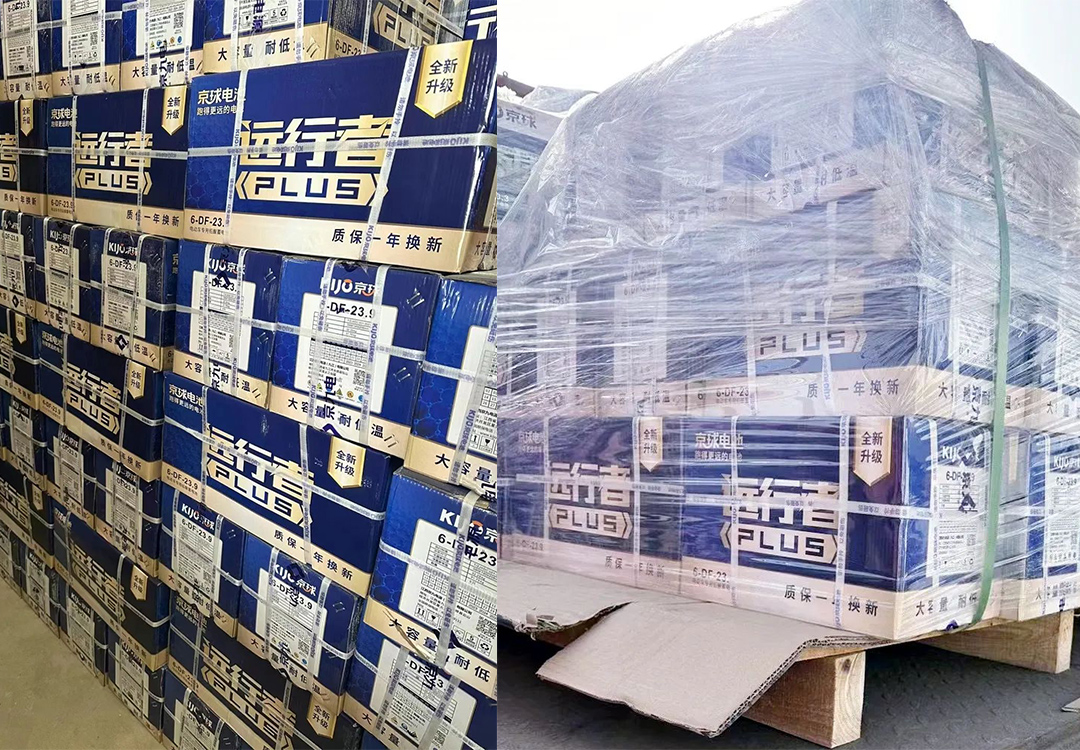 The ultra-strong attention and high traffic brought by the "Kijo Farway Plus raffle" not only won real benefits for the majority of end users but also won the market for KIJO dealers.
The Kijo battery is finally conducive to terminal stores through continuous raffle activities, helping dealers increase sales and expand market share. At present, the sales of PLUS batteries have broken 450,000+.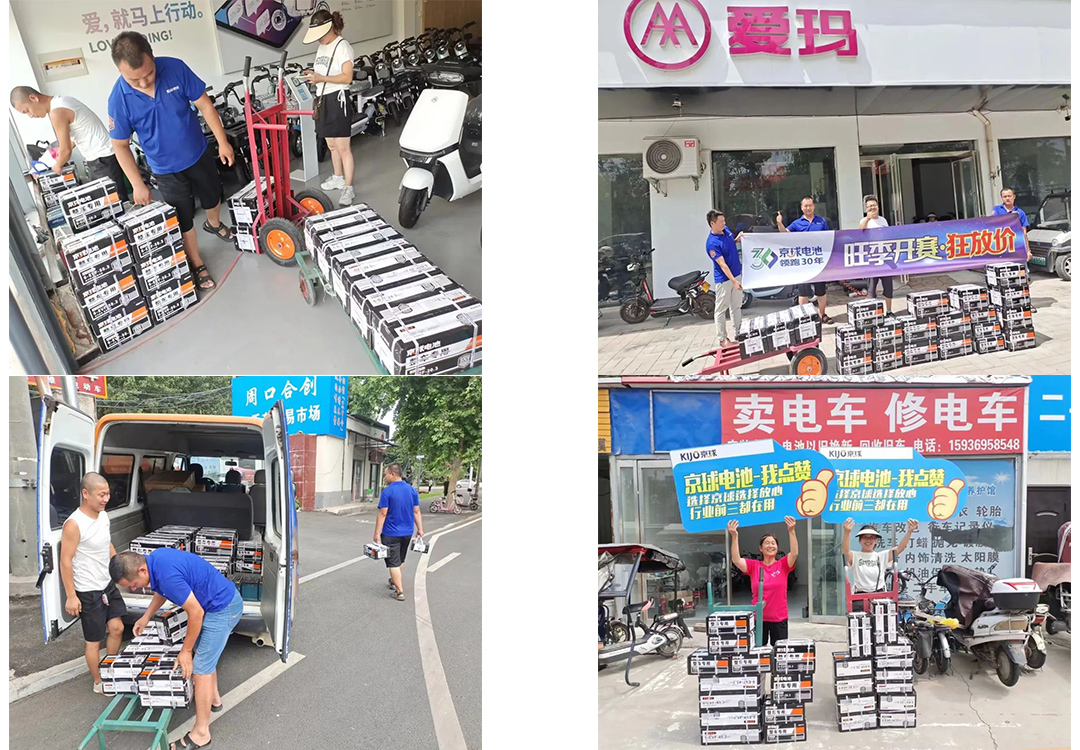 Kijo has always adhered to the business tenet of "becoming the most favorite brand of dealers" and practiced the concept of "customer-centric". With the excessive product quality, sustainable innovation research and development strategy, and strong brand influence, it won and won. The recognition of the majority of users and the national market.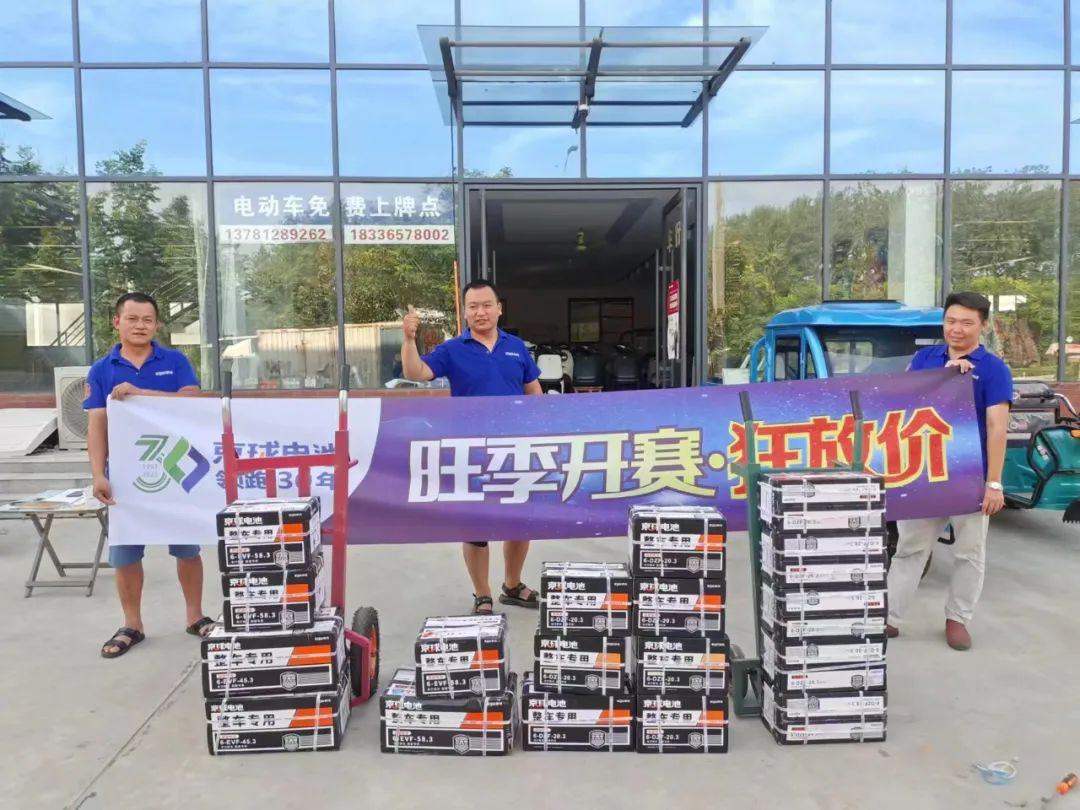 In the next market season, the KIJO battery will continue to promote the store's empowerment strategy, help the end of the store to carry out sales, continue to strengthen the cohesion with dealers and help them open a new situation in market development.