The All-Eryergy Australia 2023 was grandly held at the Melbourne Exhibition Center on October 25-26. As the flagship activity of the local clean energy market, the exhibition has attracted outstanding exhibitors and professional audiences from all over the world. It is a photovoltaic event in the field of renewable energy in the Asia-Pacific region.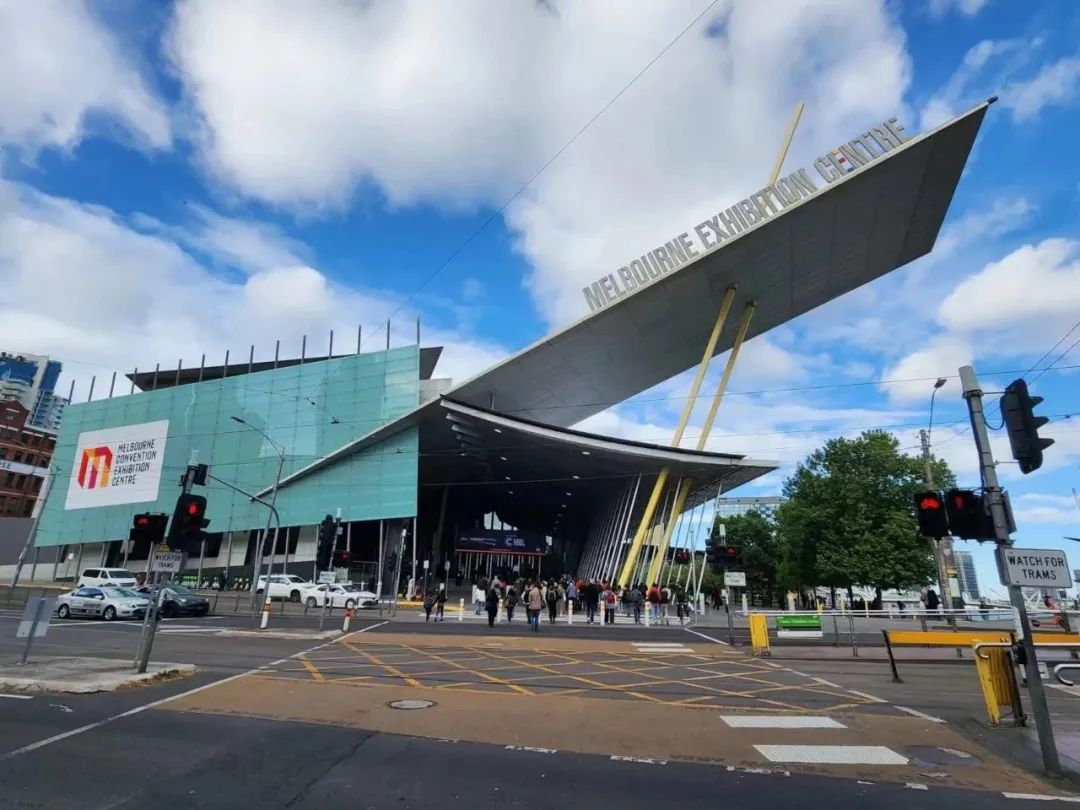 The exhibition has attracted many exhibitors, professional audiences, and experts in the world's well-known energy industry from all over the world to discuss the development trend of energy technology in Australia. The high-energy storage components and smart energy storage products carried by KIJO Group have attracted a lot of attention.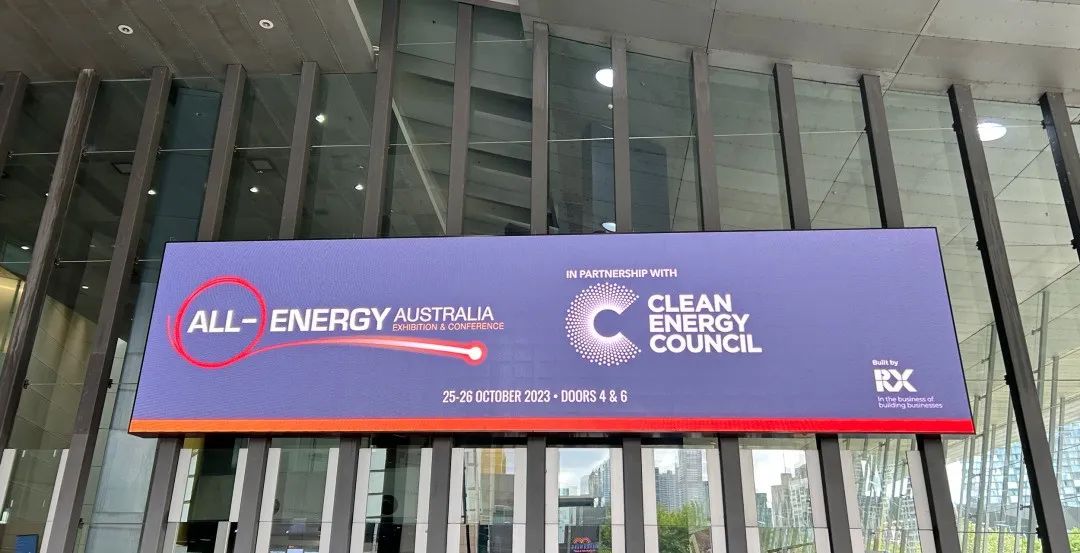 At this exhibition, on the basis of fully considering the actual market situation, KIJO Group showed a set of photovoltaic system solutions for customers with company optical storage products. KIJO Group has cultivated the light storage market for many years and continues to promote the development of green energy. In this exhibition, Our aim is to show the company's products and brand images to the majority of Australian customers, and better strengthen cooperation and serve the market.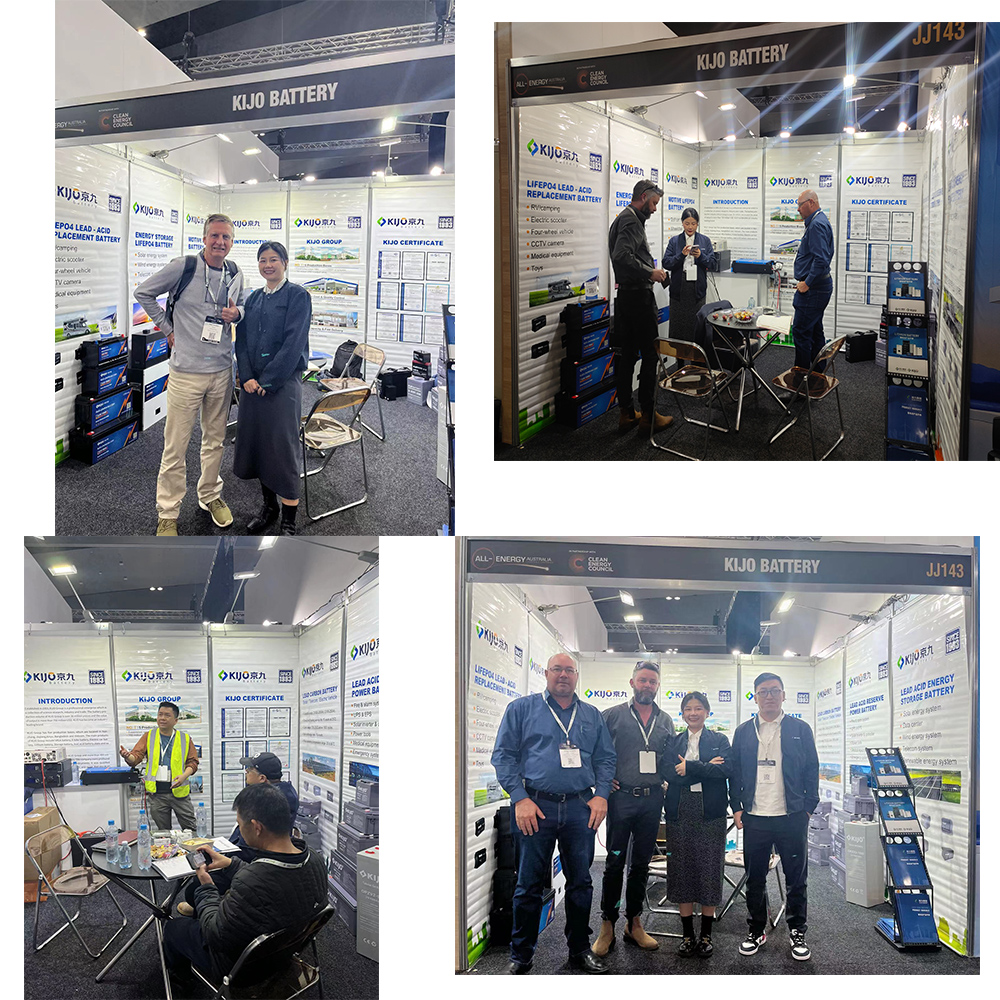 The high-efficiency component power, high-value product appearance, and diverse version design have attracted many overseas manufacturers to stop. KIJO people and many overseas investors, developers, and distributors conducted in-depth discussions and exchanges on hot topics such as Australia's energy market demand and the application of key technology in the photovoltaic industry, it brought new thinking for the formulation of global strategy and technological transformation and upgrading.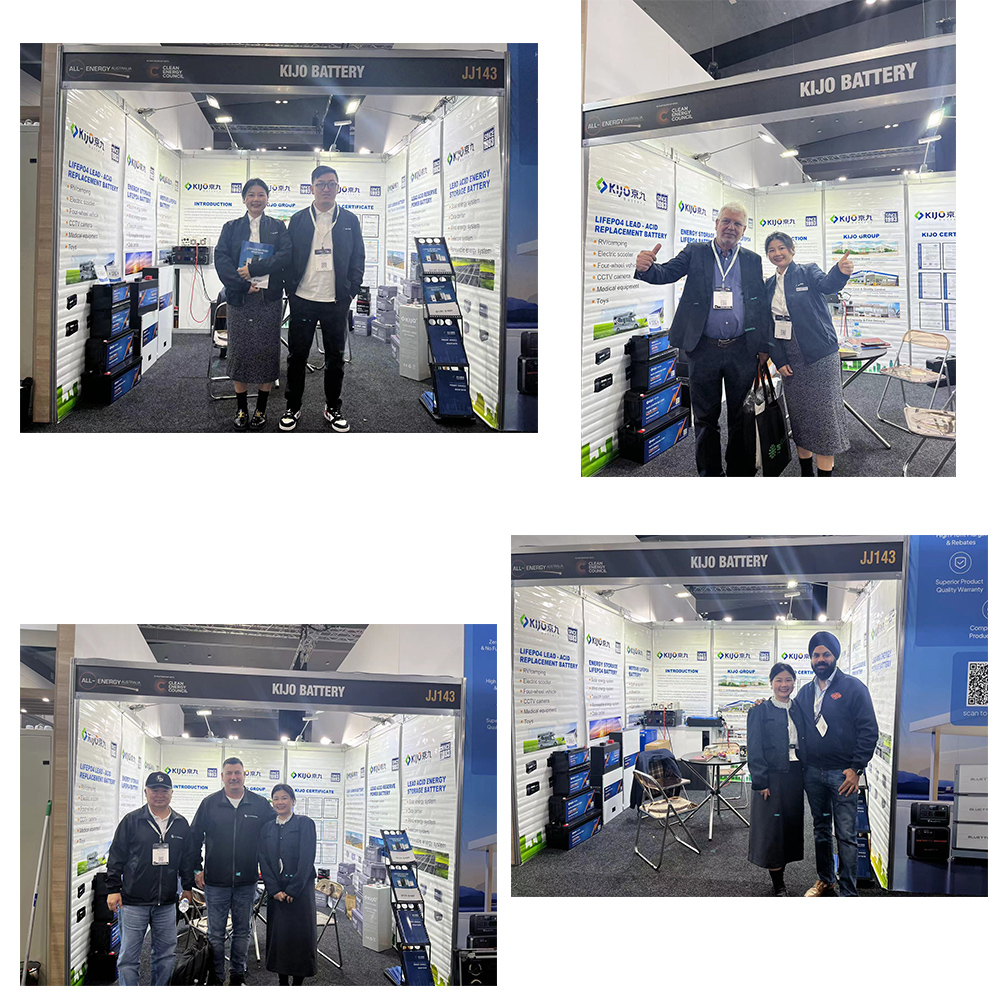 As a leader of new energy battery companies, KIJO Group has cultivated foreign markets for many years and continued to promote the development of world green energy.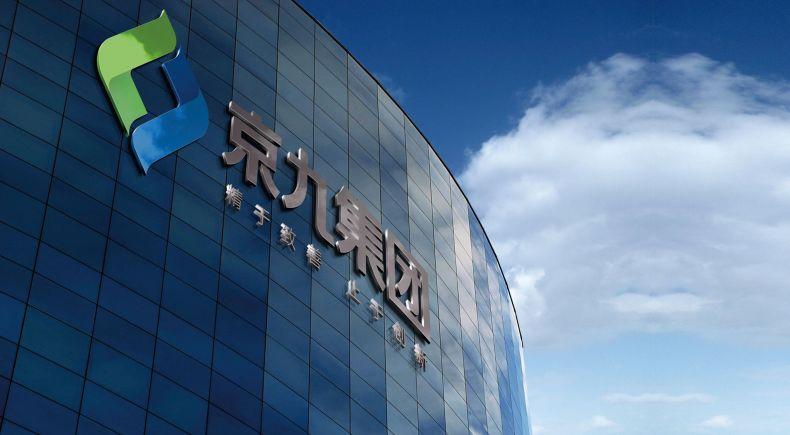 In the future, KIJO will take the mission of the era of green and low-carbon transformation. Focusing on the new tasks and requirements of energy development, we closely follow the development trend of the international photovoltaic market, and synchronize the efforts in terms of technological innovation, industrial collaboration, and marketing network to help the high-quality development of the photovoltaic industry.