Since 2020, in the face of the impact of the epidemic, Jiangxi Jingjiu Power Science & Technology Co. Ltd. has resolutely implemented the spirit of the essential instructions of General Secretary Xi Jinping, in accordance with the deployment requirements of the provincial party committee and the local government, coordinated the promotion of epidemic prevention and enterprise development, taking the lead in fully realizing the resumption of production and work.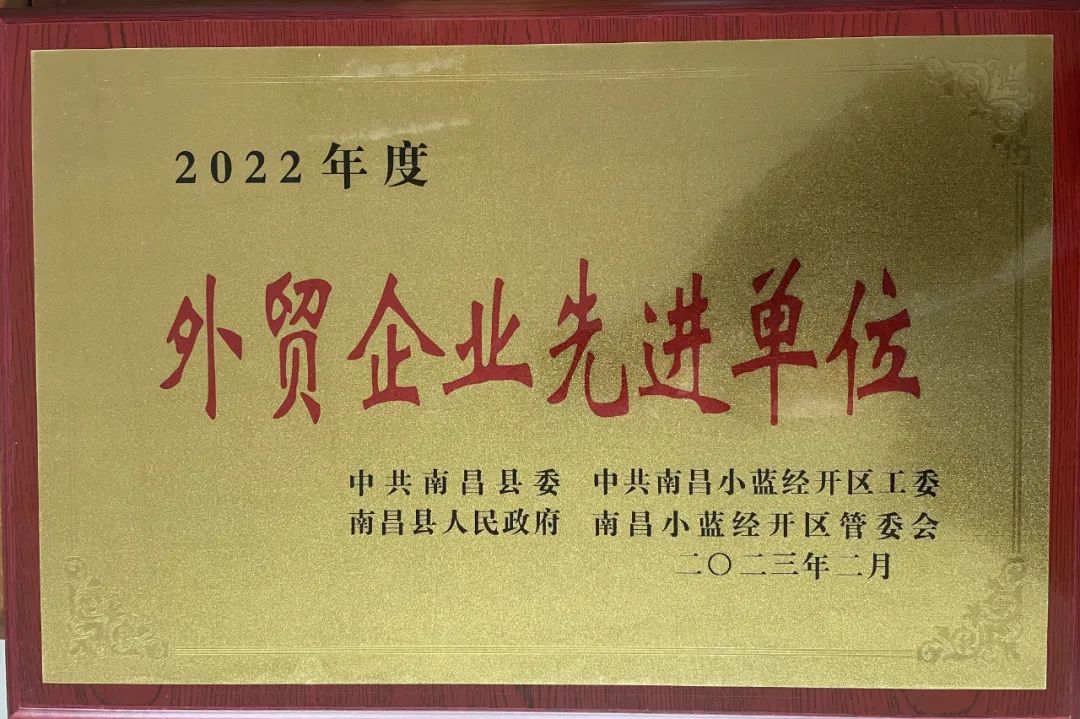 KIJO People overcame the difficulties of the decline in orders from old customers, the economic downturn in Vietnam and India, the conflict between Russia and Ukraine, and the inability to participate in overseas exhibitions and visit overseas customers due to the epidemic; Formulate the "twelve-word policy" for foreign trade export work of "stabilizing confidence, tapping potential, expanding channels, and grabbing orders", using e-commerce to communicate well with overseas customers, and moving foreign trade export from offline to online.
In 2022, KIJO Power's foreign trade department made new achievements in the face of adversity. The annual export volume reached 67 million US dollars and has doubled the annual output value for three consecutive years!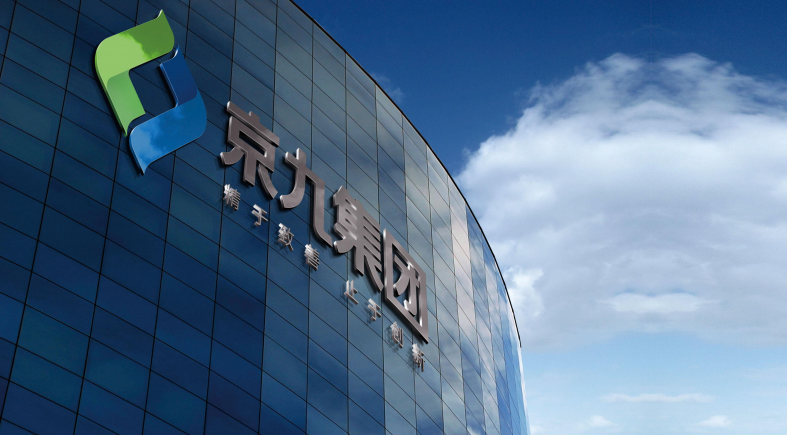 The company regards "stable development" as the highest strategy. It has always taken "achieve customers, happy employees and repay the society" as its mission over the years. It is being innovative, making unremitting efforts to "become a great global green energy enterprise ", and moving forward to a main-type diversified enterprise while sustaining healthy development.