KIJO's 2021 work mobilization deployment and signing conference was held grandly in Jiangxi Yongxiu Base. KIJO's Chairman Mr. Wu Guoshun, President Mr. Wu Mingyao, Vice President Mr. Xie Zhengwang, Marketing Center Director Mr. Jiang Haoqiang, Production Center General Manager Mr. Guo Changsheng, Director of the Technology Center Mr. Liu Sanyuan, and the heads of other centers of the group attended this conference.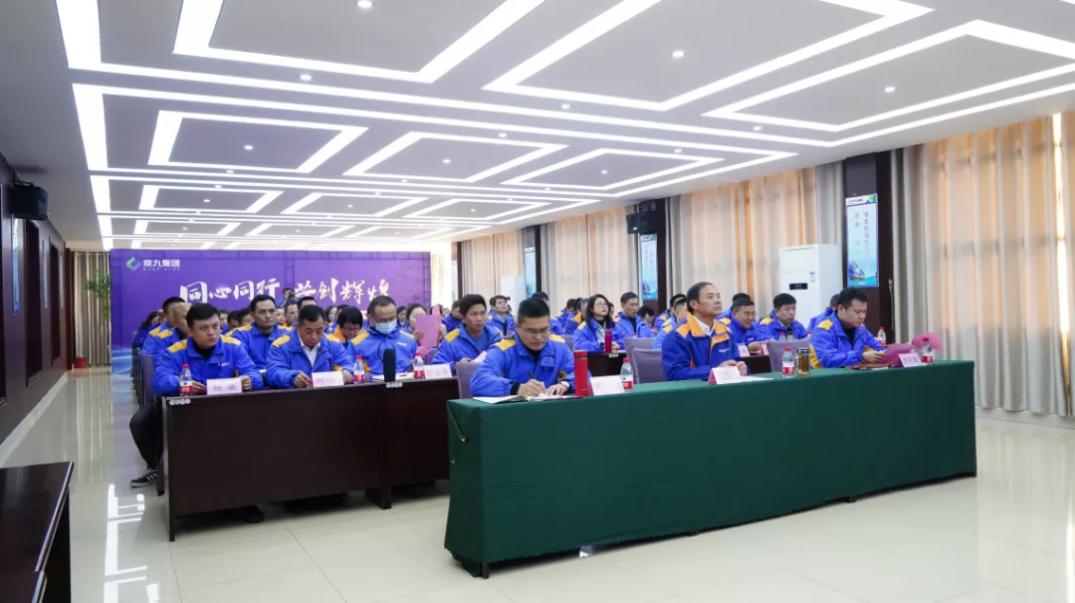 Mr. Wu Guoshun, the chairman of the group, delivered a speech on the conference. He first expressed his warm congratulations on the successful convening of the conference on behalf of the group's board of directors, his congratulations to the responsible persons at all level positions appointed by the group, as well as heartfelt thanks to everyone for their hard work and successful planning for the new year!
In 2020, we've had a very fulfilling and determined journey. And 2021 is a very critical year. If an enterprise want to develop, it must have a good plan and a clear goal. It needs to "plan" each task from a strategic perspective, and make determined goals into stages and steps and implemented them one by one. It is hoped that the KIJO family will do a good job about both the current and the new year's tasks, although tasks are arduous and responsibilities are heavy. I still firmly believe that as long as we work together, stay focused on our goals, and overcome difficulties and struggles to win, 2021 will be a harvest year. Let us meet the challenge of 2021 with the spirit of continuous self-improvement and the fighting spirit of unity and struggle! Let us work together and create brilliance together!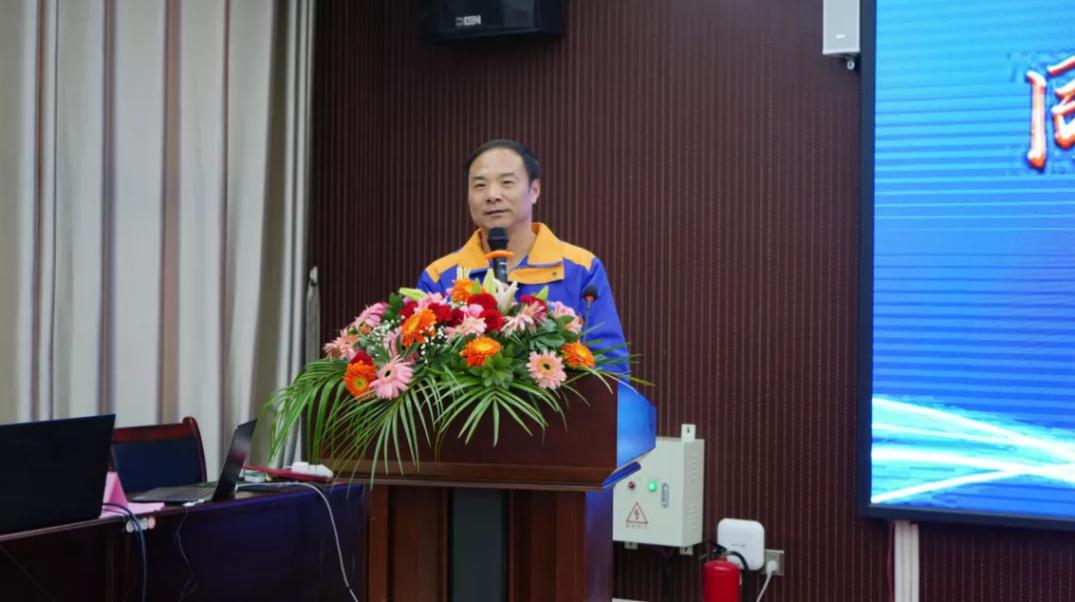 Towards 2021, we are full of longing and passion. We have higher goals to achieve, and more spectacular careers to pursue and work hard with our talents. Let us use our confidence and courage, stride forward and write a more brilliant future, KIJO will have a more brilliant tomorrow!