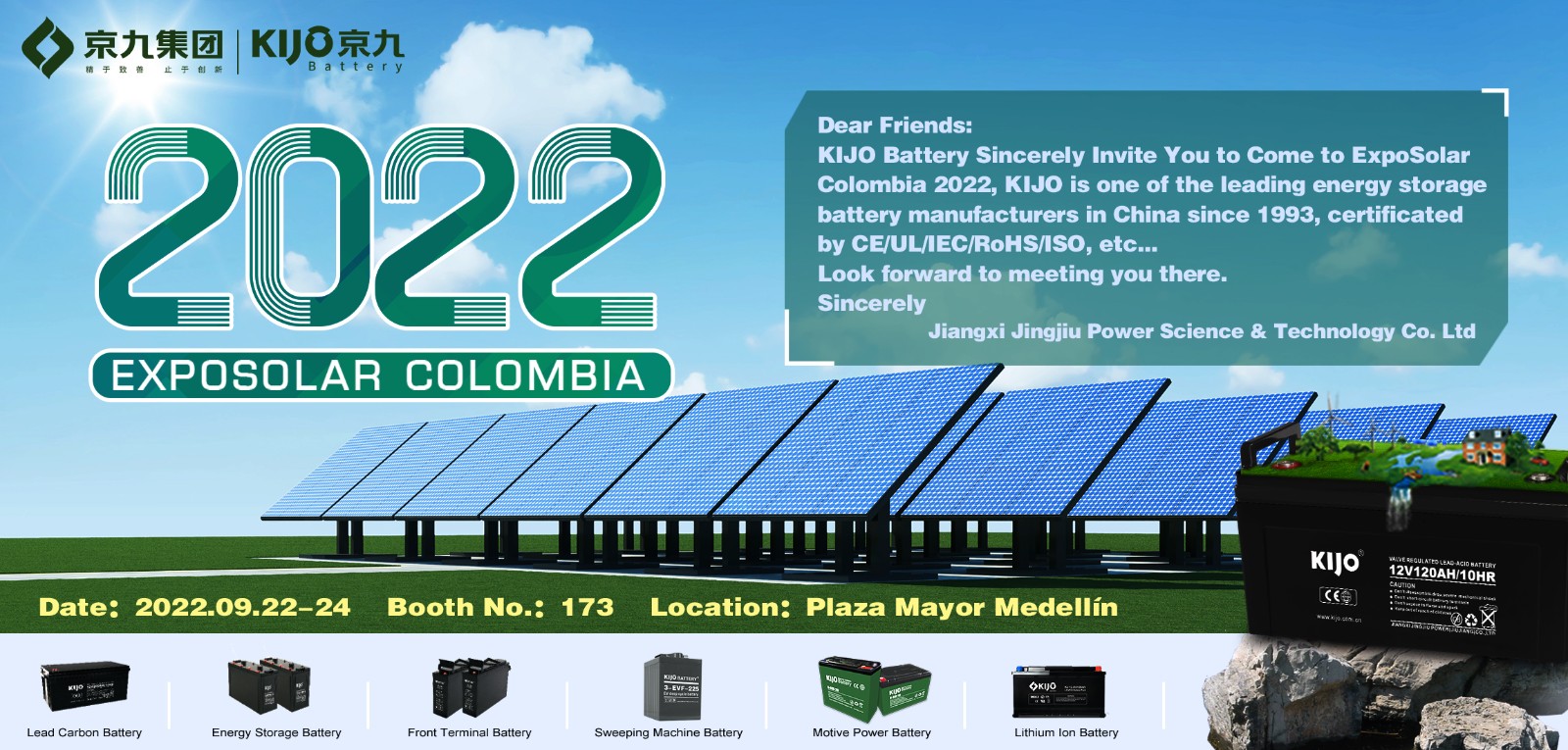 The Colombian PV market is developing rapidly. To date, the country has installed a total of 710MW of PV systems, most of which are grid-connected.
The history of photovoltaic power generation in Colombia:
Colombia passed legislation in 2014 to promote renewable energy. But it wasn't until four years later that positive incentives and measures were introduced. As a result, until 2018, only one PV system with an installed capacity of 18MW was installed in the country. Considering that Colombia's solar radiation levels are about 60% higher than the global average, the installed capacity of photovoltaic systems in the country does not match its abundant solar energy resources.
Diversified Market
Public auctions will continue to be an important policy tool for building a strong PV market in Colombia, but the emergence of private auctions has helped to diversify the overall market. More legislative action is needed to introduce more competition in Colombia's nascent distributed generation (DG) market, which Mesa is keen to develop.
Grid constraints further limit market growth, but Colombia's transmission expansion plan passed in 2019 should accelerate the pace of grid integration. The new onshore and offshore transmission capacity will help bring more renewable energy to the country's load centers, which could include the adoption of high-voltage direct current (HVDC) technology in the near future.
The deployment of large-scale grid-scale battery storage systems will be accelerated as part of the country's transmission expansion plans. And last summer, Canadian Solar was deploying a grid-supporting 50MW battery storage project as part of a tender, with the stand-alone battery storage system due to begin operations in June next year.
While Colombia is a late starter to the global PV industry, expect a lot of action and further investment this year and in the years to come. The landmark 500MW Guayepo photovoltaic project developed by Enel Green Power has put Colombia in the ranks of the global photovoltaic market, and the 50MW battery energy storage project being deployed by Canadian Solar will mark that the battery energy storage system faces more challenges in the Colombian market. development opportunities.
Emerging Photovoltaic Markets in Latin America--Colombia Exhibition Recommendations:
Columbia International Solar Energy Exhibition is a professional exhibition event focusing on solar energy, photovoltaics, renewable energy, energy-saving, and LED lighting products. As the most professional solar energy exhibition in Colombia, Columbia International Solar Energy Exhibition will bring together professionals from various fields of the solar energy industry. Academics, entrepreneurs, distributors, marketers, and government officials come to visit with the aim of creating sustainable energy cities in Latin America and creating jobs. In 2021, nearly 24,500 visitors will come to the 5th Columbia International Solar Energy Exhibition, and 180 exhibitors from all over the world will gather here to showcase their latest product technologies and discuss exchanges. The exhibition will be popular in 2021. The extent is no less than before the epidemic. In 2022, Columbia Solar Energy Exhibition will continue to be held in the form of an online + offline hybrid exhibition.
KIJO Battery Group - A professional rechargeable storage battery factory, with more than 3,000 employees of which more than 300 are technical engineers, KIJO Group is a china storage battery factory covering an area of more than 500,000,00 Square meters. KIJO battery has passed ISO9001, ISO14001 ISO16949 system certification and its products comply with international certifications such as IEC, UL, CE, FCC, C-TicK, PSE, RoHS, etc.
KIJO Battery Sincerely Invite You to Come to ExpoSolar Colombia 2022. Looking forward to meeting you there! ( Booth No.: 173 )