On April 22, 2021, partners from Yuncheng, Shandong Province visited our Kijo factory, during the visit, they further improved their confidence in KIJO and laid a solid foundation for the future development.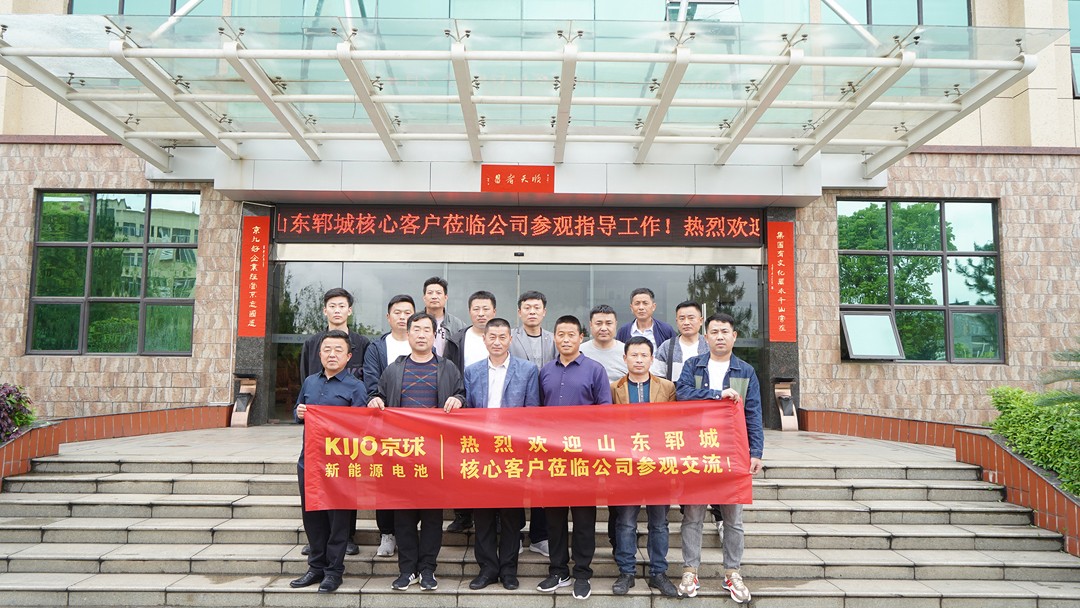 The person in charge of KIJO's technical department gave a detailed introduction about processing technology, process principles and battery production and other aspects, and implemented on-site operation, so that customers can more intuitively understand the production process of KIJO batteries.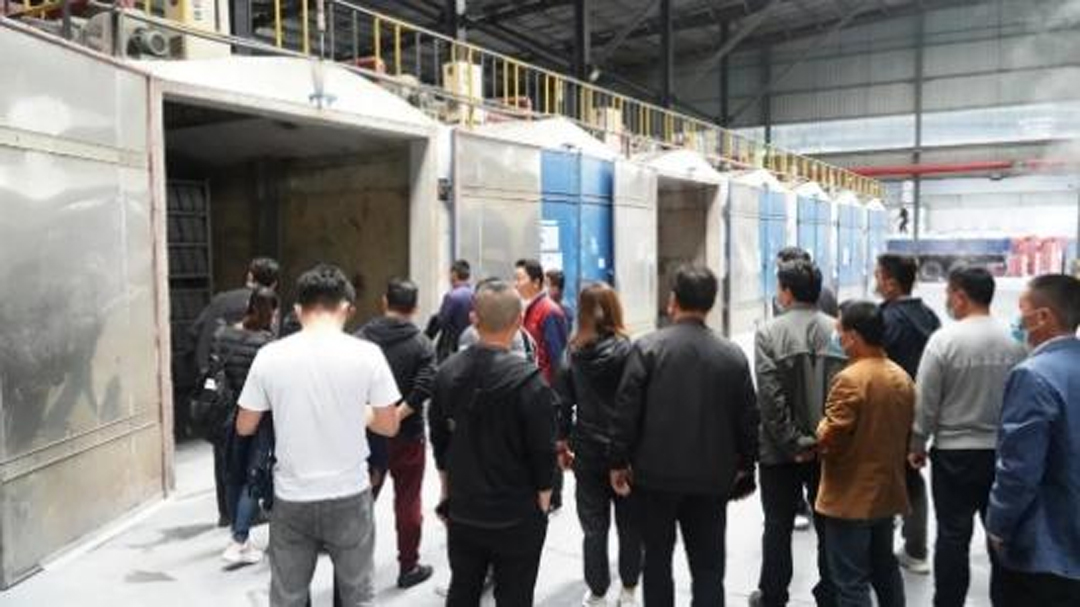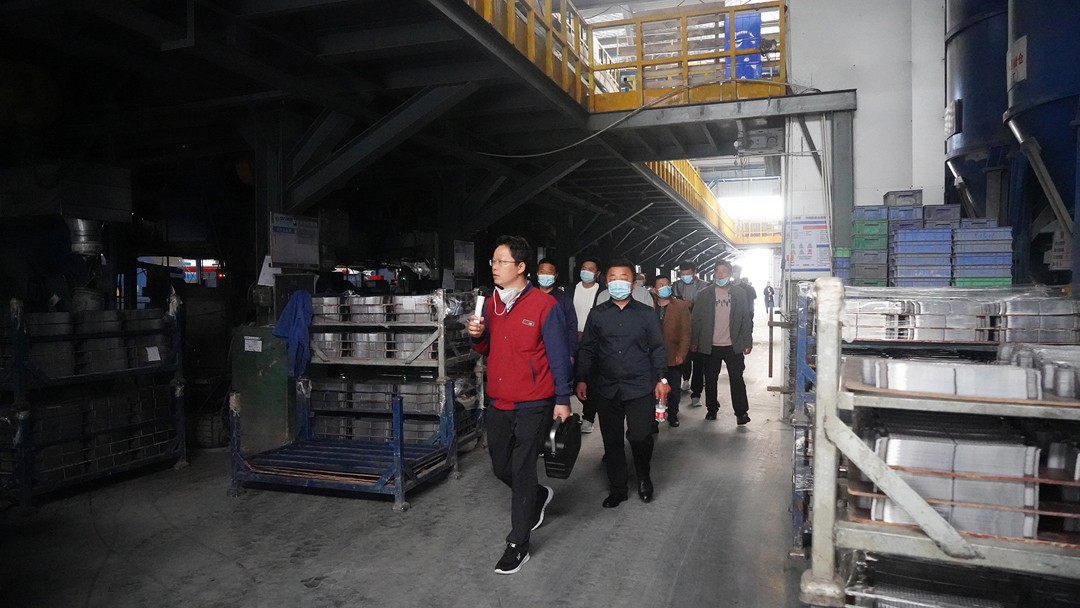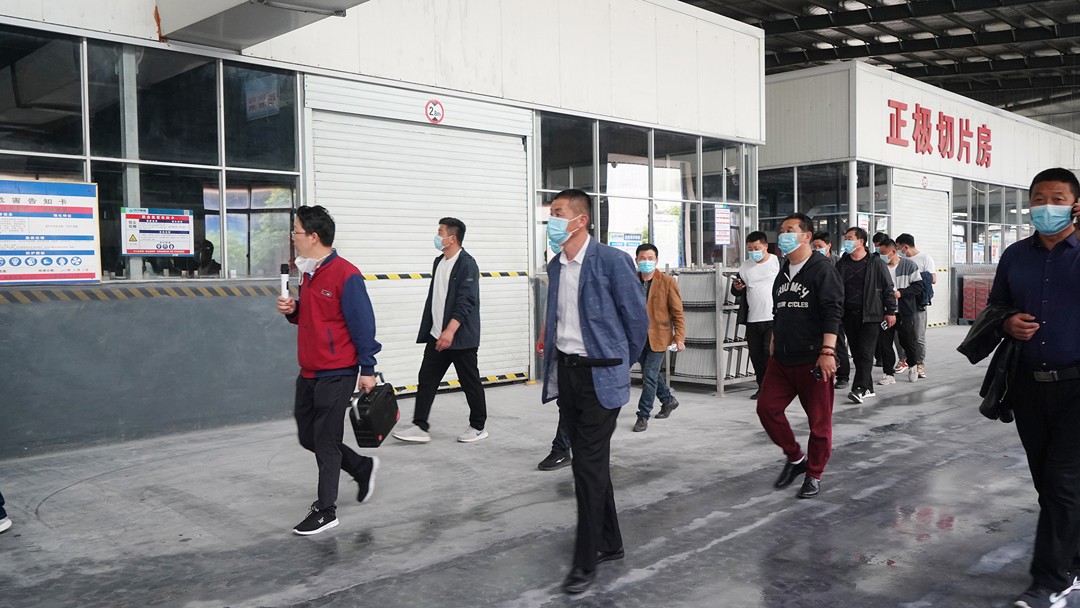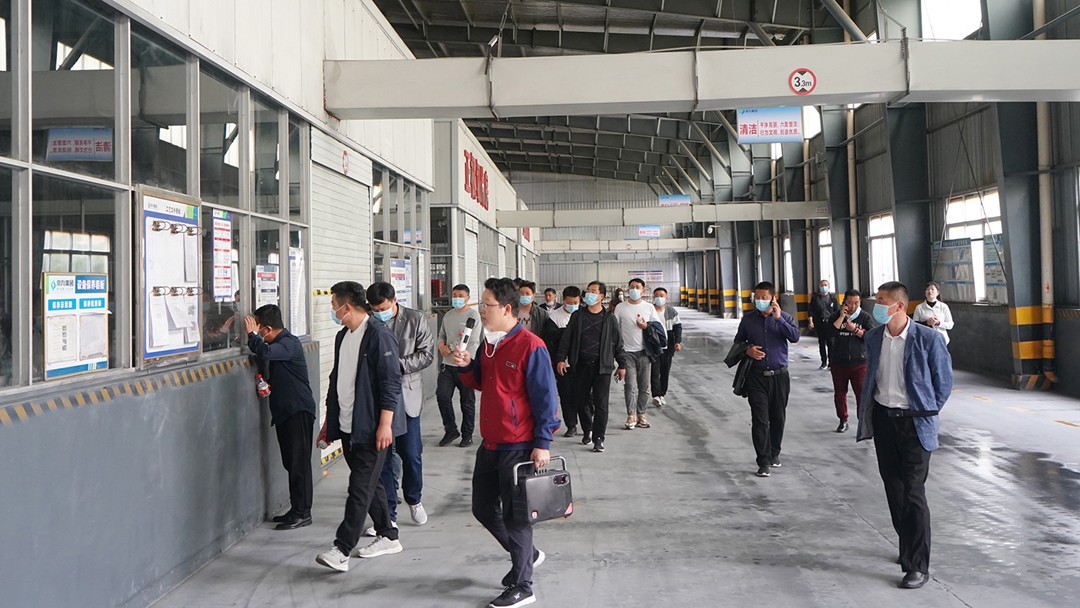 KIJO is equipped with diligent and dedicated workers, advanced scientific equipment, innovative R&D technology and clean environment, which convince customers of KIJO's strength, especially the core components of the battery adopt the most advanced China's production technology,which ensure product quality from the source.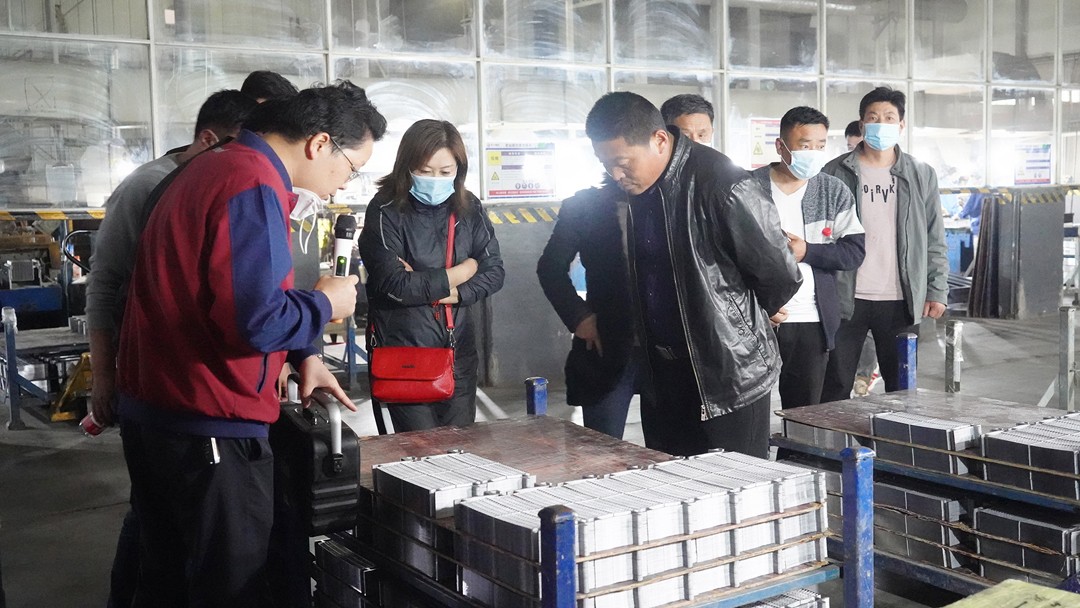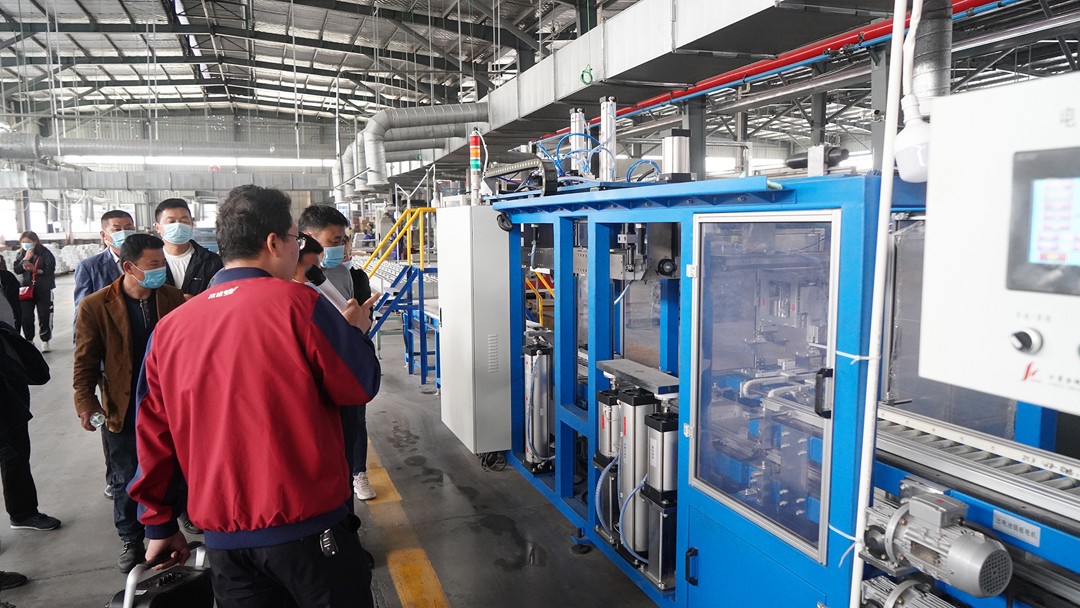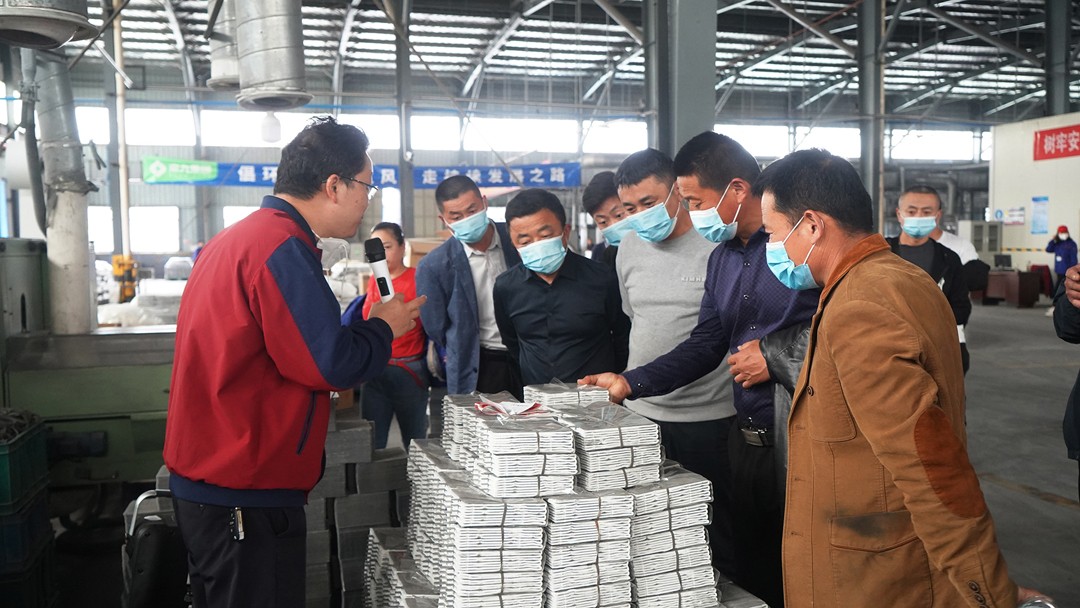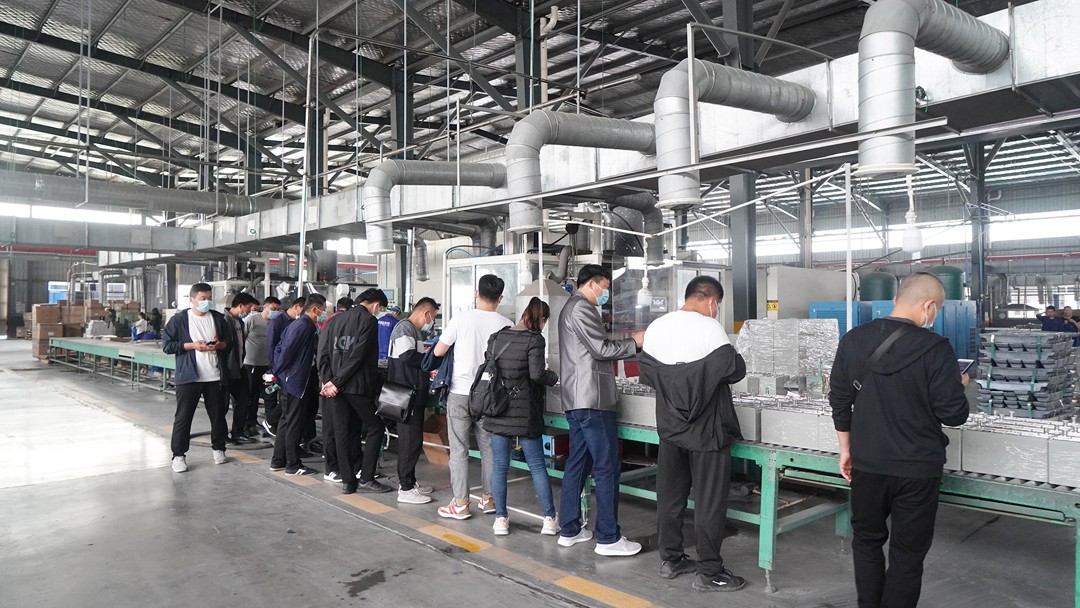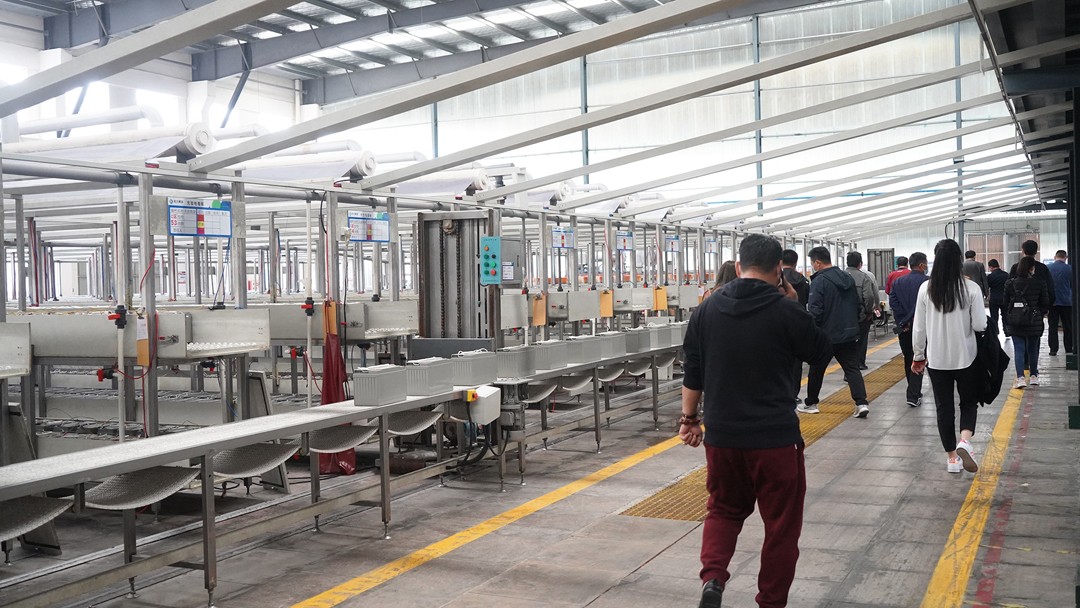 After the visit, KIJO also gave a detailed introduction of the current development, technological improvements and sales cases. The entire trip is simple and substantial, but customers are deeply impressed by the KIJO's fine working environment, orderly production process, strict quality control, and harmonious working atmosphere.
KIJO always adheres to the concept of win-win cooperation with manufacturers, and grows together with partners. At the same time, we always welcome more dealers to come to visit us.