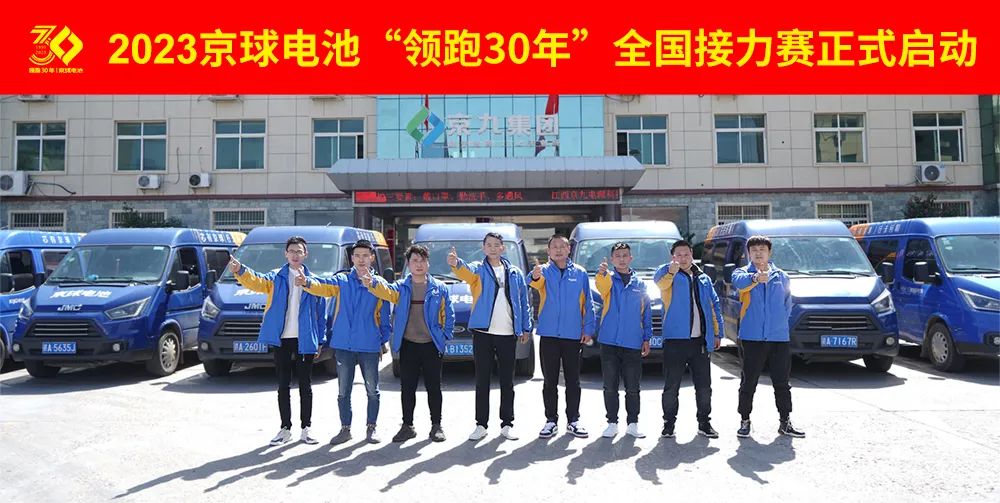 In the middle and late February, the industry's first round of market promotion war is already in sight. At this critical moment, in response to the needs of dealers, the KIJO Promotion Team immediately went down to the national market and actively assisted dealers. Through a targeted market application program, it made strategic guidelines for dealers to improve their competitiveness and helped dealers improve their comprehensive competitiveness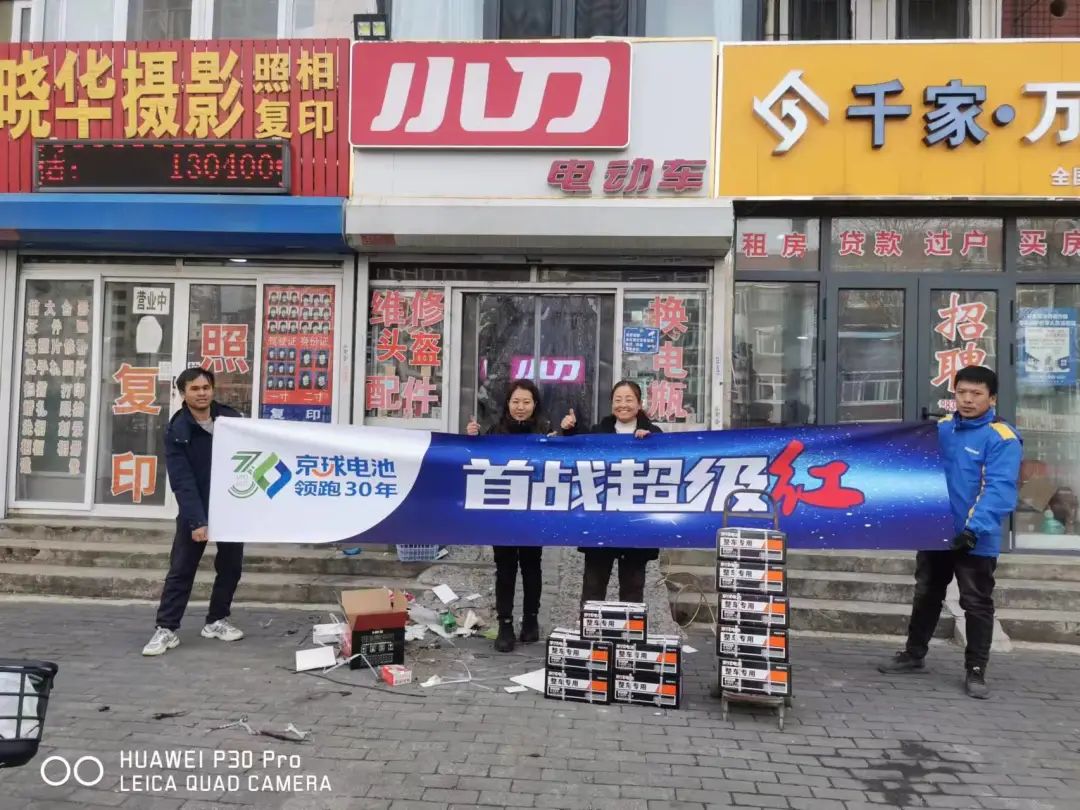 Leading the way for 30 years, the first battle is super red!
The KIJO "leading 30 years" national relay race has been divided into more than 30 distributor stores, including Zhumadian in Henan, Jinxiang in Shandong, and Tangshan in Hebei, which has customized new marketing strategies according to local conditions. In combination with different marketing activities, they have promoted explosives, carried out activities, promoted sales, and helped dealers grow bigger and stronger with practical actions.
Based on the understanding of users' needs, KIJO has created a complete set of a worry-free system of assured services from pre-sale, in-sale, and after-sales aspects, providing various support to terminal dealers, serving terminals and benefiting terminals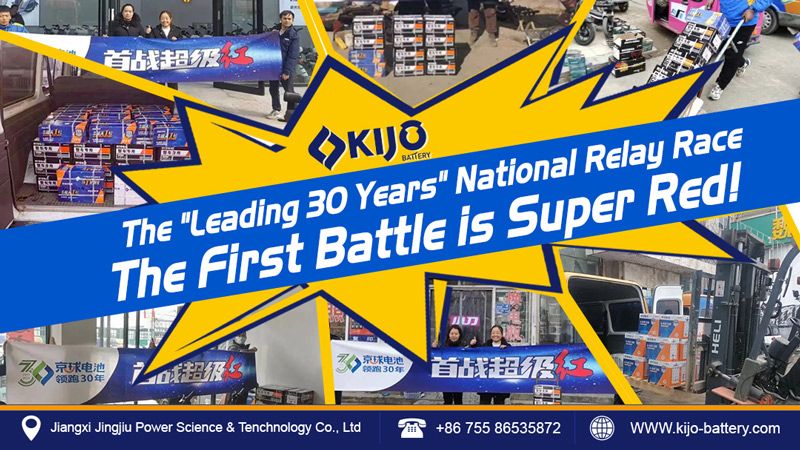 "Choose KIJO to sell batteries and make money with KIJO" has formed a good reputation effect in the hearts of many dealers. In 2023, choosing KIJO is choosing wealth! Choosing KIJO means choosing to "rest assured".