In 2020, the COVID-19 caused a "cold current" in global trade. Despite the unprecedented difficulties and challenges, KIJO still made brilliant achievements in foreign trade import and export.
On January 20th, 2021, the leaders of the Jiangxi Provincial Investment Promotion Bureau visited KIJO's research conference. The export data of the International Business Department of KIJO showed compared with the export value in 2019, the increase in 2020 is about 265.63%, which fully reflects KIJO's strong resilience and comprehensive competitiveness of foreign trade.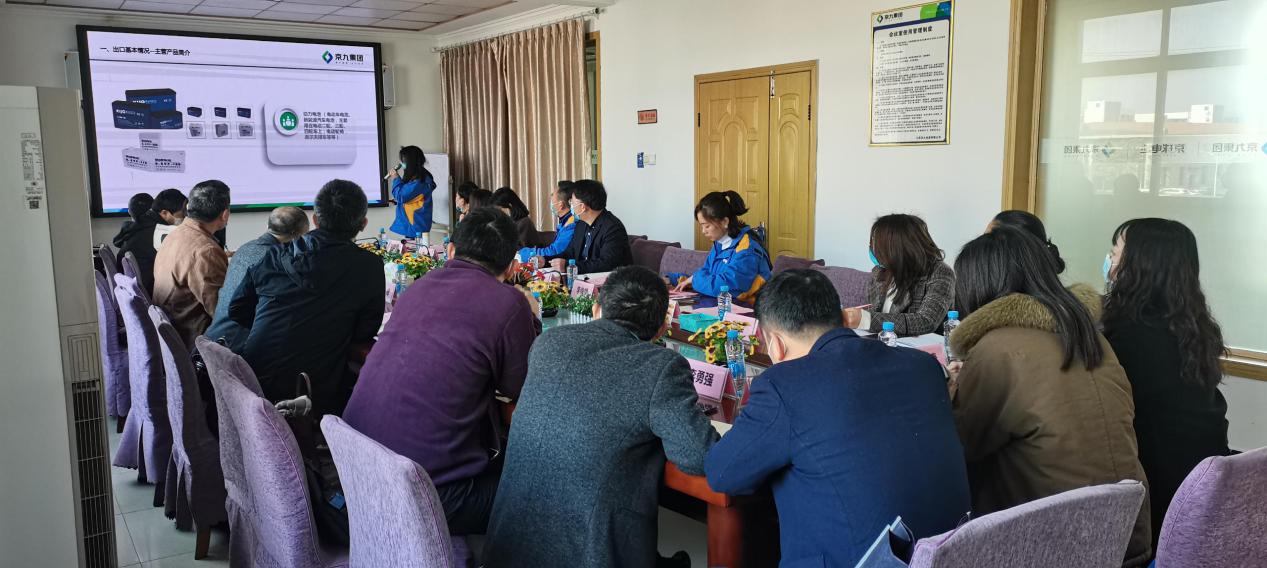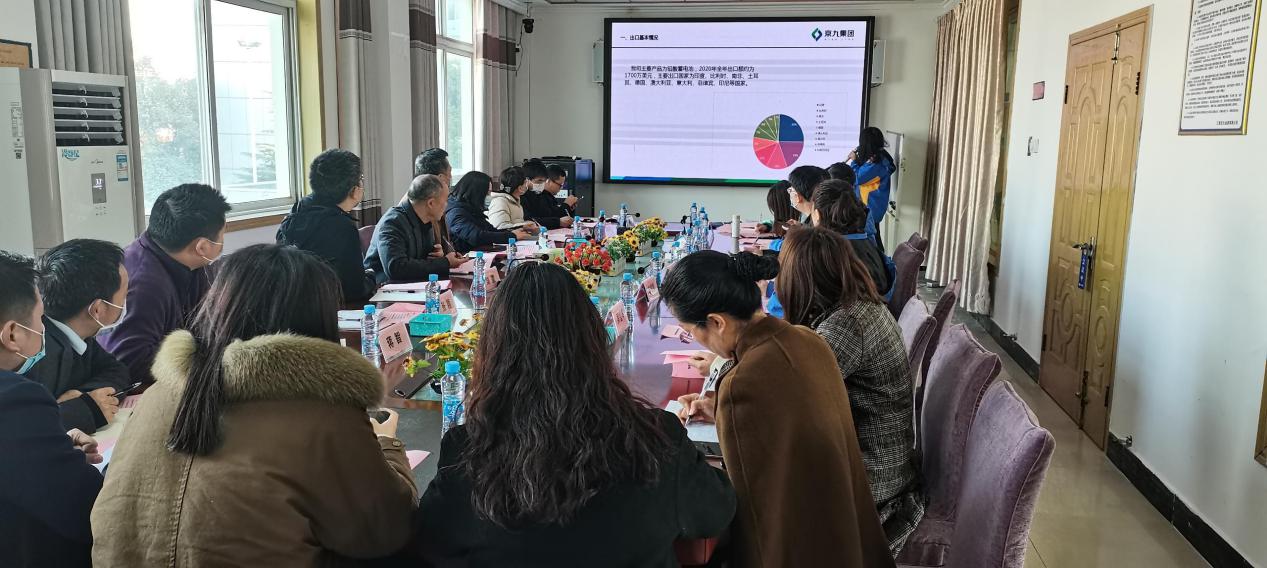 KIJO's main products are lead-acid batteries and lithium batteries, and the main export countries are India, Belgium, South Africa, Turkey, Germany, Australia, Italy, the Philippines, Indonesia and other countries.
In 2021, our company will strengthen the development of the global market, actively promote the high-quality development of foreign trade business, go all out to complete the import and export goals and tasks, and contribute to China's foreign trade economy.