They are the partners of KIJO New Energy and staunch supporters of KIJO New Energy's development. They develop along with the development of the KIJO Group. They have firm beliefs and shoulder the powerful spread of the KIJO new energy brand on one side... They are the KIJO battery distributors across the country. Recently, the new energy promotion team of the "Energy Riding Trail" National Relay Race entered Dingzhou, Hebei, Zibo, Shandong, and Xiangyang, Hubei.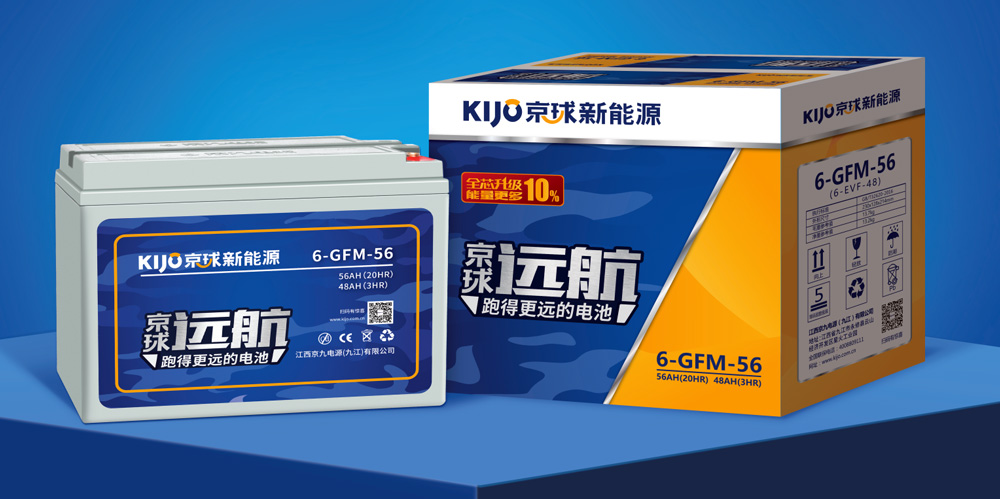 When the traditional peak season is about to start and win-win merchants at all levels are focusing on products, a phenomenal new product of KIJO New Energy was born, which successfully refreshed the offline sales record and set off a hot wave of hot sales. It is KIJO New Energy. Energy's latest flagship product - KIJO New Energy Battery 6-GFM-56. As a new product, why can 6-GFM-56 win the favor of consumers?
Sold out immediately after listing, perfectly meeting the needs of pain points
In the era when product is king, it is almost impossible to win the peak season without excellent and excellent products. KIJO New Energy, which is well versed in this way, has invested a lot of research and development funds to upgrade technology and improve quality in combination with the preferences of users in key tricycle markets. KIJO New Energy 6-GFM-56 has a stylish appearance, thicker plates, double efficiency, cruising range, high and low-temperature resistance, and many other performances have been fully upgraded.

Peak Season "Big Killer" Empowering Terminals
The hot sale of 6-GFM-56 battery is a manifestation of the competitiveness of KIJO New Energy under the differentiation! According to Dong Huaizhong, the general agent of KIJO New Energy in Zibo: KIJO New Energy 56AH products have huge incomparable advantages in the field of 1.3m-1.5m tricycles. High quality, long quality guarantee period, "Love students, hundreds of cities linked to send warmth" In the Juhui War, the sales were booming, which greatly boosted the confidence of the channel, and will definitely become a "big killer" to win the peak season market!

KIJO Battery "Energy Riding Track" Relay Race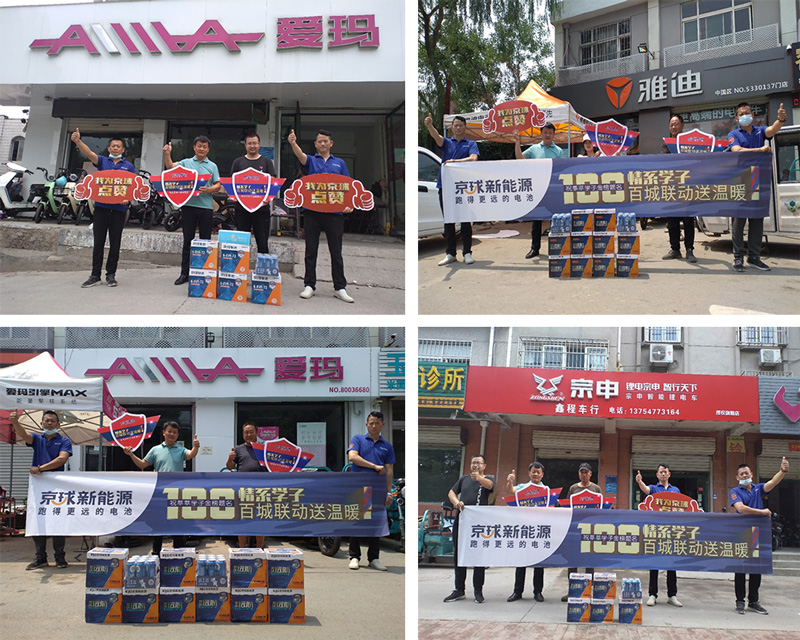 Shandong Zibo Railway Station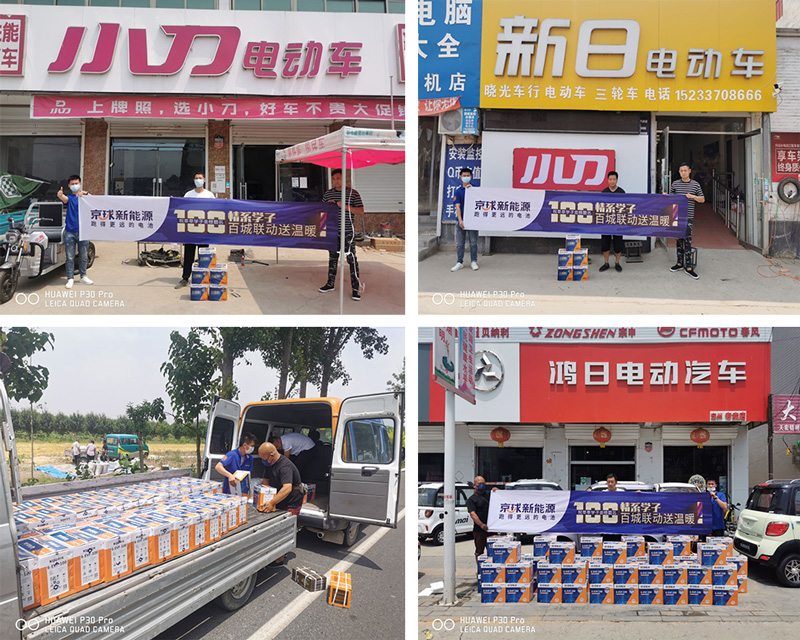 Hebei Dingzhou Railway Station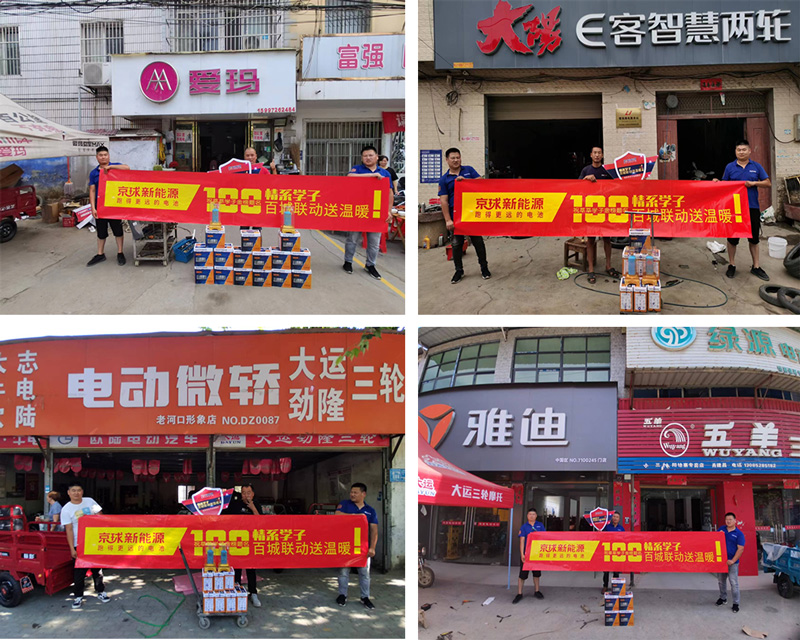 Hubei Xiangyang
Since its listing, KIJO New Energy battery 6-GFM-56 has been popular in the market. From wholesale channel to terminal exchange, consumers all love KIJO New Energy 6-GFM-56. News of good news in Dingzhou, Hebei, Zibo, Shandong, and Xiangyang, Hubei are frequent, detonating market attention…
KIJO 6-GFM-56 is bound to become the "king bomb" in the hands of all KIJO new energy dealers. With its unrivaled product advantages, it will set off a nuclear bomb-level single product hot-selling storm in this year's peak season market. Let us Let's wait and see!