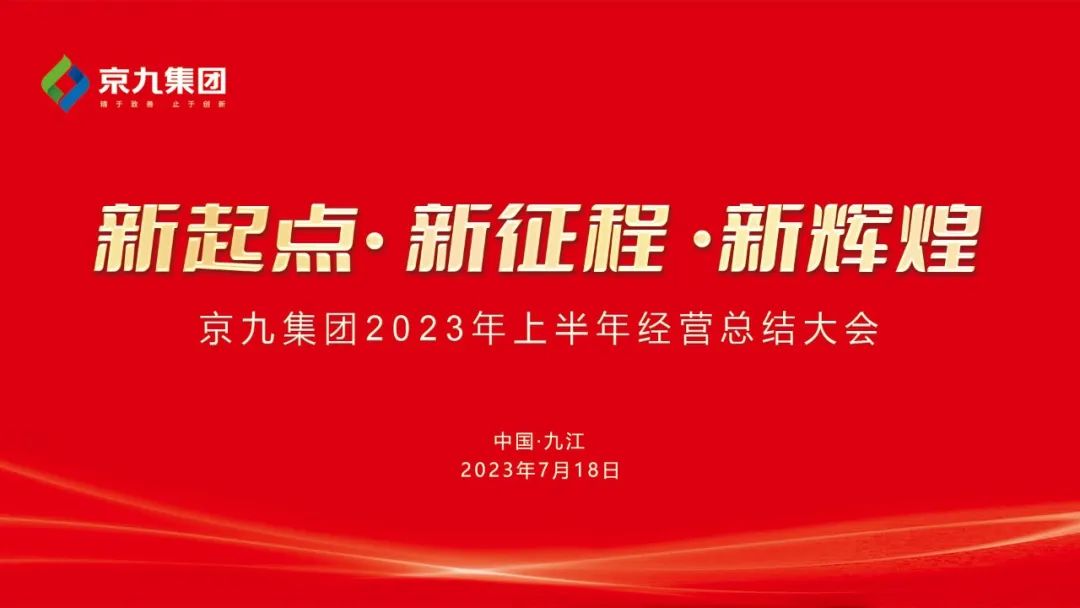 In order to summarize the achievements in the first half of 2023, and unify the development goals in the second half of the year, the Kijo Group grandly held a business summary conference with the theme of "New Start * New Journey * New Glory" at the Jiujiang base on July 18. Group Chairman Wu Guoshun, President Wu Mingyao, Marketing Director Jiang Haoqiang, and other department leaders attended the meeting.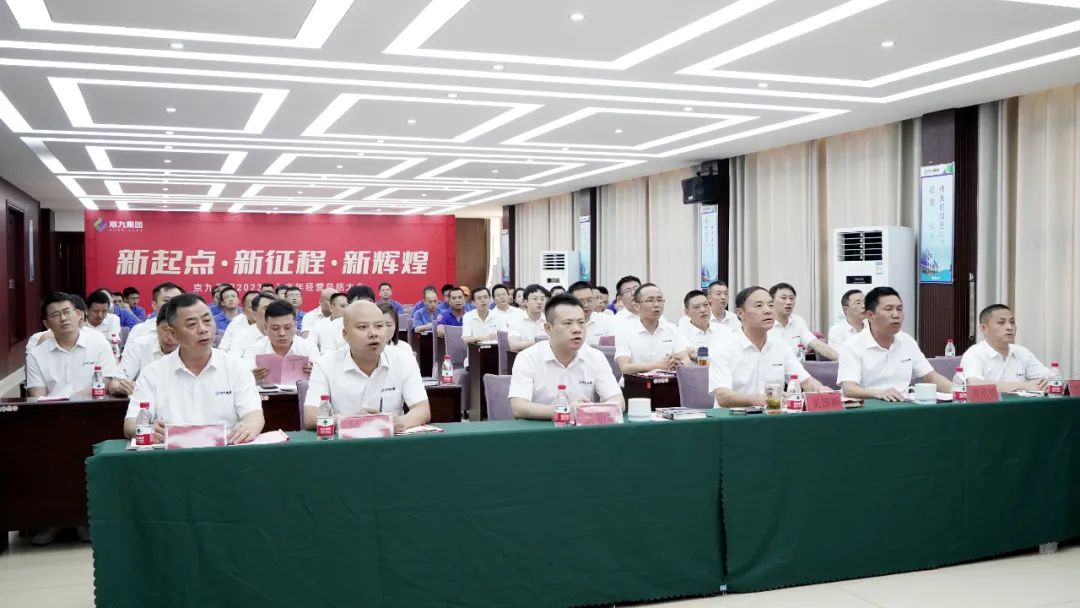 Looking back on the first half of the year, facing the severe international circumstances and complex market environment, the Kijo Group did not hesitate to respond to the changes, actively responded to the crisis in the changing situation, and opened up new situations.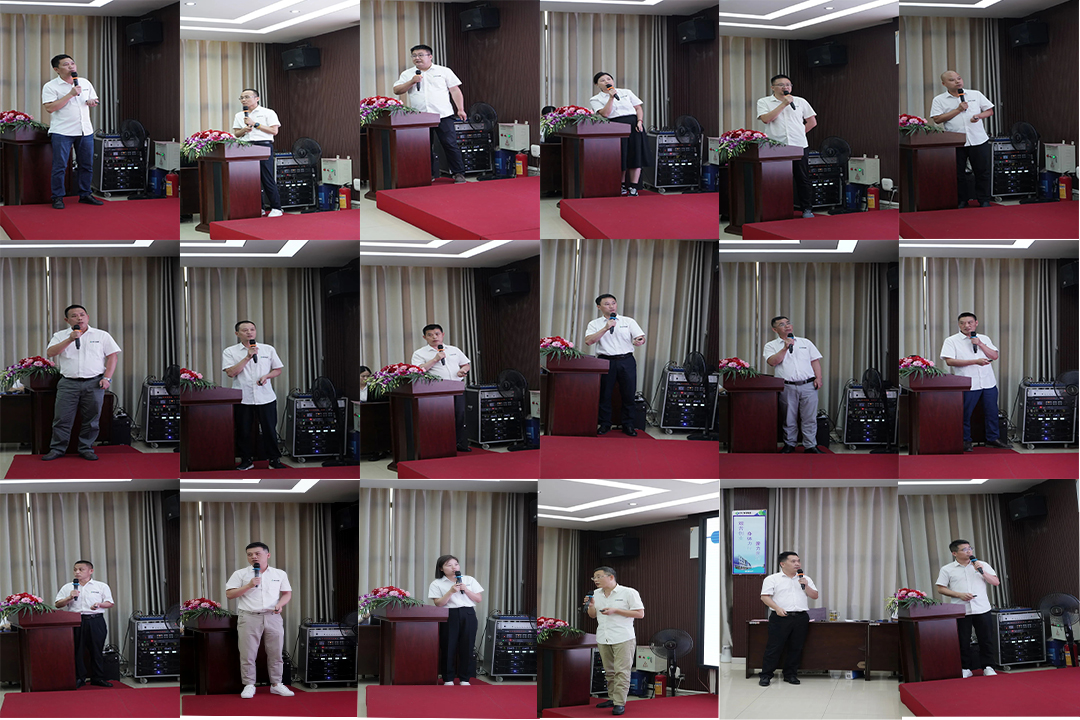 The heads of each department conducted a comprehensive review of the achievements and problems in the first half of the year and also made arrangements for the work plan for the second half of the year.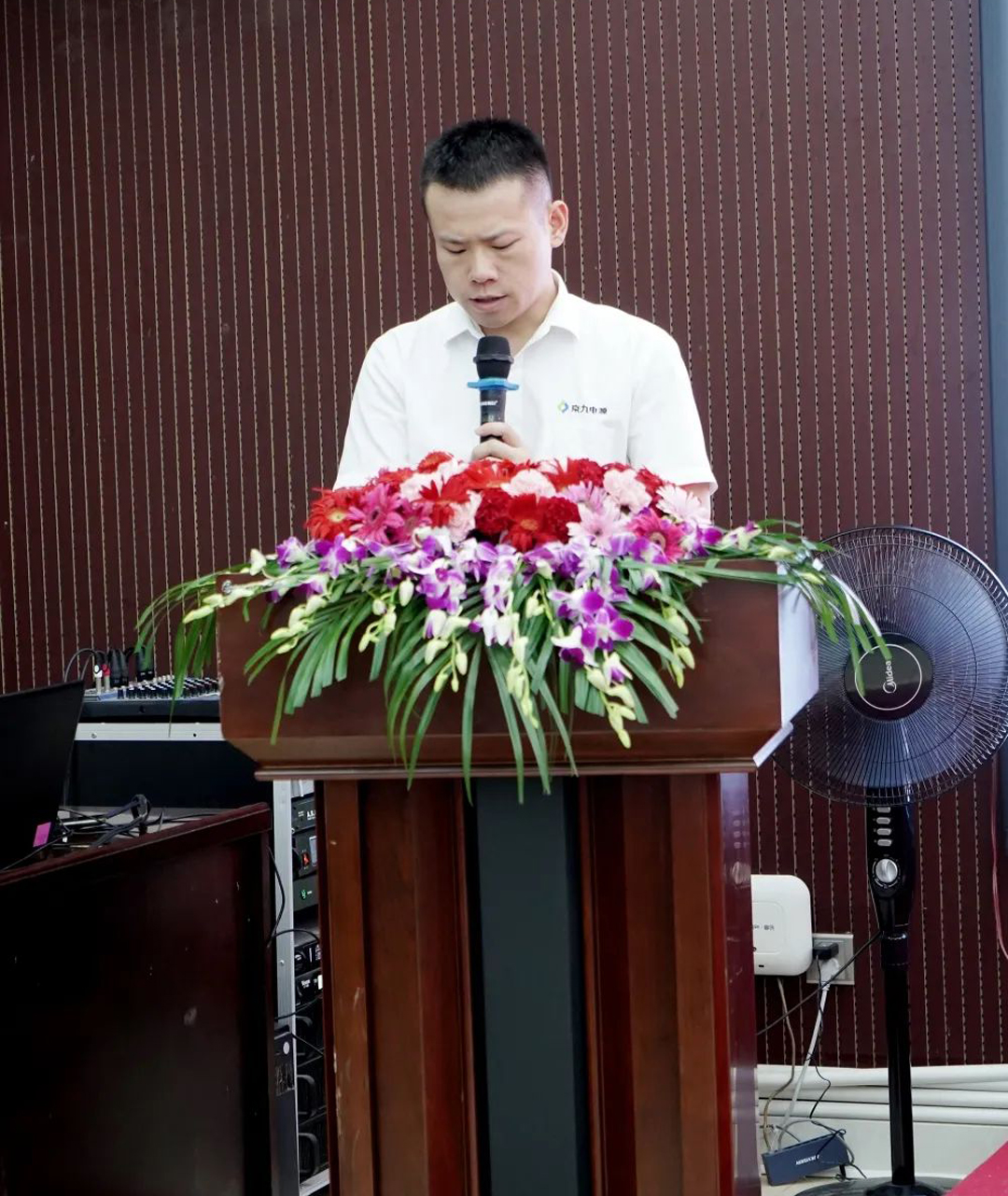 The CEO of the group delivered a speech
At the meeting, Wu Mingyao, CEO of the group, affirmed the first half of 2023 's work achievements of each department and focused on the work deployment in the second half of 2023. He mentioned that in the first half of 2023, Kijo Battery will still maintain a positive tendency steadily. Our customers are satisfied with the products, the sales performance is soaring, the channel is strongly expanded, and the breakthrough in marketing innovation has comprehensively improved the popularity, activity, and competitiveness of Kijo Battery in the industry!
He pointed out that all Kijo family members must go all out in work, overcome difficulties, and try their best to serve customers, considering customer satisfaction and market requirements as a yardstick for measuring work.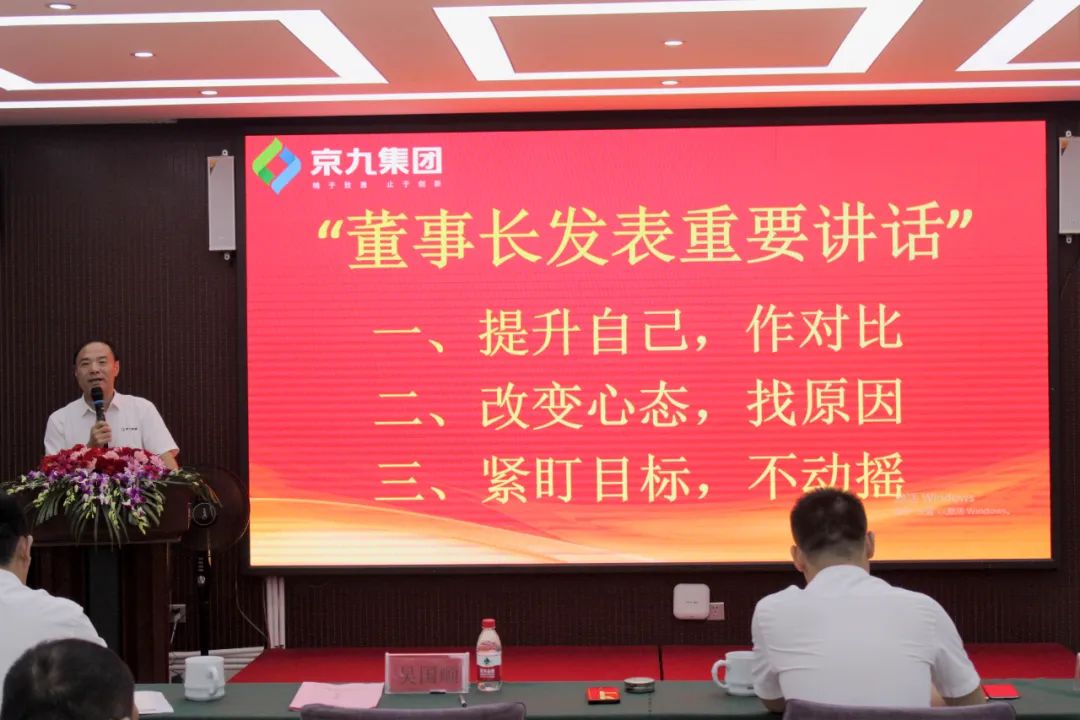 The chairman of the group delivered a speech
Not only face the problem directly, and strengthen our confidence, but we should also lay a solid foundation, and speed up our pace for the second half of the year.
He requested that all Kijo people should strengthen their confidence, go all out to overcome and solve the difficulties, focus on the result, and make greater efforts.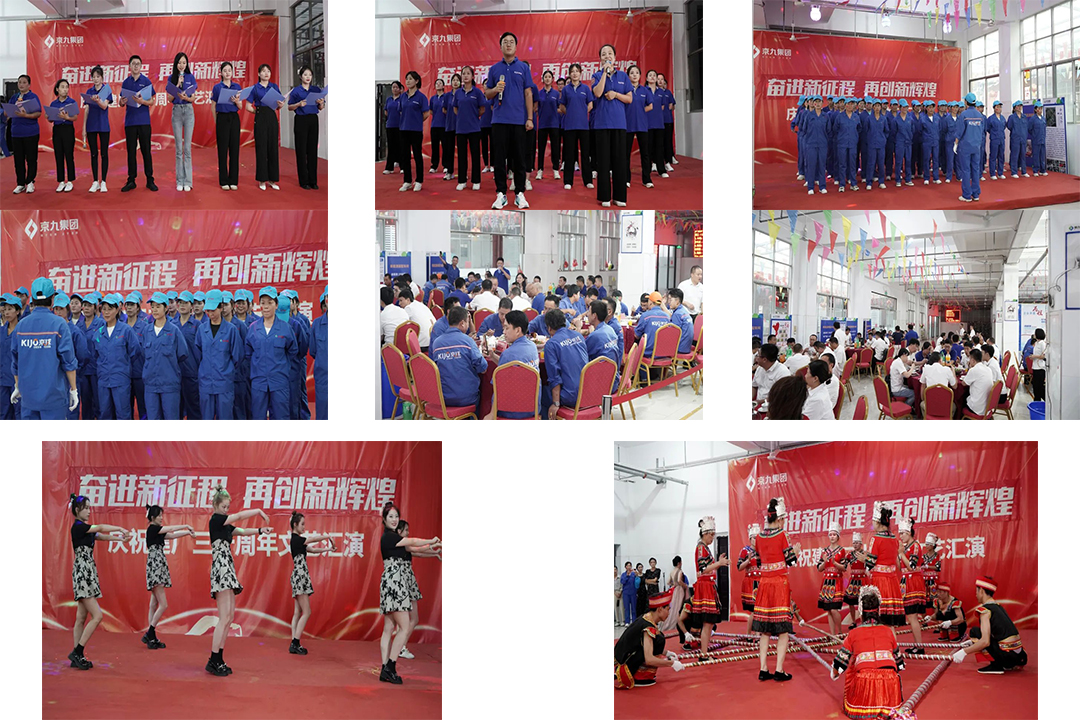 The semi-annual summary meeting of the Kijo Group finally ended successfully in the lively atmosphere of the dinner.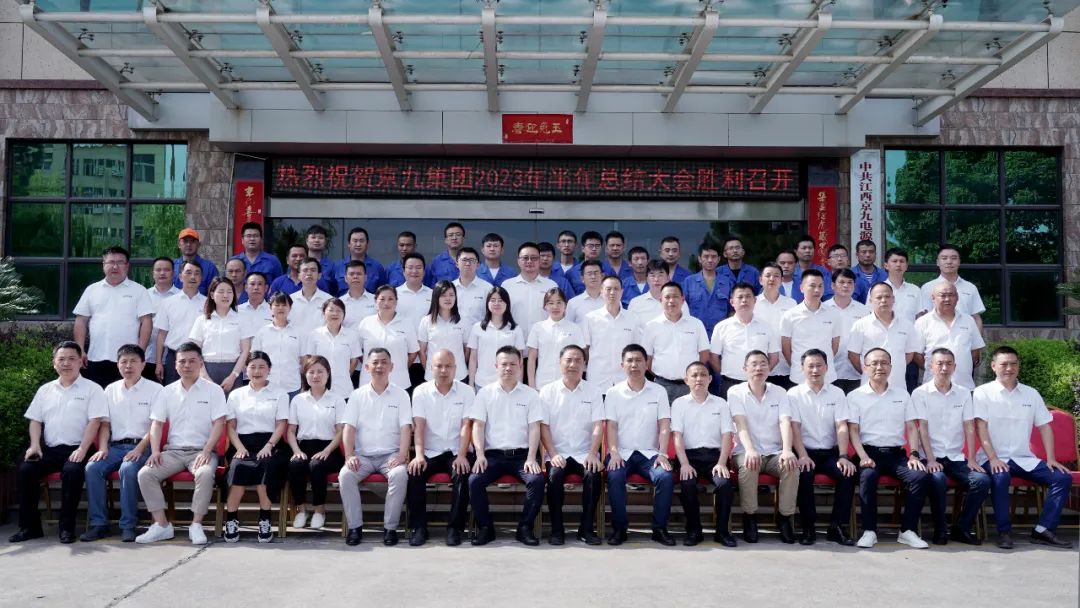 Focus on industrial upgrading, highlight reform and innovation, forge ahead towards the grand goal of modernizing the new Kijo, and create a better future together!