The Spring Festival holiday has passed, and the partners of the KIJO promotion team have also started the journey of the new year with full enthusiasm, high morale, and a new look. On February 9th, Jingqiu Battery's "Leading for 30 Years" National Relay Race officially sounded the clarion call, marking the official launch of the 2023 KIJO Battery National Relay Campaign.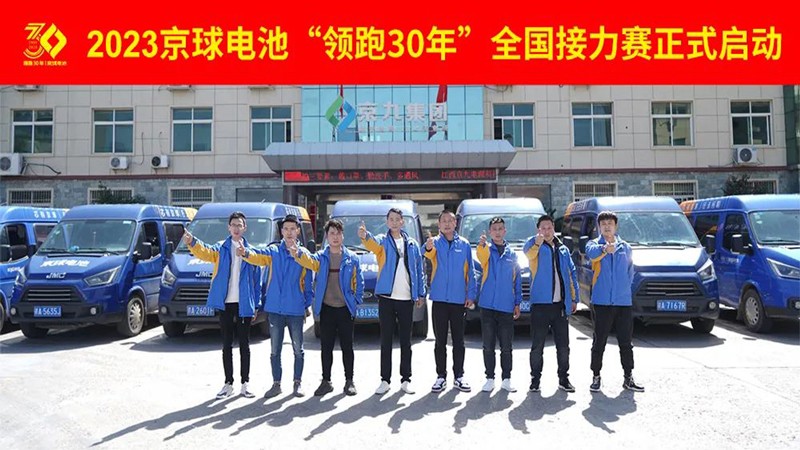 KIJO promotion team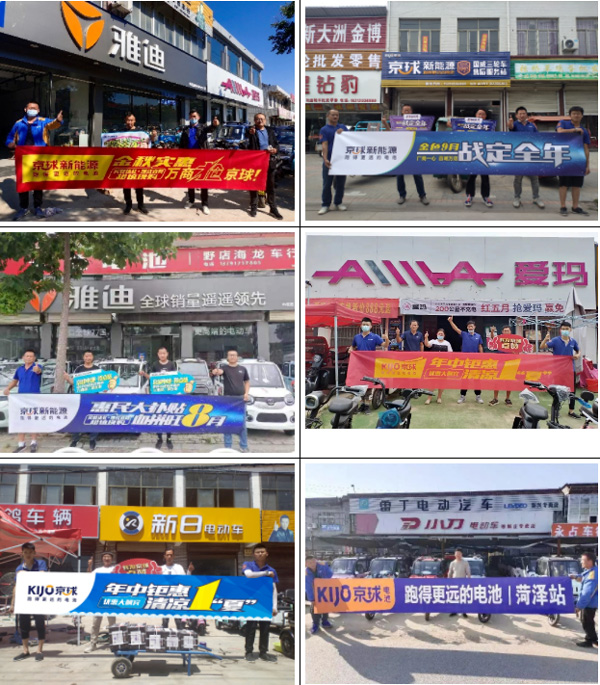 Help dealers win the terminal
In 2023, the Jingjiu brand promotion team will continue to uphold the group's business purpose of "becoming the dealer's favorite brand", Go deep into the front line to help dealer partners improve terminal marketing and promotion, and Strengthen the interaction between brands and end consumers. Let dealers and consumers genuinely understand that "choosing KIJO means choosing peace of mind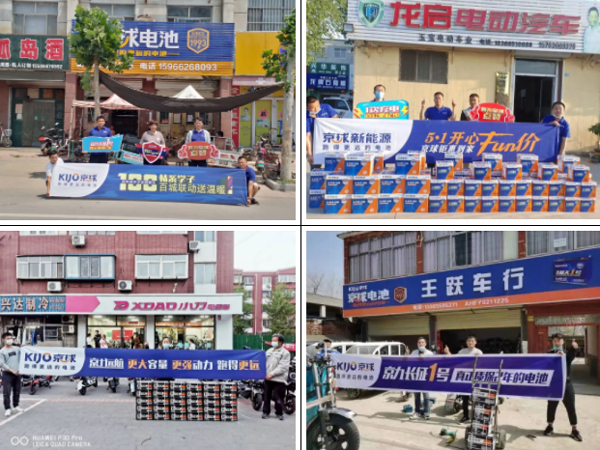 Relay races in previous years
2023 is the 30th anniversary of the KIJO Group, Over the past 30 years, the group has taken the "KIJO Jingqiu" brand as its core. Adhere to the brand tenet of creating "a battery that runs farther", With high-quality battery products bravely standing in the forefront, helping every user "run further".
In 2023, we will continue to increase the brand promotion and construction of terminals, help partners develop markets, win the battle terminal, work together to become bigger and stronger, and run further!